An abandon narco-sub was discovered the other day on a beach in Oaxaca. The Mexican Navy was first notified by an anonymous complaint. Personnel in the region from the Huatulco Naval Sector were tasked with the recovery mission. The vessel was located in the town of Barra de La Cruz. There weren't any suspects apprehended and no contraband was discovered.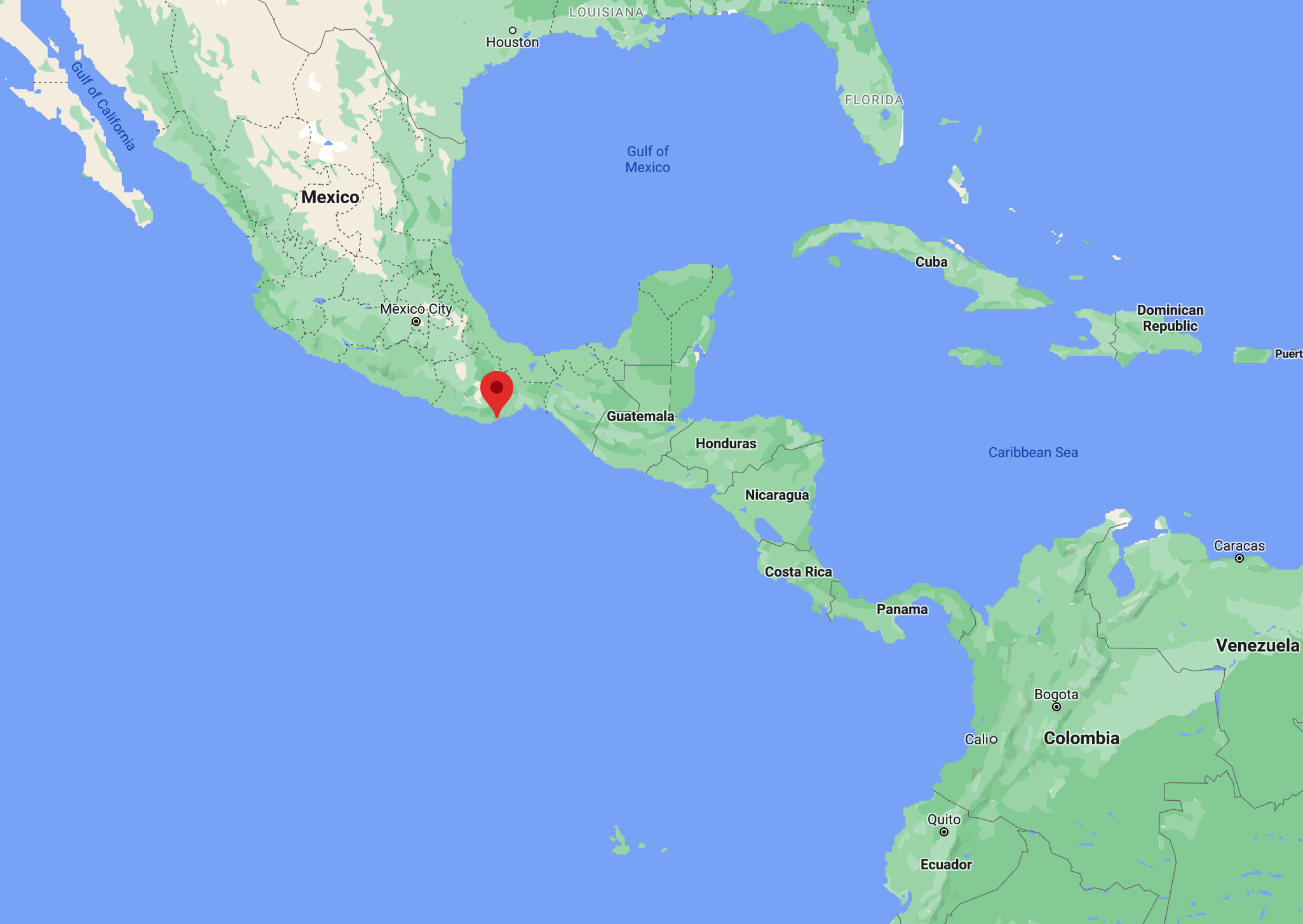 It feels like lately we haven't seen many narco-subs make it to the shores of Mexico. Typically they have been recovered at sea. Thanks to the excellence of H I Sutton's book Narco Submarines: Covert Shores Recognition Guide, we can find out for sure! In addition to lots of information about this particular variant of narco-sub.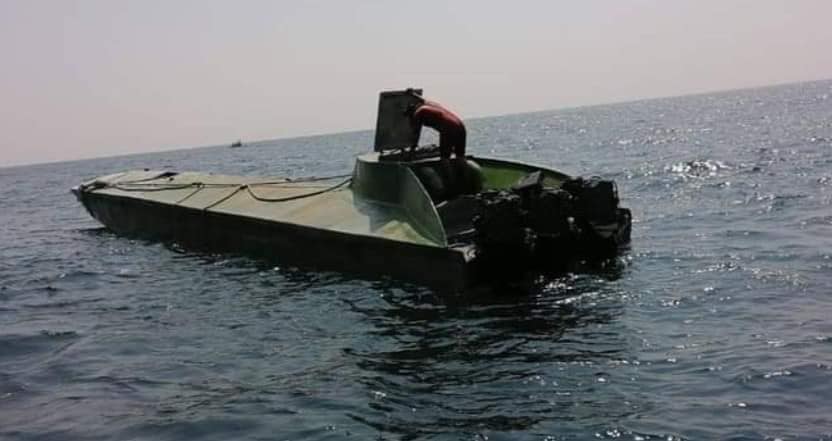 He has labeled it officially a Low Profile Vessel, Outboard Motor, Type 2 (LPV-OM-2). Low profile meaning that it sits barely above water, outboard meaning the motors sit on the outside on the vessel, Type 2 meaning it was the second family of narco-subs of the LPV-OM type identified.
Speaking on the LPV-OM-2, he writes:
While the LPV-OM-1 was the trend setter for narco-submarines with outboard motors, this family was the dominant type being interdicted. From 2016 until 2019 there were 15 reported examples, many being at-sea interdictions.

Like the LPV-OM-1 the hull is from a converted speed boat. Or at least based on the molds. This means that the type has very consistent dimensions; 45 ft by 8.8 ft. It also gives a distinctive arching freeboard when running in displacement mode.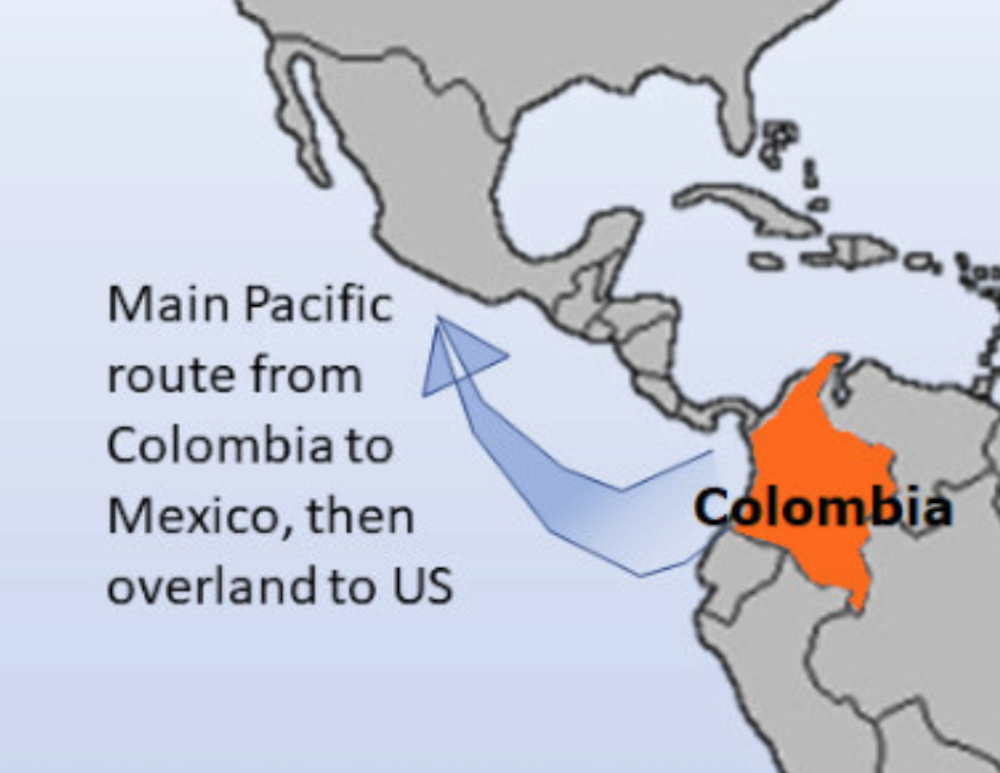 He adds that all the reported examples have been painted olive green, the same as this one. This second type was discovered in November 2016. The first type LPV-OM-1 discovered earlier that year featured only two outboard motors. So an obvious difference was that the LPV-OM-2 added a motor. They are able to carry up to three people. Depending on where they launch out of, it can take from 3-6 days to make the full trip. When the book went to print there were a total of ten recorded types. Number ten, under construction when it was discovered in the Colombian jungle in August 2019.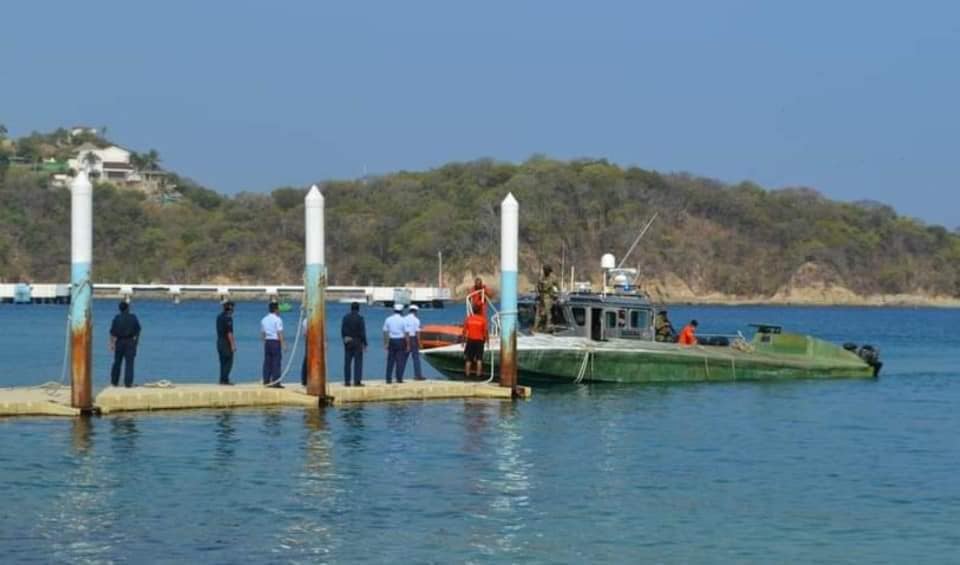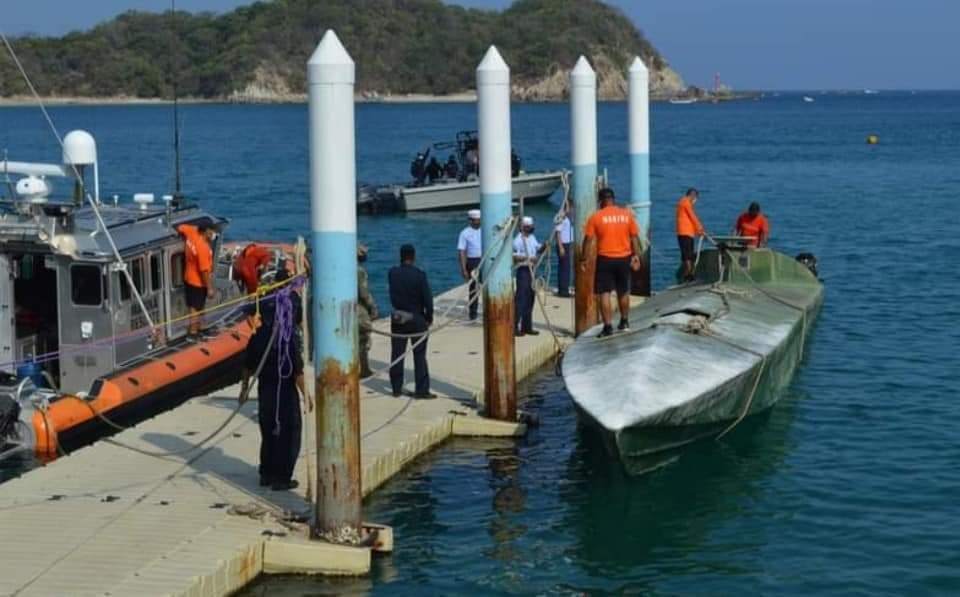 A video posted to TikTok two days ago potentially shows the vessel during the recovery operation. It's not certain if that is the original uploader. The outboard engines in the video show a lighter gray cover than what appears in the pictures. That could be because of sunlight, it's difficult to tell.
---
Sources:
[1] https://www.facebook.com/elsoldelacosta/posts/1804802739667430
[2] https://www.facebook.com/soydelacostanoticias/posts/3064715360296640
[3] https://imparcialoaxaca.mx/policiaca/485017/aseguran-presunta-narcoembarcacion-abandonada-en-barra-de-la-cruz/
[4] https://www.milenio.com/estados/oaxaca-hallan-submarino-presuntamente-utilizado-trasiego-droga