I've been finding some relevant events that we'd like to keep track of, eventually never missing them! Until then I'll be a couple weeks behind on some areas. This one is from June 8th and involves "Fuerza Especial de Lucha Contra el Narcotráfico" (FELCN) or the "Special Force to Fight Drug Trafficking" and "la Fuerza de Tarea Diablos Azules" or the "The Blue Devils Task Force." The main law enforcement groups that's in charge of such things.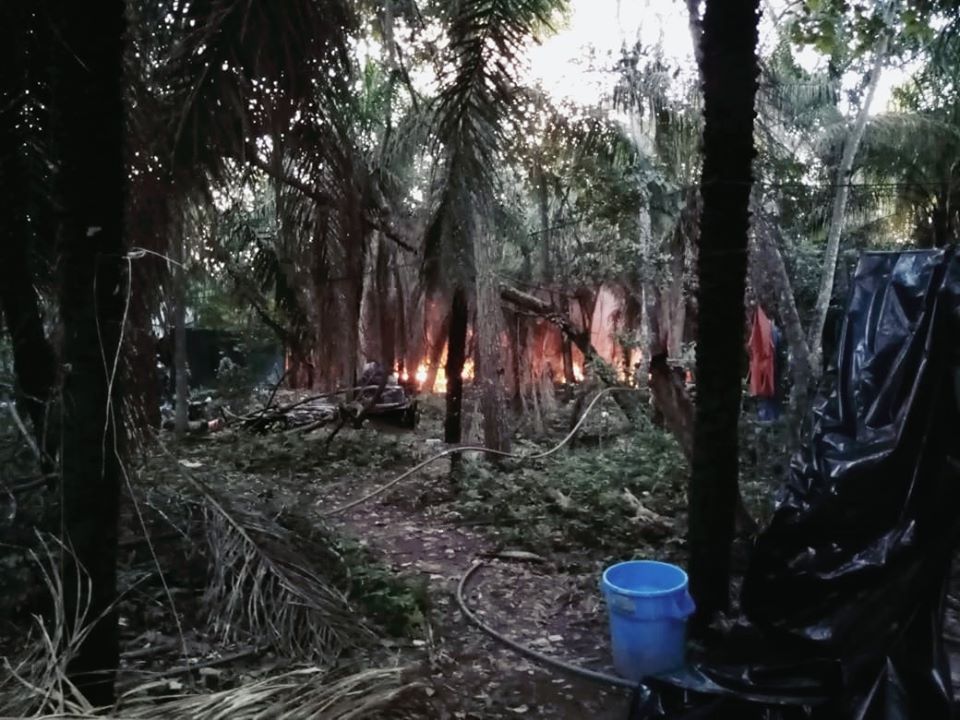 INCINERATION OF MEGA LABORATORY OF COCAINE IN THE SURROUNDINGS OF SAN JULIÁN.
In the presence of the Departmental Prosecutor of Santa Cruz, the #FELCN intervened a mega cocaine laboratory that was located near the San Miguelito river in the town of San Julián.
Throughout quarantine it is said that FELCN has conducted up to 100 operations throughout the country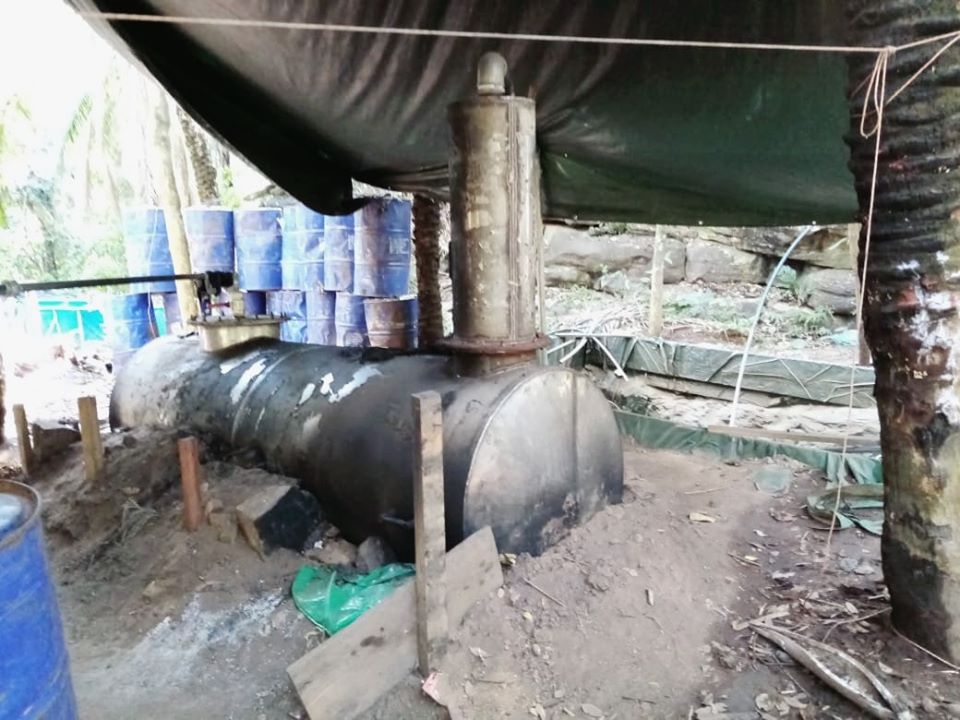 Sources: