Proceso is now reporting that current Tamaulipas Governor Francisco García Cabeza de Vaca is under investigation by Homeland Security Investigations (HSI), a federal law enforcement agency within the US Department of Homeland Security (DHS). According to reporting, the investigation is led by Kevin Benson, Director of HSI in the Rio Grande Valley. Benson also led the investigation of former Tamaulipas Governor Tomás Yarrington, which ultimately led to Yarrington's extradition to face criminal charges.
But there may be some reason for concern because according to the the story in Proceso, HSI has already investigated Cabeza de Vaca three years ago before the beginning of the Campaign for Security and Prosperity, the partnership between US DHS Joint Task Force-West (JTF-W) and the government of Tamaulipas (GobTam). Apparently, they found no cause for concern because the campaign was formalized in an announcement ceremony on 7 June 2018.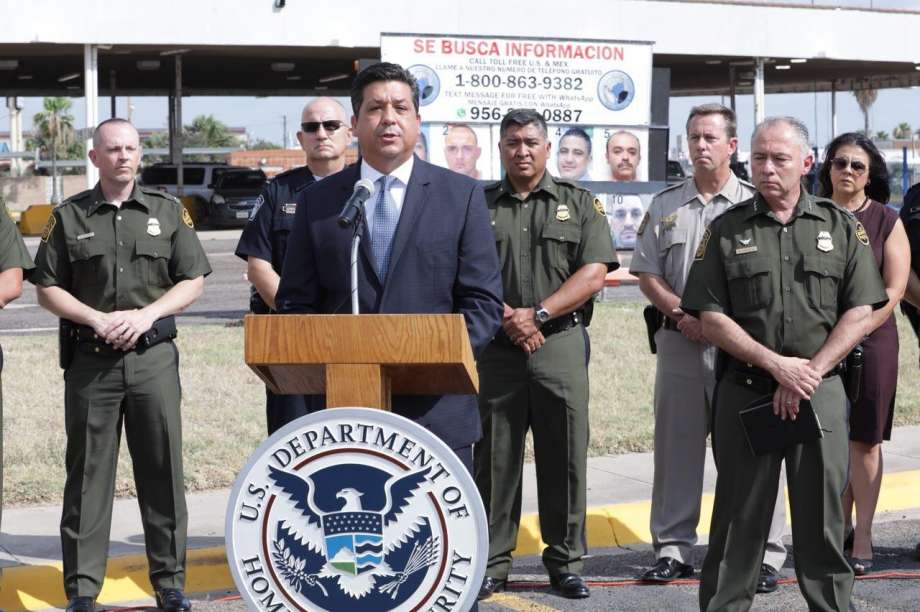 The reason this is concerning is because according to sworn testimony used in a U.S. federal case in the Western District of Texas, Cabeza de Vaca has been compromised by organized crime since at least 2004 when he accepted $500,000 from the Gulf Cartel for his mayoral campaign. His associations with organized crime are numerous and have been covered extensively by the national media in Mexico since before he was elected governor. Despite all of Cabeza de Vaca's associations with organized crime, including subsequent communications from the Gulf Cartel claiming they paid $10 million to Cabeza de Vaca and his brother for their campaigns, somehow, DHS still gave the all-clear for partnering directly with the Tamaulipas government.
Even before the Campaign for Security and Prosperity—in fact, a week after the Cabeza de Vaca won the election for governor in June 2016—United States Customs and Border Protection Rio Grande Valley Sector launched the Se Busca Información initiative targeting the 10 most wanted criminals in the region. Although there was not a formal partnership between the US federal law enforcement agency, CBP, and the state government of Tamaulipas until the Campaign for Security and Prosperity in 2018, the initiative was the foundation for the cooperative partnership that eventually followed.
But since Cabeza de Vaca took office, the security forces in Tamaulipas have been implicated in numerous gross violations of human rights. In fact, on 1 June 2018, six days before the announcement of the Campaign for Security and Prosperity, the Mexican Navy (SEMAR) was withdrawn from Nuevo Laredo following reports the month before of widespread human rights abuses by security forces in Tamaulipas, including at least 28 cases of enforced disappearances and 9 illegal executions. A week later, the Campaign for Security and Prosperity was formally announced on 7 June 2018.
Another incident which was overlooked was the 9 extrajudicial executions in Nuevo Laredo by CAIET, a police special operations group in who report directly to the governor. On September 5 of 2019, CAIET detained 6 men and 3 women, beat them, forced them to dress in military clothing at gun point, and then executed them, one by one, at locations in and around a house on the outskirts of the city. The police then fabricated evidence at the scene by placing weapons in the victims' hands before taking photos of the corpses which were then distributed online. The police even towed an armored truck to the scene in broad daylight.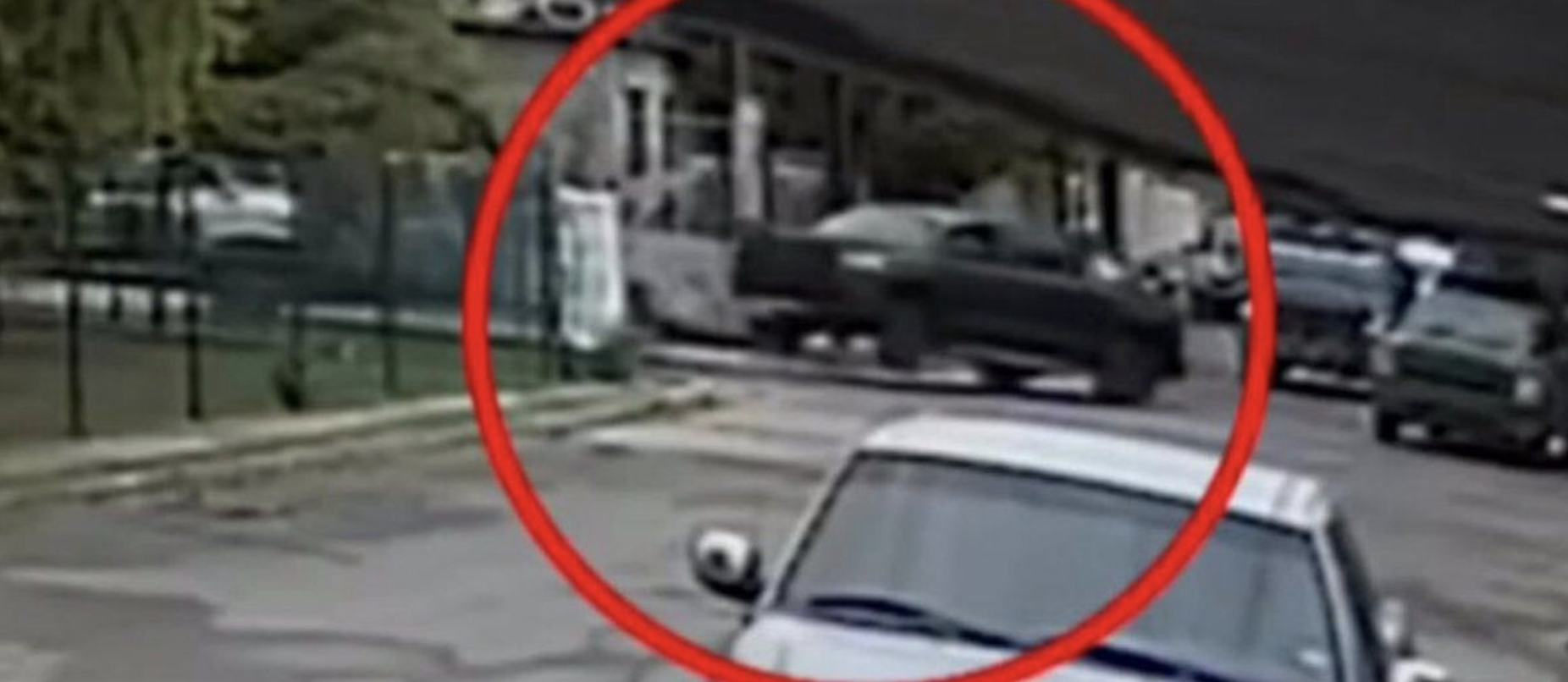 On September 12, 2019, one week later, Cabeza de Vaca traveled to Washington to meet with and presumably patch things up with US officials. On October 1, 2019, less than one month after the killings, DHS JTF-W announced the relaunching of the Se Busca Informacion initiative in partnership with the Tamaulipas government.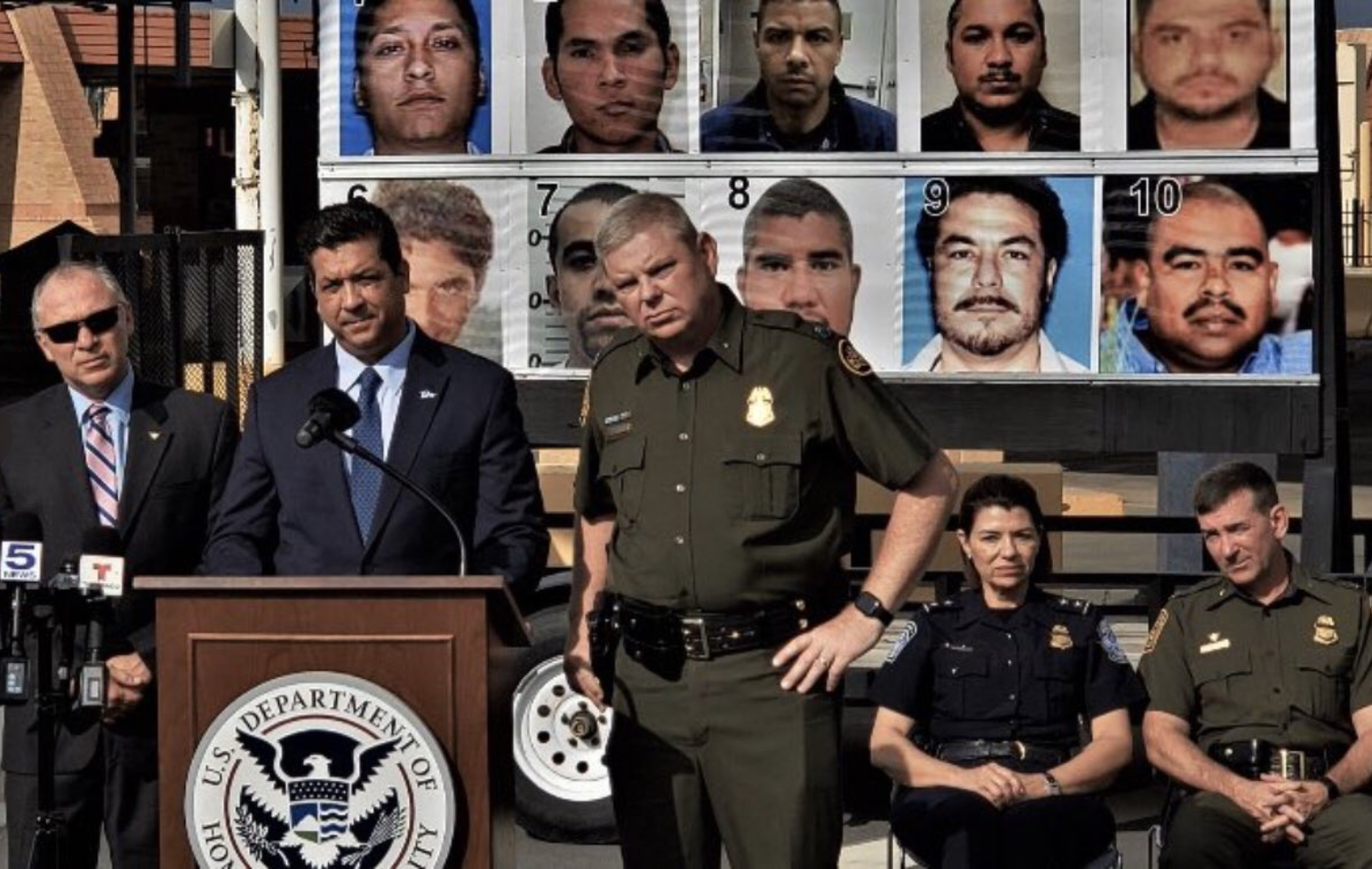 Despite extensive documented links to organized crime going back 16 years or more, DHS still granted itself permission to work with Cabeza de Vaca. After numerous documented cases of human rights violations, abuse of authority, and dishonesty, including many more incidents than what are listed above, the United States has chosen to ignore all of those things for reasons I can only speculate about.
DHS has already demonstrated extremely poor judgement, perhaps even amounting to negligence, in their vetting process. They've already repeatedly excused or ignored every manner of atrocious behavior due to political pressure to make the relationship with the GobTam work. On these grounds alone there are reasons to doubt the integrity and impartiality of an investigation by any branch of DHS. Further, if HSI is now leading an investigation into Cabeza de Vaca like reporting suggests, then there may also be a significant conflict of interest because of pressure within DHS—an organization currently involved in numerous controversies with months to go before the national elections—to find themselves faultless for their past decisions to work with a governor. A simulation of justice in this case is unacceptable.