[CONTENT WARNING - GRAPHIC PHOTOS AHEAD]
"Leahy Law" 22 U.S. Code § 2378d. Limitation on assistance to security forces
(a) In general
No assistance shall be furnished under this chapter or the Arms Export Control Act to any unit of the security forces of a foreign country if the Secretary of State has credible information that such unit has committed a gross violation of human rights.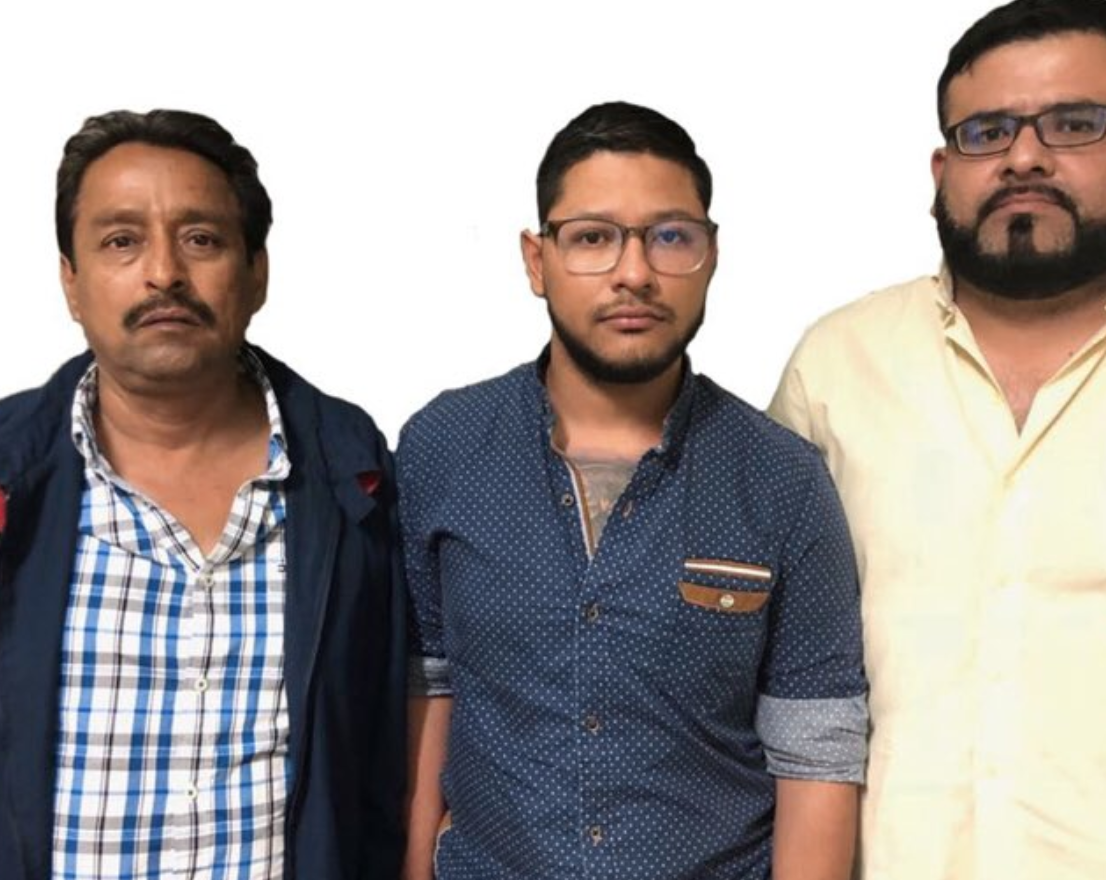 ---
On June 15, 2016, one week after Francisco García Cabeza de Vaca was elected governor of Tamaulipas, U.S. Customs and Border Patrol Rio Grande Valley Sector announced the launch of the Se Busca Informacion (Seeking Information) campaign in a collaborative partnership with the police and security forces in Tamaulipas.
---
On June 1 of 2018, the Mexican navy (SEMAR) was recalled from Nuevo Laredo following reports the month before of widespread human rights abuses, including at least 28 cases of enforced disappearances and 9 illegal executions. This will be discussed in much greater detail in a forthcoming article from journalist Weston Phippen.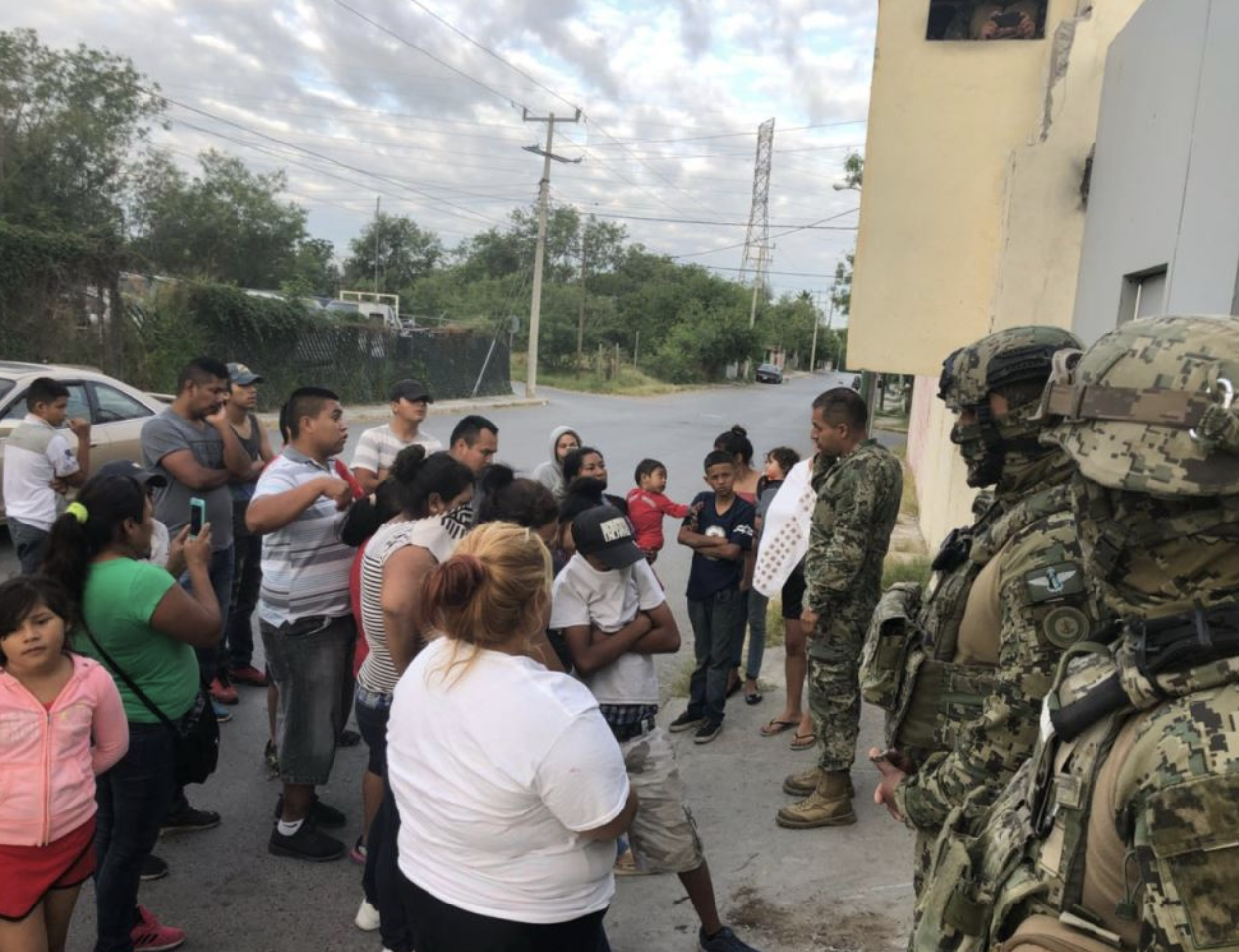 On June 7 of 2018, less than one week later, US Department of Homeland Security Joint Task Force-West launched the Campaign for Security and Prosperity in a collaboration with the Tamaulipas state government.
---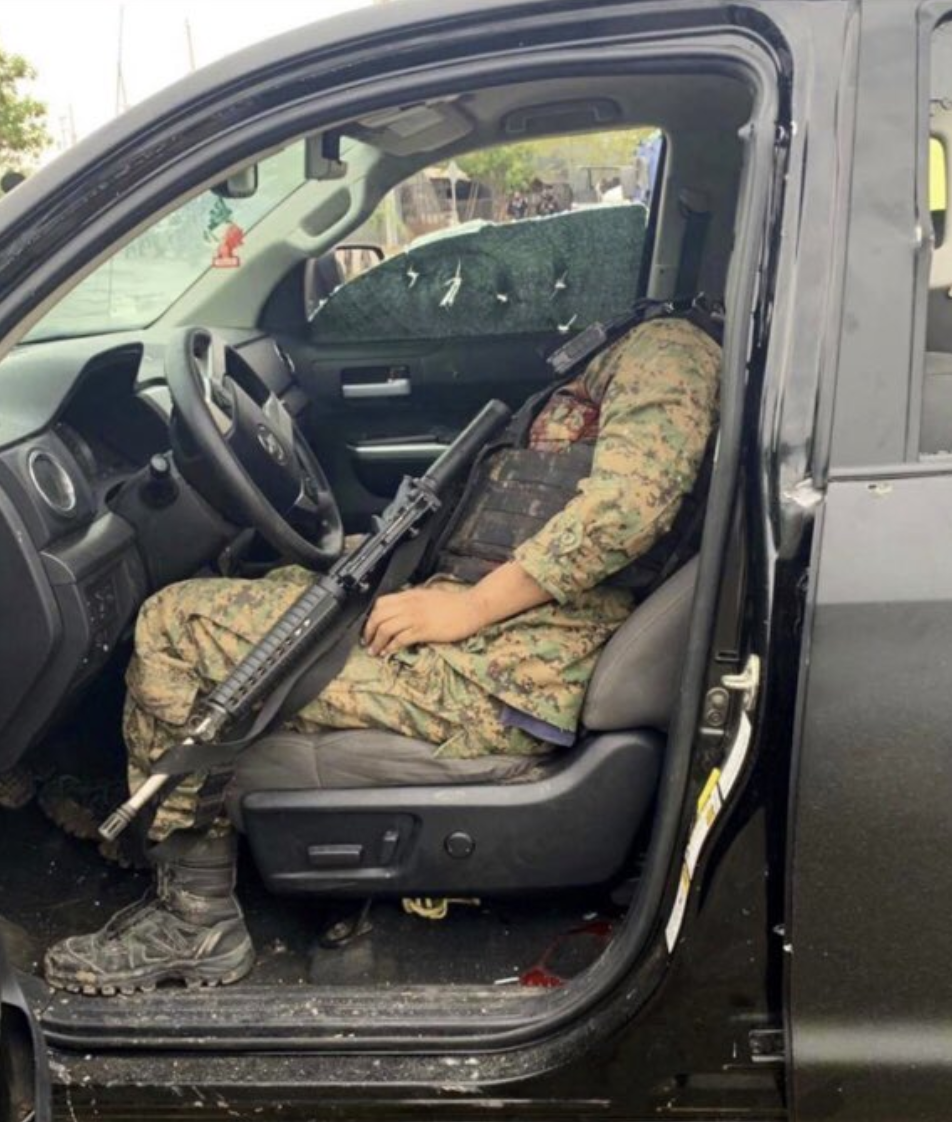 On September 5 of 2019 in Nuevo Laredo, CAIET (a special operations group within the state police force in Tamaulipas) detained 6 men and 3 women, beat them, forced them to dress in military clothing at gun point, and then executed them, one by one, at locations in and around a house on the outskirts of the city. The police then fabricated evidence at the scene by placing weapons in the victims' hands before taking photos of the corpses which were then distributed online. The police even towed an armored truck to scene in broad daylight.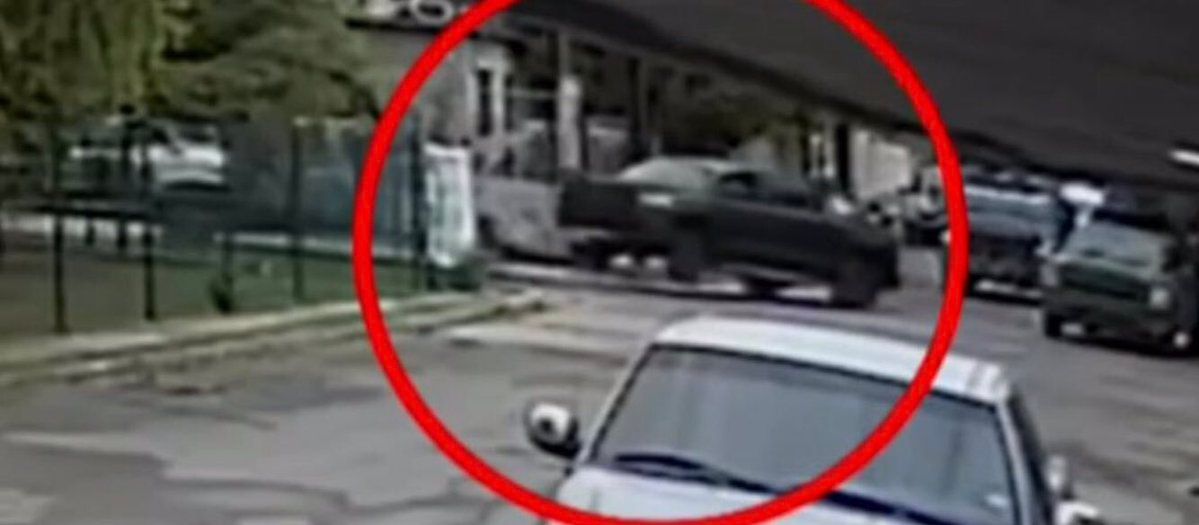 On September 12, 2019, one week later, the governor of Tamaulipas, Francisco García Cabeza de Vaca traveled to Washington to meet with politicians and officials. On October 1, 2019, less than one month later, DHS JTF-West announced a new Se Busca Informacion collaboration with the governor of Tamaulipas.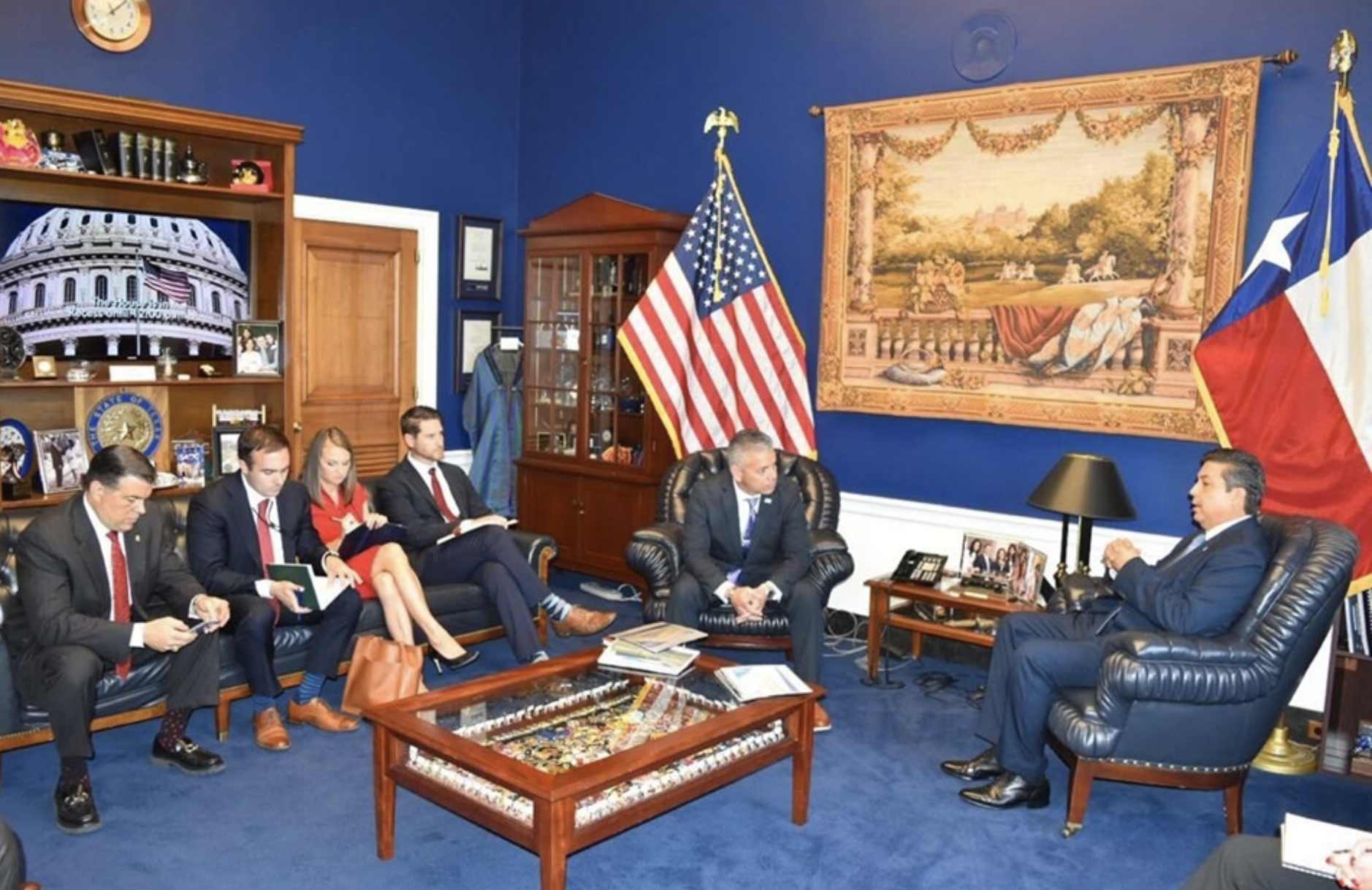 ---
Even though SEMAR was eventually withdrawn and most of the police later charged with the September 5, 2019 murders were ultimately arrested, a pattern of gross violations of human rights is apparent in Tamaulipas. On July 3, 2020, security forces killed at least 3 young kidnapping victims (who were not wearing military clothing and whose hands and feet were bound) along with 12 or 13 others in what was initially reported on social media and blogs as a confrontation in which "16 sicarios" had been "neutralized".