The headlines following the capture of José Antonio Yépez Ortiz, aka "El Marro", described him as a "cartel chief", "drug gang leader", "cartel boss" and "leader of the Santa Rosa de Lima Cartel". None of those descriptions are correct. The truth is, the so-called Cártel de Santa Rosa de Lima does not exist.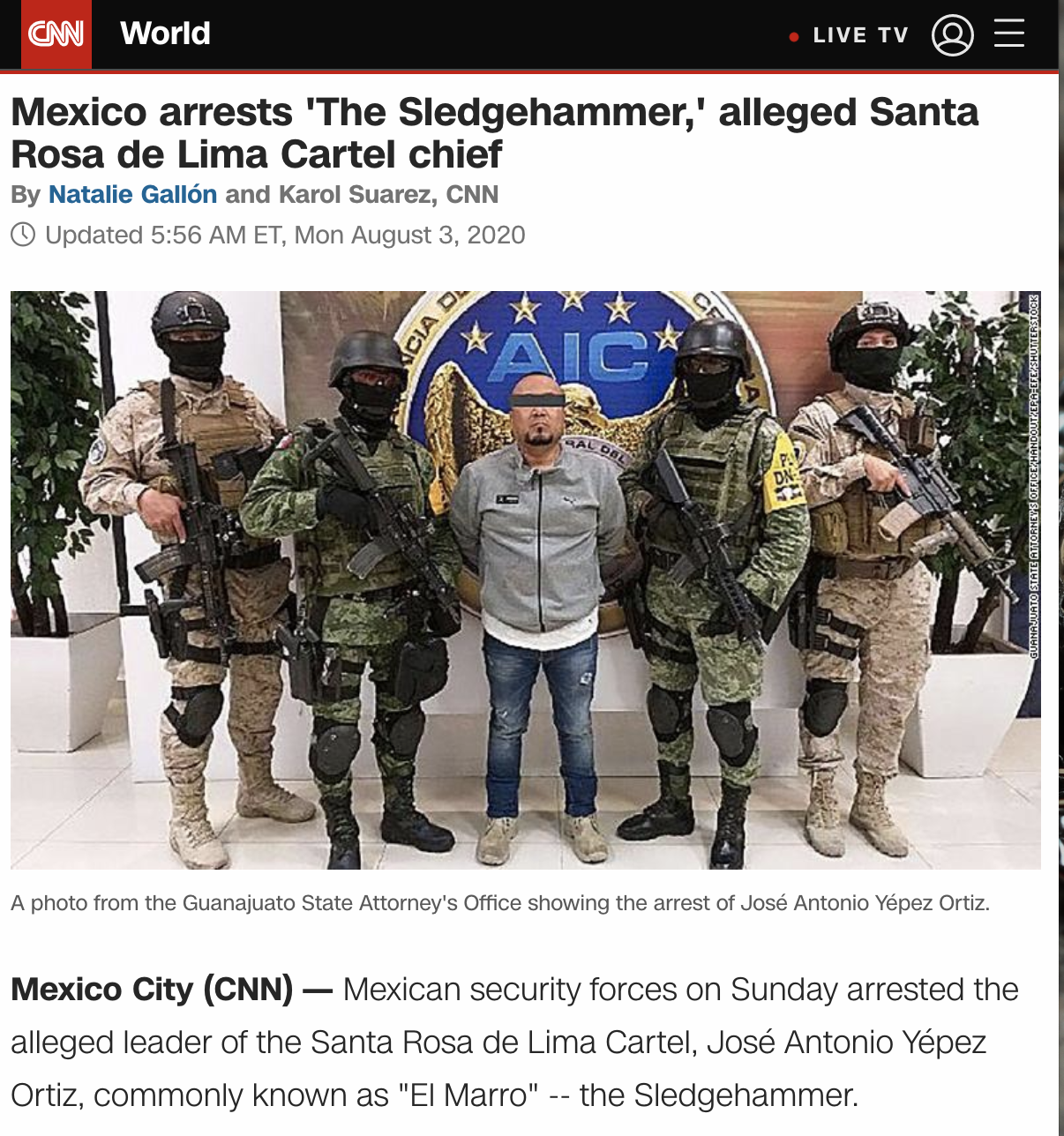 The Santa Rosa de Lima (SRL) "Cartel" is an inaccurate description of a regional criminal insurgency which has formed over time in the state of Guanajuato. While legend has it that they originated in the town of Santa Rosa de Lima, the loosely affiliated group loyal to Marro has since concentrated in and around the city of Celaya. In truth, they are not in Santa Rosa de Lima and have long since been driven out of that area.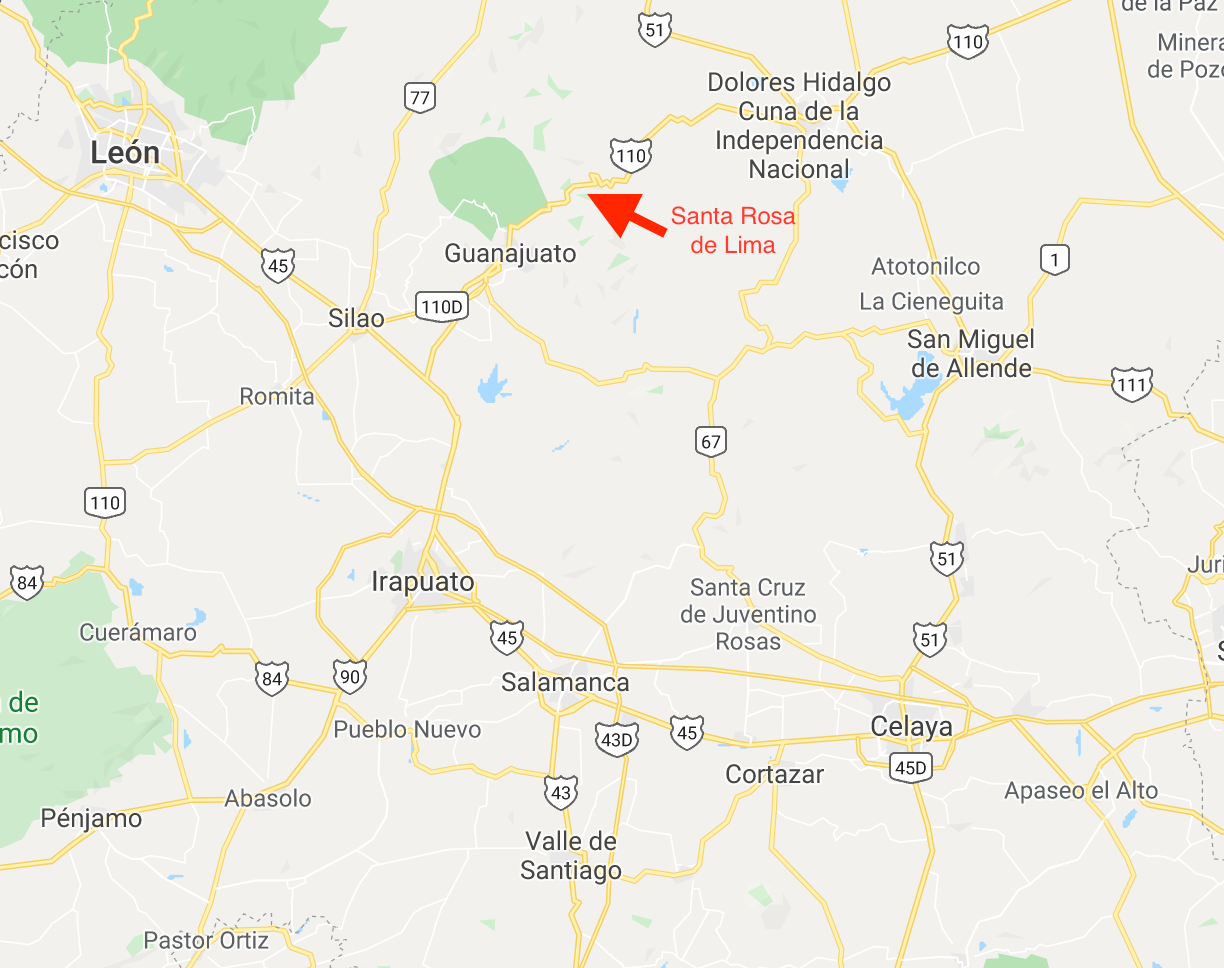 Nor is "Cártel" de Santa Rosa de Lima a cartel. In fact, even the group itself doesn't refer to themselves as a "cartel". The truth is, they're not even a drug gang. They have nothing to do with the international drug trade. While they're said to be involved in the local drug trade (like any other outlaw group), SRL coalesced as a regional network of huachicoleros illegally tapping and stealing from PEMEX pipelines in the oil and gas circulatory system throughout Guanajuato's industrial corridor.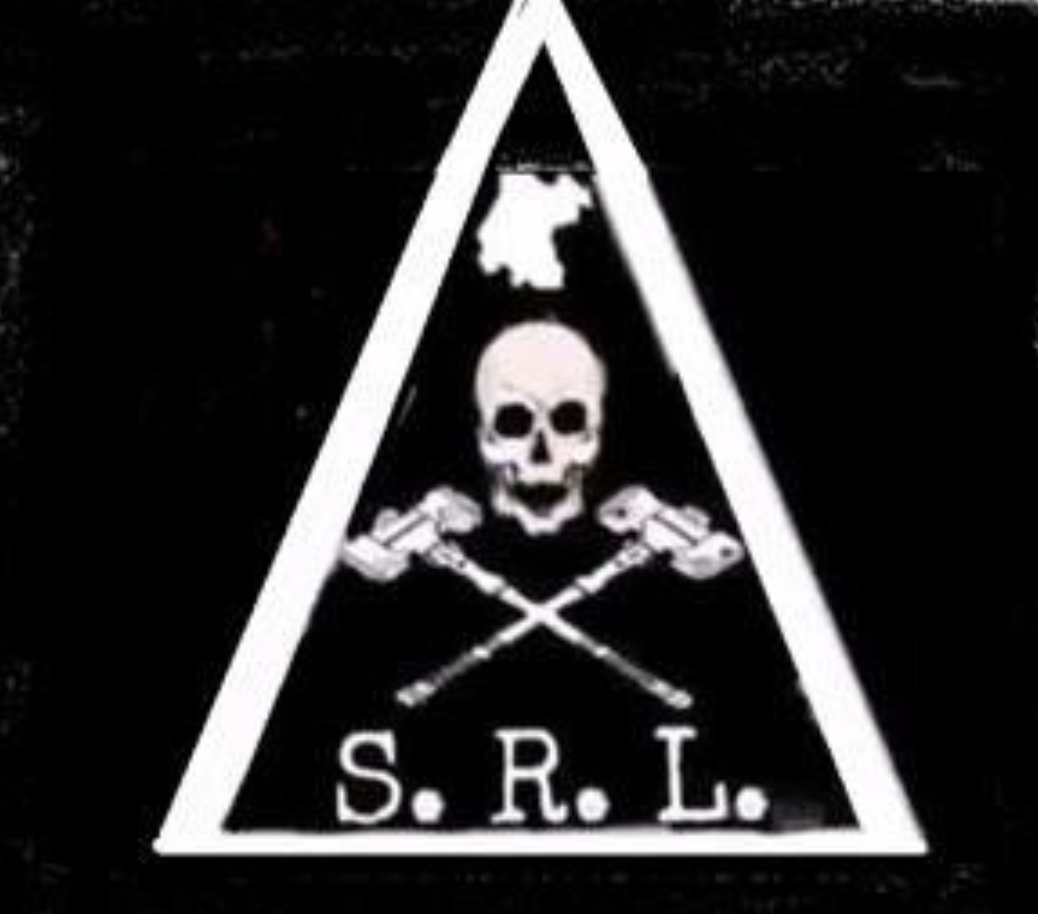 As is often the case with information about the obscure world of insurgent groups in Mexico, there are contradictory accounts of how SRL came into existence. While some sources claim that the group descended from an alliance with the Jalisco Nueva Generación (JNG), others suggest Los Zetas begat SRL.
However SRL began is largely irrelevant. Similarly, the presence of JNG—who've been in Guanajuato since 2013 according to reporting—is not a sufficient explanation for the recent violence in Guanajuato. Rather, the explosion in violence corresponds directly to the actions by the state and federal government. In September 2017, Guanajuato introduced the Single State Command (UE) to strengthen municipal police forces by implementing a unified command. In January 2018, 1500 elements of the Policia Militar were deployed to Guanajuato. In March 2019, thousand of elements from the military, federal police and state security forces began Operativo Golpe de Timón purportedly to address the violence in the state.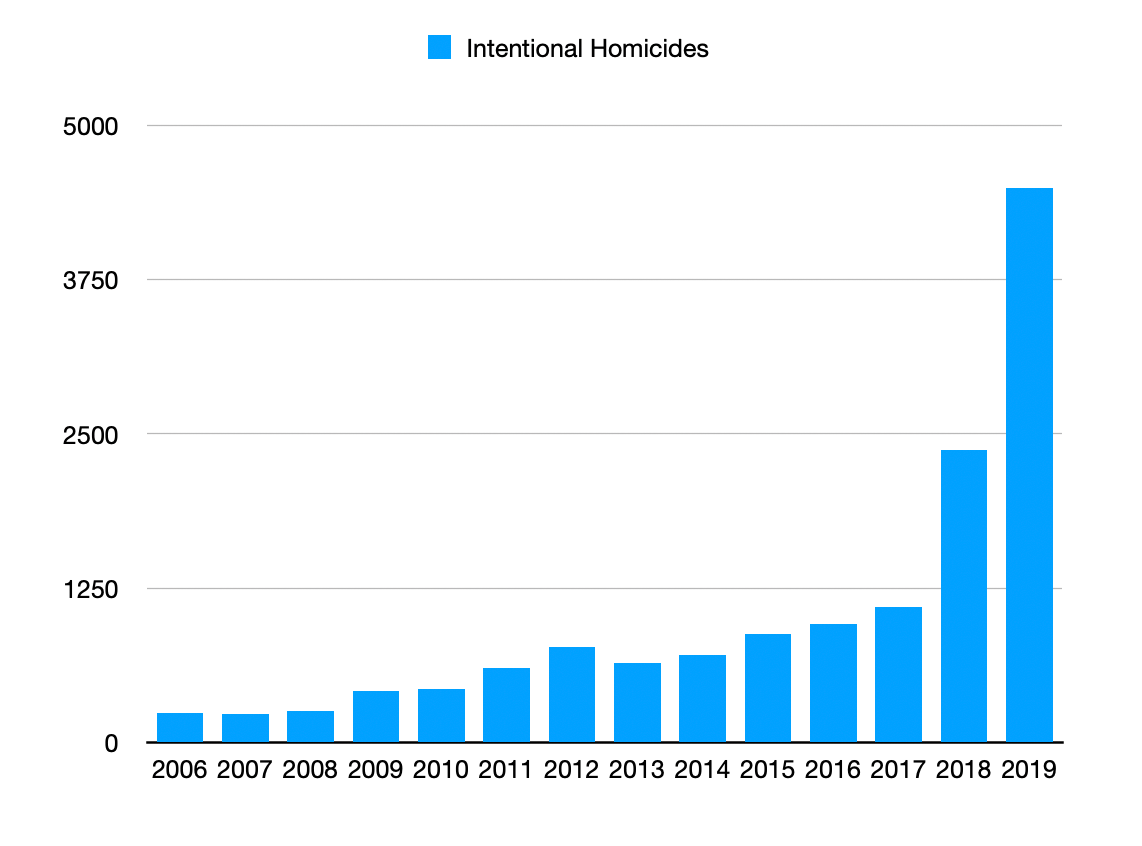 The narrative reinforced everywhere is that this is a battle between the narcos. "MENCHO VS. MARRO: Who Will Win the Plaza?" But it emphatically is not. It's called an INSURGENCY.