According to reports, the supposed intellectual author of the 26 June 2020 attack on Omar García Harfuch, the police chief in CDMX, was this man, Juan Miguel Torres Linares, aka "Vaca" and / or José Armando Briseño De Los Santos (depending on what source you're reading from).
Juan Miguel Torres Linares, aka Vaca, was supposedly wanted in connection to a kidnapping in Jalisco caught on security camera footage from sometime in 2019 according to one story.
According to reporting from La Jornada on 6 July 2020:
"Carlos N. and José N. [the two men in charge of Monitoring the movements of García Harfuch before the attack] will be in the same prison where Juan Miguel Torres Linares, alias El Vaca, identified as the head of the Jalisco Nueva Generación cartel , was transferred in Tonalá, Jalisco, who changed his name to José Armando Briseño de los Santos to not be identified."
But there's something weird about José Armando Briseño de Los Santos, the guy they arrested for the attack on García Harfuch: he's about 75 lbs lighter than Juan Miguel Torres Linares, aka Vaca.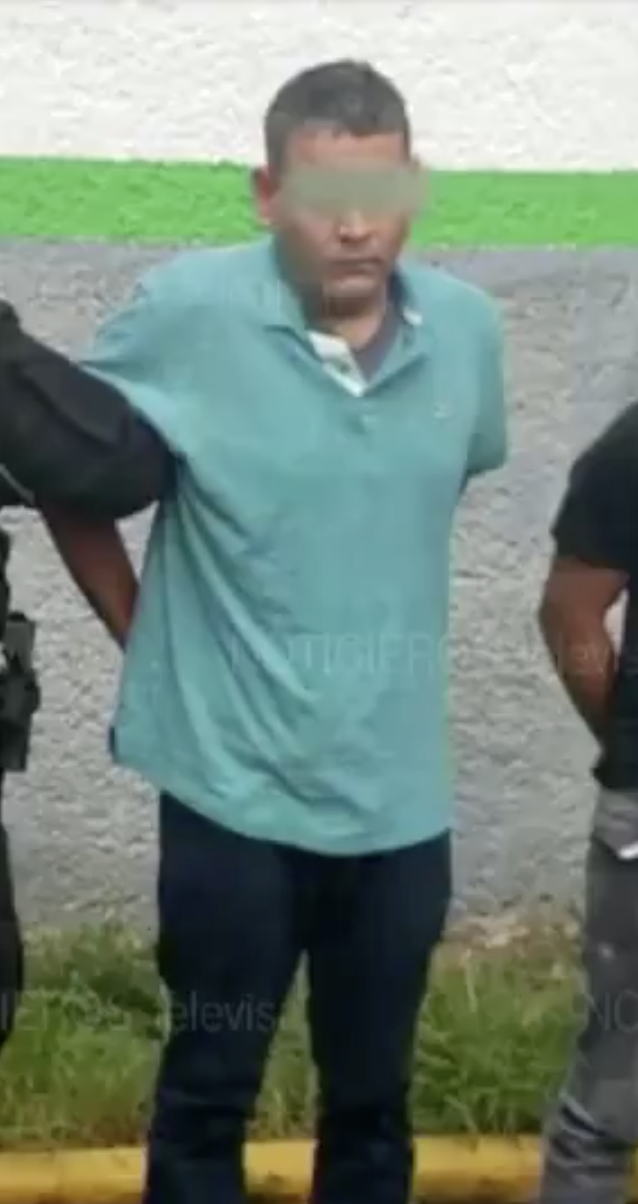 But according to a story from Infobae, a translation of which appeared in English on Borderland Beat, Vaca changed his appearance before the attack. From Infobae:
"The main suspect in the attack against the capital's police chief, Omar García Harfuch, adopted the tactic of the narco-chameleon. According to intelligence data, the lieutenant would have lost at least 30 kilos and cut his beard, to lead the armed aggression against García Harfuch, on June 26."
So this narco-chameleon dropped 75 pounds and changed his name.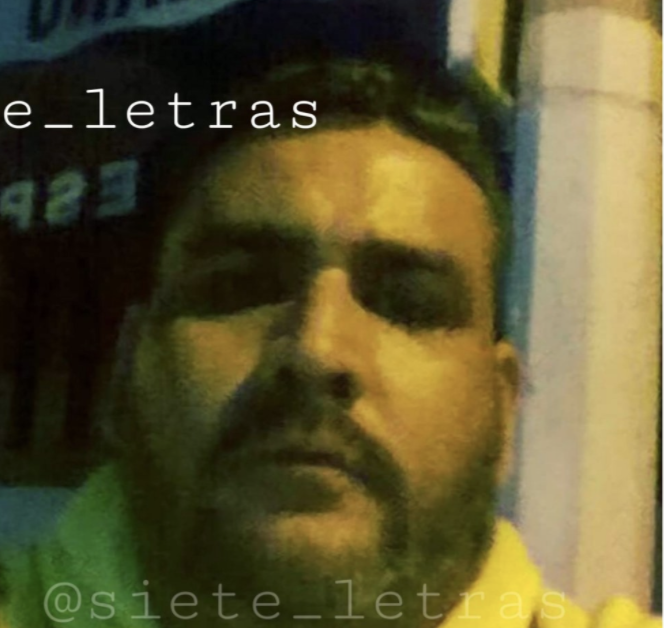 Like Joaquin Phoenix's Oscar-winning performance in Joker (2019), José Armando Briseño de los Santos, apparently lost 75 pounds between the reported kidnapping in 2019 and 6 June 2020.
While it's true that changing one's name and appearance could plausibly be steps taken by a criminal to obscure their identity, it still should be thoroughly verified by journalists.
---
I received word out of the blue 🚩 about a fairly popular YouTuber 🚩 who claimed a former guest on his show, a self-described "sicario" of the CJNG 🚩 had apparently faked his own death 🚩 but had been arrested for the García Harfuch attack and his identity had been revealed as José Briseño  🚩. The video interview from 10 April 2020 of the supposed sicario has since been deleted by O.G. Shadow. The thumbnail image for the video is a still taken from a video purportedly of several "CJNG Sicarios" who made threats to a mayor in February 2019.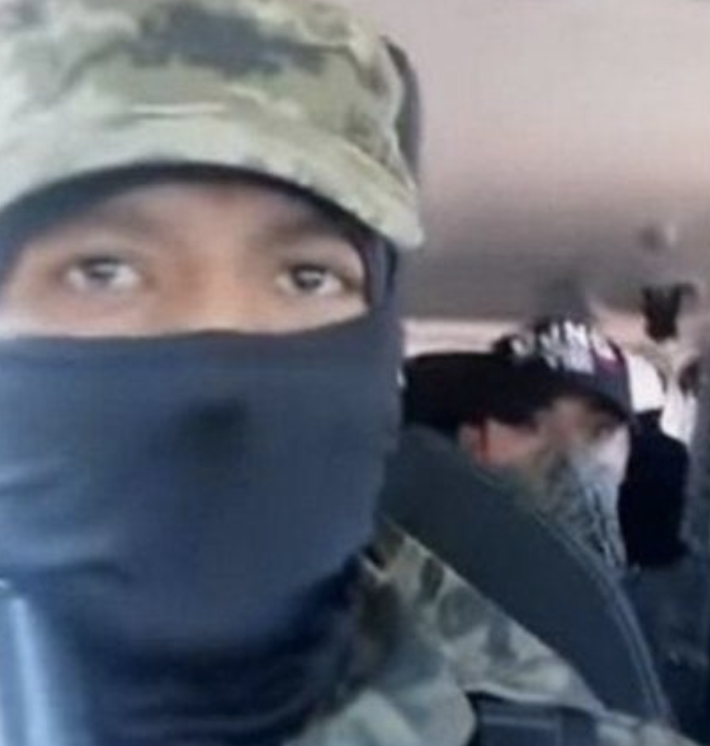 The "sicarios" featured in the video appear and sound very young and do not seem to match the physical appearance of the José Briseño or Juan Miguel Torres Linares. This ended up being a waste of time.
Lots of jokers out there.