Early Monday morning, Israel Vázquez Rangel, a journalist working for the online publication El Salmantino, was gunned down after arriving moments before at the scene of human remains left in the street. The incident took place in the municipality of Salamanca, Guanajuato. The vehicle Israel arrived on the scene with bear the logo of the publication he worked for. Making it obvious of his role as a journalist. This is an important point because it eliminates a hypothesis that this was a case of mistaken identity. All indications point to them killing him specifically because he was a journalist. Law enforcement had not yet arrived on the scene, he was the first one. Paramedics rushed him to the hospital where he underwent surgery but unfortunately succumbed to his wounds.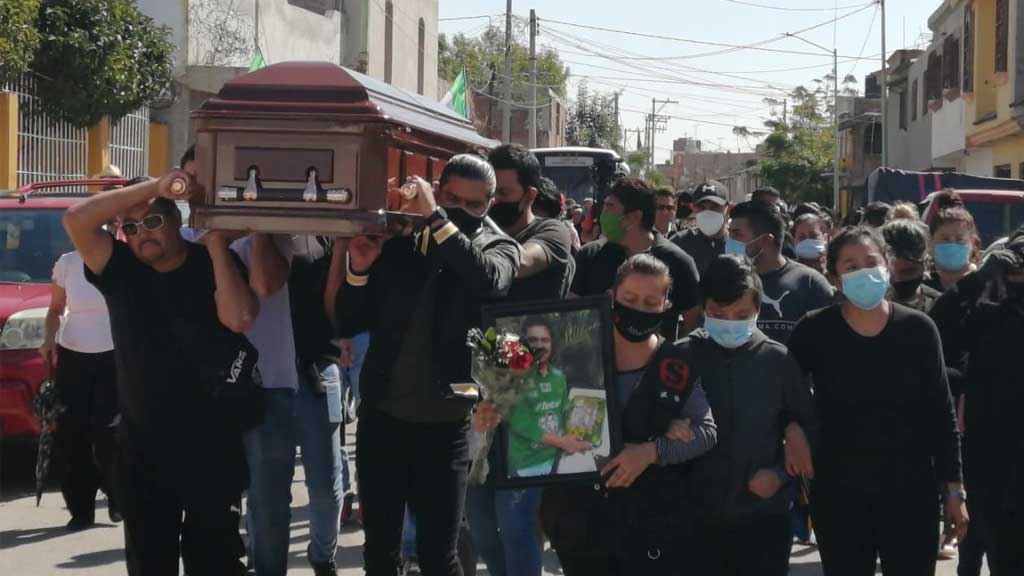 Obviously, condemnation was widespread. The expected array of statements from various politicians, journalist colleagues, and NGOs. A commotion stirred up today during a meeting with the municipal president. She said something stupid to the effect of Israel shouldn't have been there since law enforcement hadn't shown up yet. All of this feels typical and expected, necessary yet unfulfilling. But most important is that people's voices were heard, the outage vivid to those in charge.
The killing of a journalist in any circumstance is worrying, but it's especially in the state of Guanajuato. We are already experiencing what feels like suppression of information over the last couple of weeks. Before that, it was non-stop, with a period of almost daily cardboards. But following the arrest of El Azul things briefly calmed down. Though the last two weeks it appears to be picking back up but yet I'm seeing less reporting. This incident will make things worse. With journalists understandably hesitant to report on such crimes. As I tweeted earlier, one smaller online publication already said it would stop posting red notes.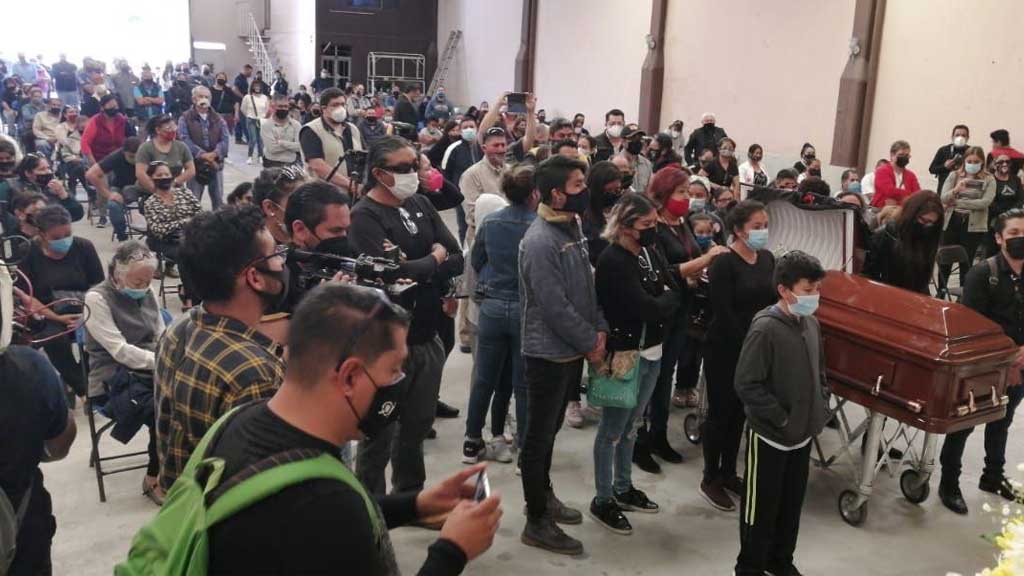 This one affected me more than most. This is maybe understandable being that I've focused a lot on Guanajuato over the last six months. This made it all the more evident of my reliance on people like Israel. It made me stop for a second and think through how this all works. That behind every story or photograph I find on social media, there is an actual person out there taking that. That without them, none of this would be possible. This is obvious, it should be obvious, but it is easy to in the swing of things forget this simple fact.
Please, if there is any way in which we are able to help, do not hesitate to reach out. We're willing to offer whatever it is we can. We're more than aware of our privileged status of being able to report on things from out of harm's way. So please, if we're able to be of assistance, in any way, let us know!