Authorities yesterday confirmed they have recovered a total of 66 human remains so far in the municipality of Salvatierra. In a message posted to social media, the Guanajuato search commissioner reiterated that searches will continue. Stating that there are still approximately 5,800 square meters to process.
So far authorities have collected DNA samples used for identification purposes from 100 family members. Though there remain 150 more family members looking to provide their DNA. There is a concern about the security of these families providing samples. Some have shown up hooded to avoid recognition.
Complaints have arisen from some stating that the State has not done an adequate job in processing the remains. Examples being a lack of experts provided by the state and numbering of the discovered graves.
The national commissioner stating:
Unfortunately in no place were we prepared for what we were experiencing, the failures in the way of processing the bodies, let's say the way to number the graves,

But reiterated that the state government was open to improvements.
we have brought in an anthropologist and an archaeologist, we have seen some methodological flaws that have been seen here; the Prosecutor's Office is open to listen, it is the first finding of this magnitude in Guanajuato

Through social media, the National Commission for the Search of Disappeared Persons said the searches will continue today. Yesterday senators from the political party Morena published a statement on the discovery of the clandestine graves in the state.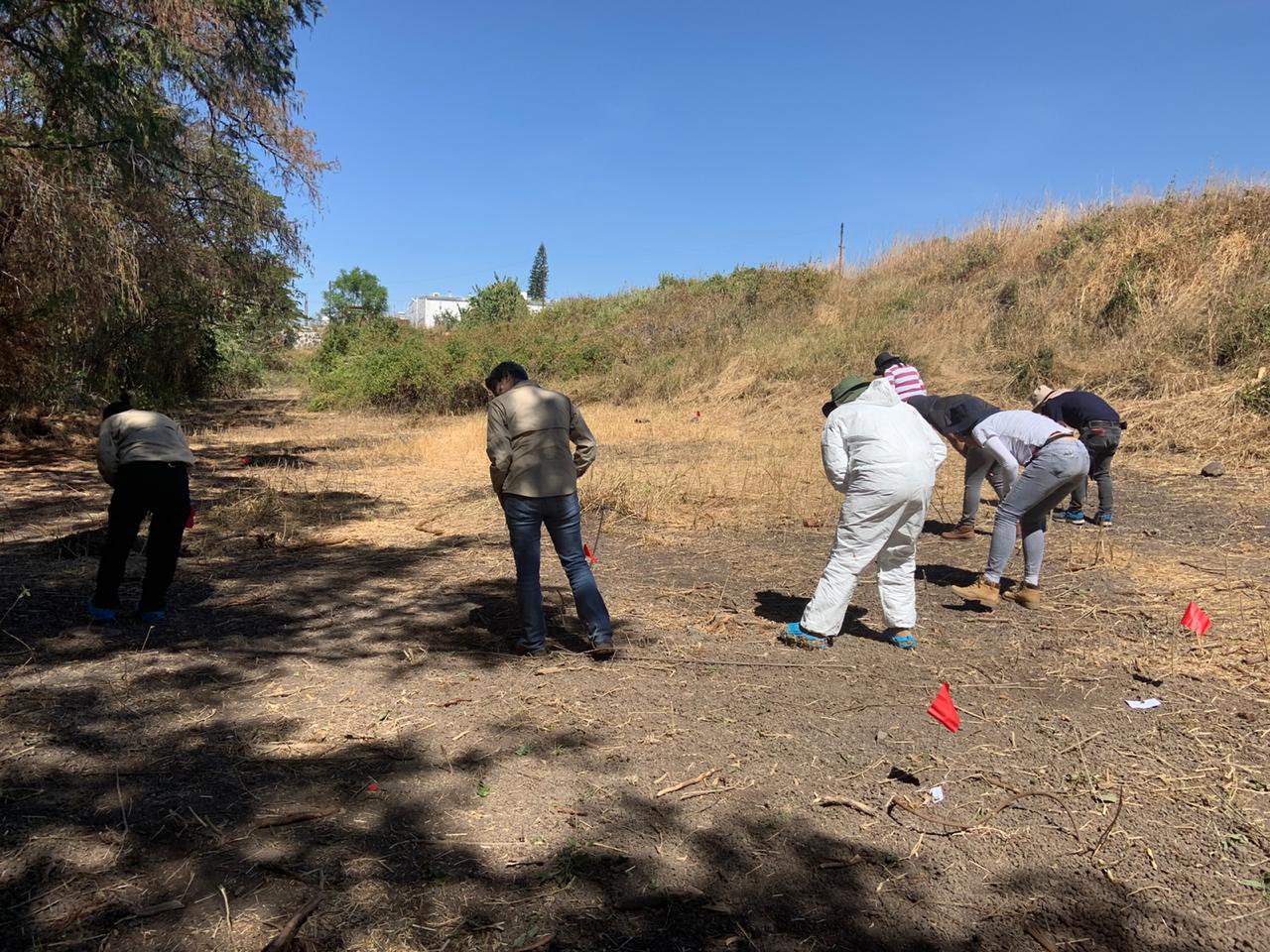 ---
Sources:
[1] https://zonafranca.mx/seguridad/suman-66-personas-encontradas-en-fosas-de-salvatierra-fge-tiene-fallas/
[2] https://www.animalpolitico.com/2020/11/cuerpos-fosas-salvatierra-guanajuato-muestras-adn/