La frontera chica woke up to a grisly spectacle of at least 9 dead bodies of young men, some of them minors, strewn along the Reynosa-Nuevo Laredo highway on the outskirts of Cd. Miguel Alemán westbound towards Los Guerra.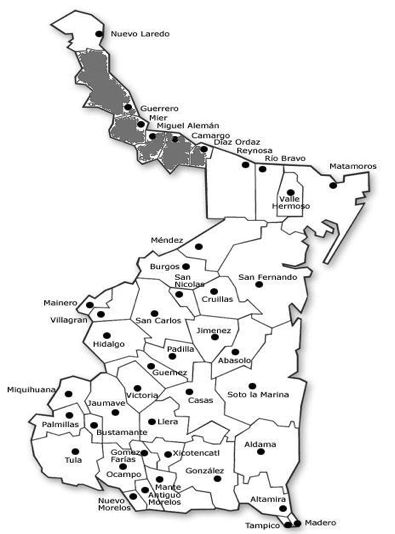 The first reports appeared on social media this morning between 5:30 and 8:00 AM CDT and asserted that a confrontation, which allegedly included a .50 BMG rifle and grenades, was heard in the area between 2:40 and 3:50 AM. Associates of Cártel del Noreste (CDN) reportedly lost the confrontation according to these anonymously written reports.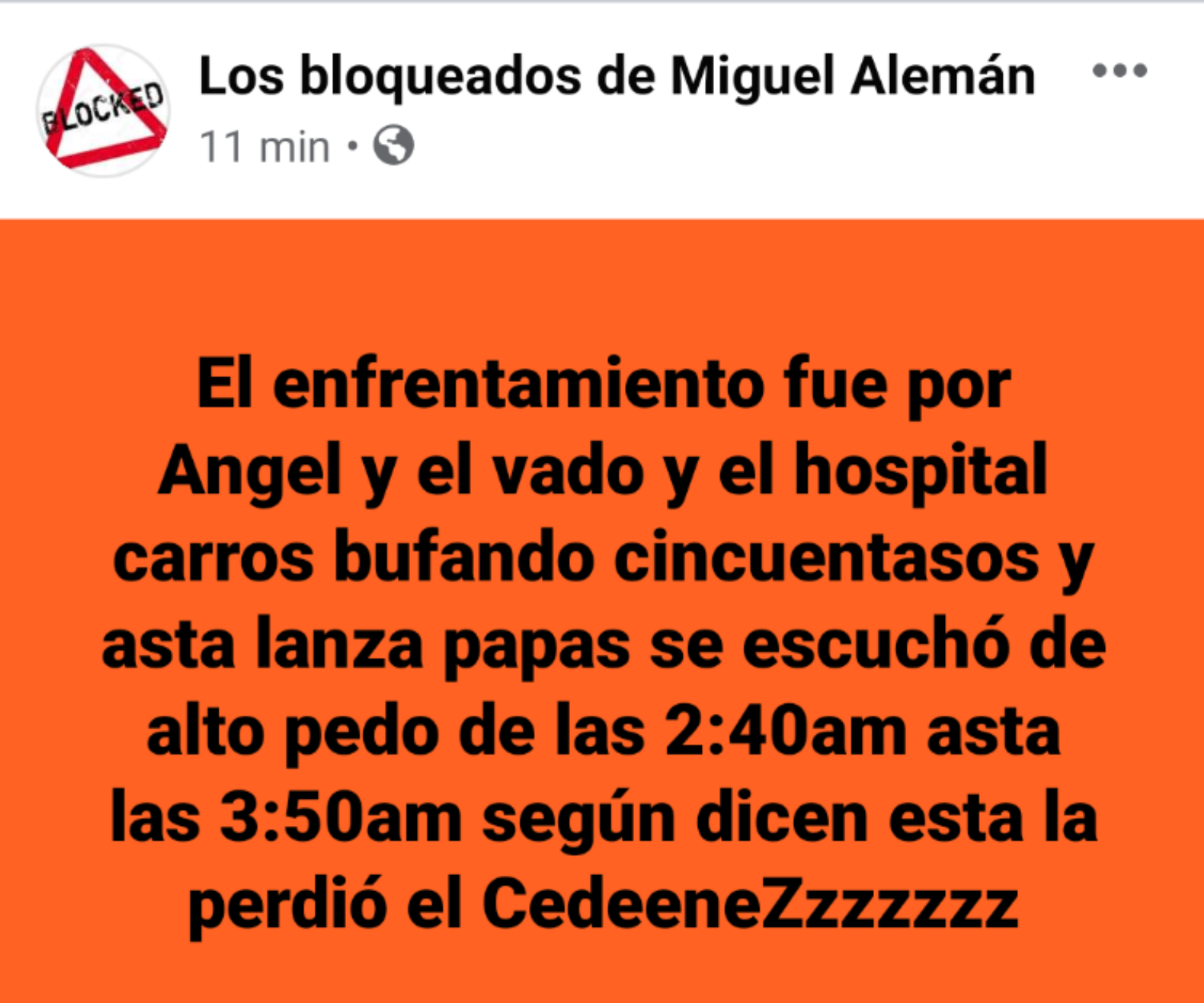 The first images of the gruesome aftermath of the purported confrontation appeared on social media shortly thereafter. [WARNING - GRAPHIC IMAGES]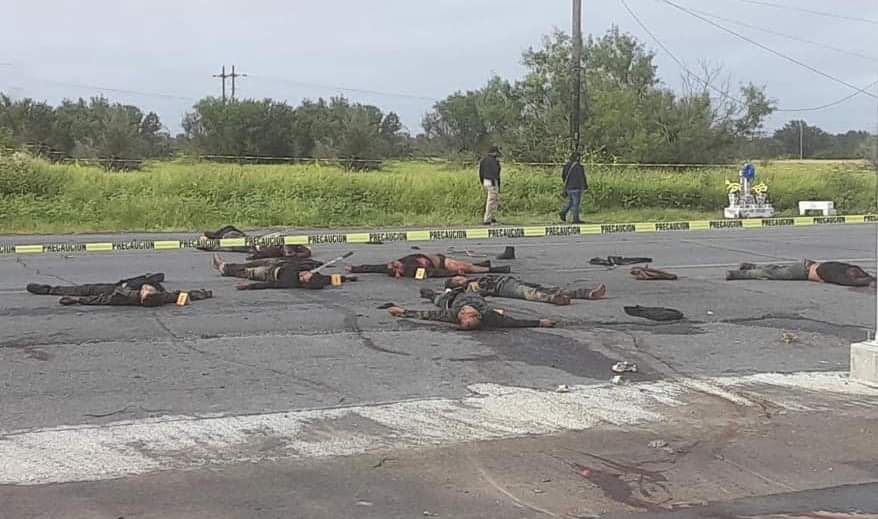 Within a matter of hours, what had happened, the victims alleged criminal affiliations and the identity and motive of the killers was spreading on social media. The victims were "sicarios" with "Cártel del Noreste". They had been killed by the "Cártel del Golfo". The deaths of these 9 victims represented an escalation of "the war between CDG vs. CDN".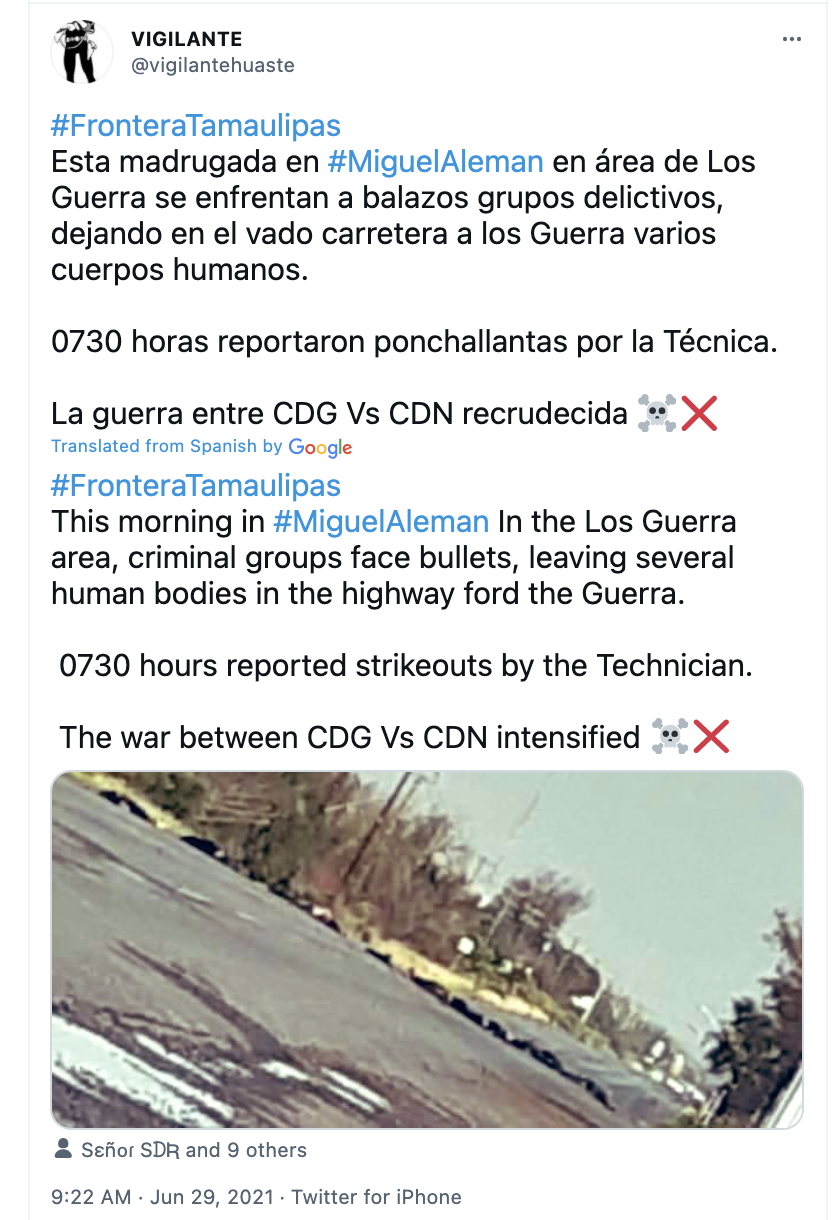 Later in the day, a video began circulating on social networks apparently filmed shortly after the killings. The video featured a message in which the producer asserts that they are with "CDN" the message translates roughly to:
Here we leave you this video no bullshit so that you can see how your bloods looked fucking assholes that do not even give you support like that, here we are 100% northeast cartel fuck yeah 🤣😈🤣🤣
Who the victims were and killers are, and what exactly their motive was is unclear. The most likely outcome is that what happened and what it means will be settled in social media gossip. The killings will be attributed to a dispute between organized crime and it will never investigated. And that will be the end of that.