Last night shortly after 8:00 PM armed men aboard a motorcycle assassinated an element of the state police. Various press outlets say that the victim was a commander for the agency.
What has people in the area alarmed is that it took place in the main square of Villagrán. He had parked his car in front of the San José temple. The municipal office for mayor is also located around this square.
Witnesses report that they saw two people arrive on a motorcycle. One of them getting off and shooting the man several times point-blank in the head. Authorities in the same square on the north side responding first to the scene.
This comes a week following the assassination of a commander in the municipal police in Cortazar. A report from last month showed that Guanajuato has the most law enforcement officers killed for the year in the country.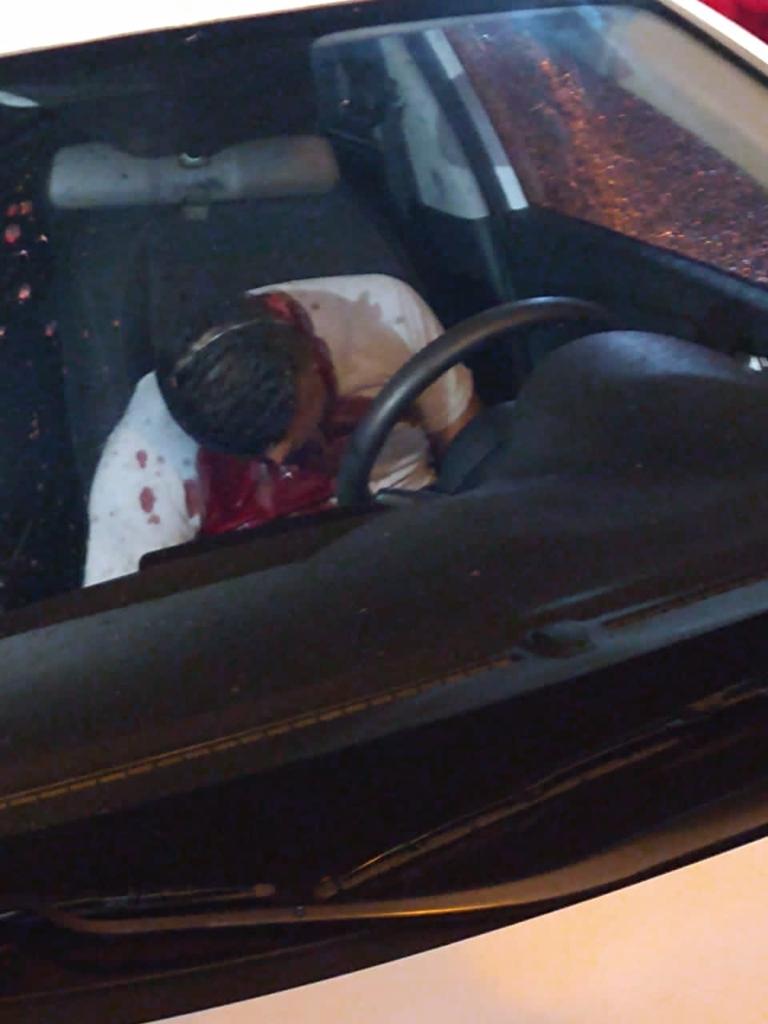 ---
Sources:
[1] https://www.eluniversal.com.mx/estados/ejecutan-policia-estatal-en-villagran-guanajuato
[2] https://www.milenio.com/policia/villagran-guanajuato-matan-elemento-fspe-jardin-principal
[3] https://agoragto.com/noticias/nota-roja/comandante-de-fsp-ejecutado-en-jardin-de-villagran
[4] http://asisucedeleon.mx/asesinan-a-comandante-de-las-fspe-en-centro-de-villagran