Today we head down to Guatemala to look at the site of an operation carried out by Ejercito Nacional de Guatemala to secure an unauthorized aircraft that had landed in the area. There isn't much information other than some beautiful pictures and a location.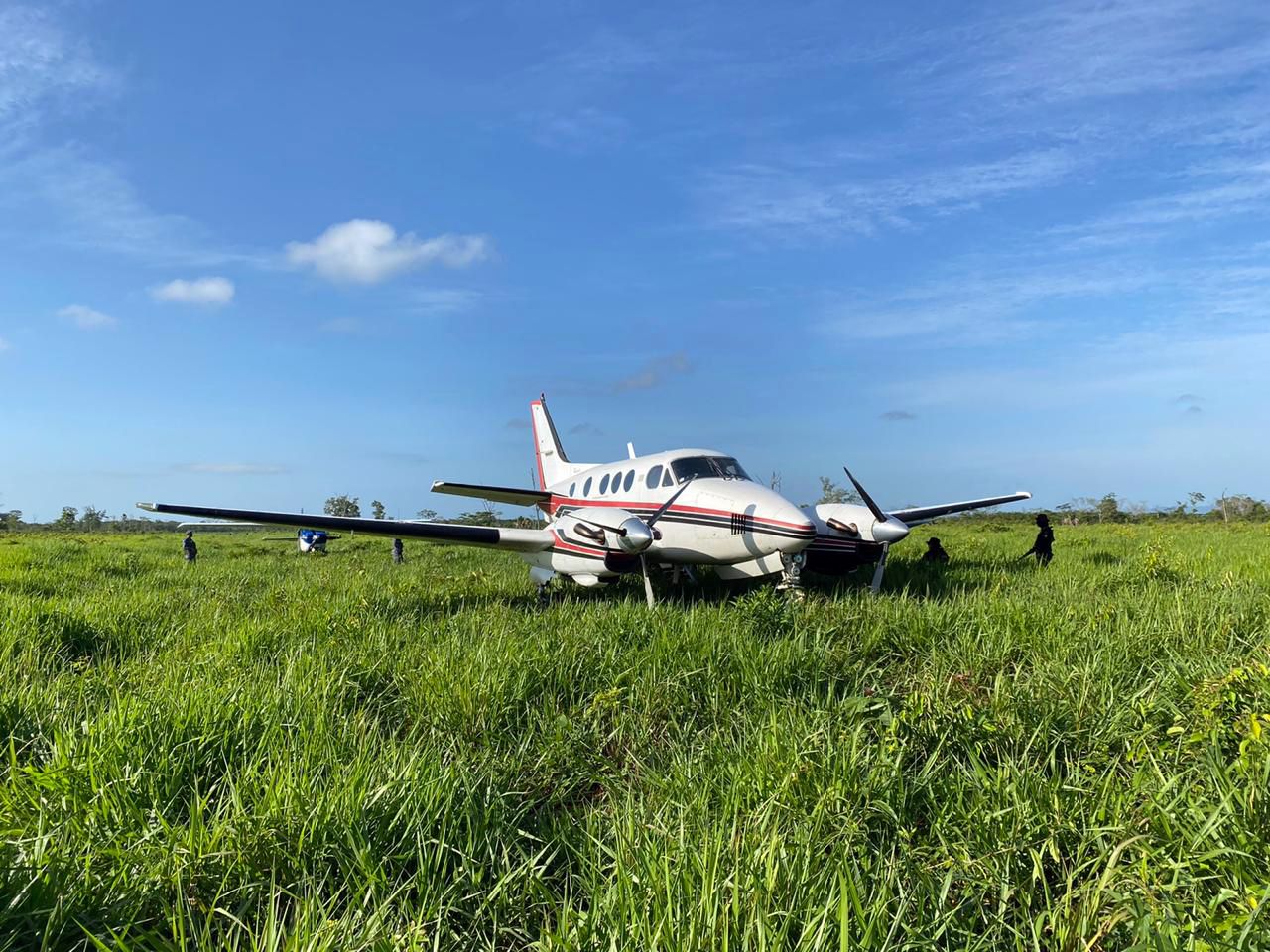 Not much from the press release:
LOCALIZAN AERONAVE EN LA REGIÓN NORTE DEL DEPARTAMENTO DE PETÉN
Ejército de Guatemala a través de los radares de la Fuerza Aérea de Guatemala detectaron una traza ilegal violando el espacio aéreo. La Brigada de Operaciones de Selva realizó operaciones de rastreo, dando aviso a las autoridades para efectuar los trámites legales correspondientes.
AIRCRAFT LOCATED IN THE NORTHERN REGION OF THE DEPARTMENT OF PETEN
The Guatemalan Army, through the radars of the Guatemalan Air Force, detected an illegal violating airspace. The Jungle Operations Brigade conducted tracking operations, alerting authorities to carry out the corresponding legal procedures.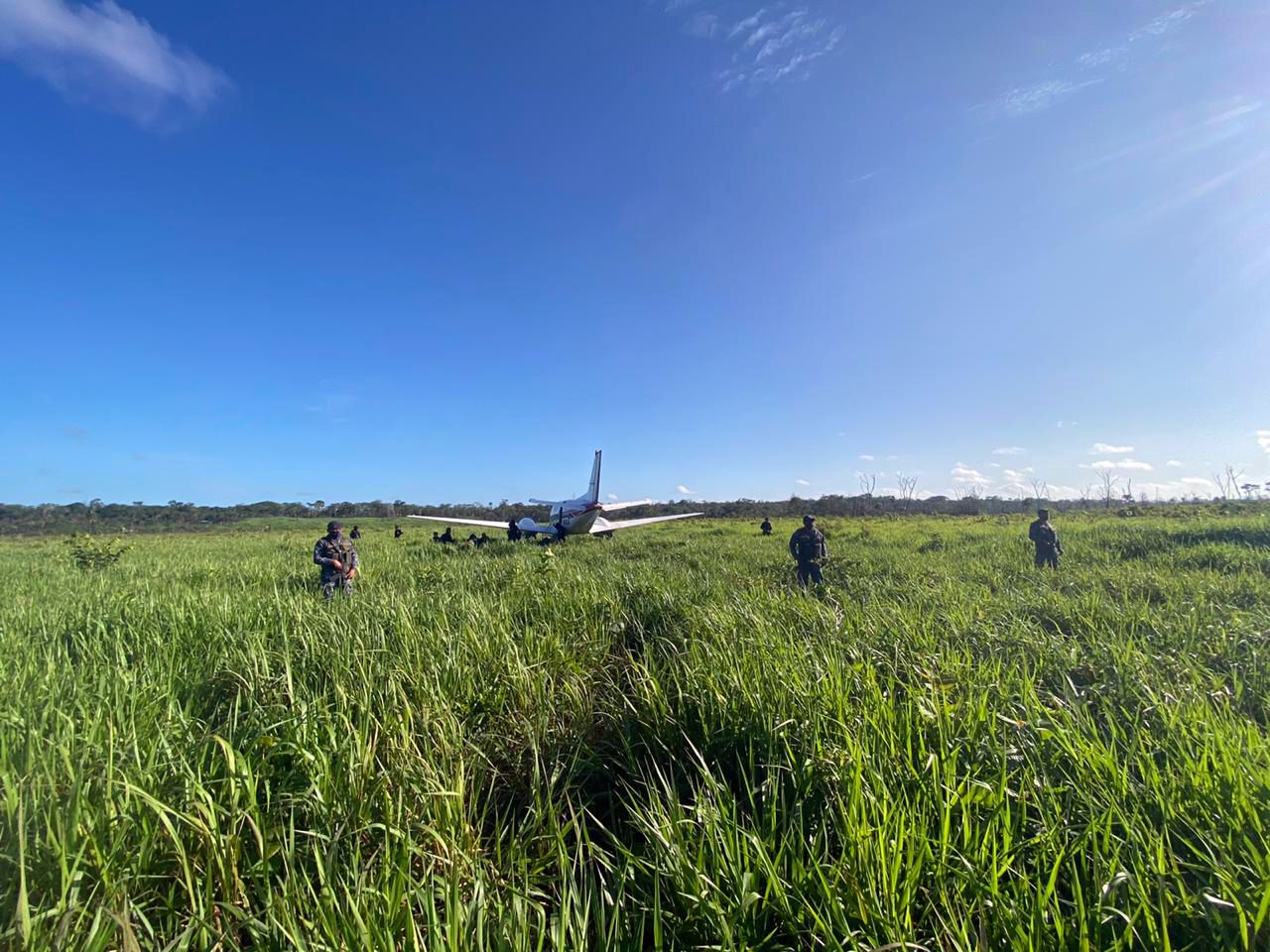 From loose observations of drug trafficking planes over the past couple of months that area seems to be a hot spot. Almost completely surrounded by Mexico. They land these things way up in the marsh and make a run for it to some vehicle covertly awaiting in the bush. Sometimes locals will get a chance to pillaged the plane for cocaine and other goods. Often by the time law enforcement arrive the scene is empty and the mysterious pilots no where to be found.