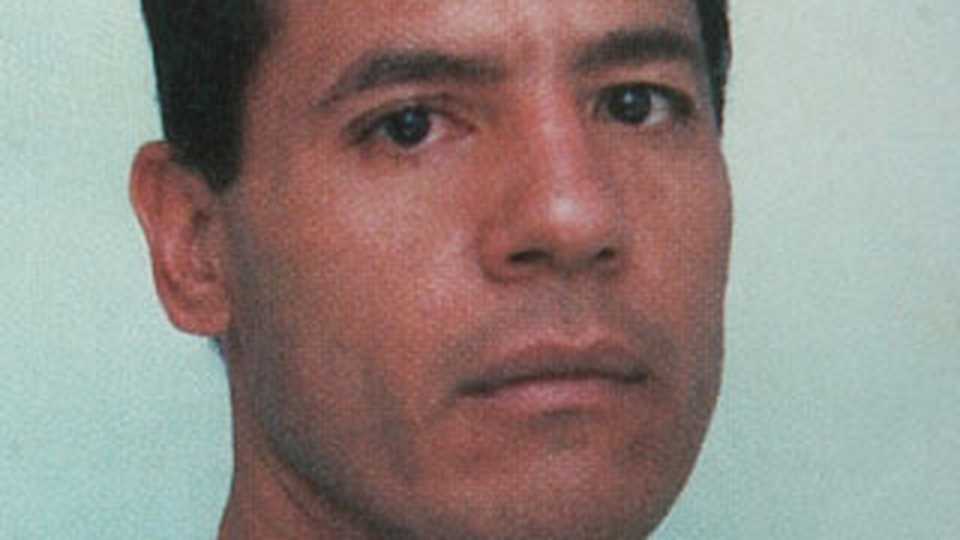 From at least 1985 until May of 1988, Yair Klein and several other Israeli contractors from Klein's company, Hod Hahanit / Spearhead Ltd., traveled to Colombia's Cordoba, Boyaca and Antioquia departments to provide training in "explosives, assault tactics and assassination techniques" to civilians, including associates of major drug traffickers and members of the rightwing paramilitary death squads led by brothers Fidel, Vicente and Carlos Castaño Gil. The training was done at an estate known as Las Tangas in Cordoba's Villanueva district, which was taken from its original owners through coercion by the Castaño Gil brothers in 1983, and later at an estate known as La Isla de Fantasia in Puerto Boyacá.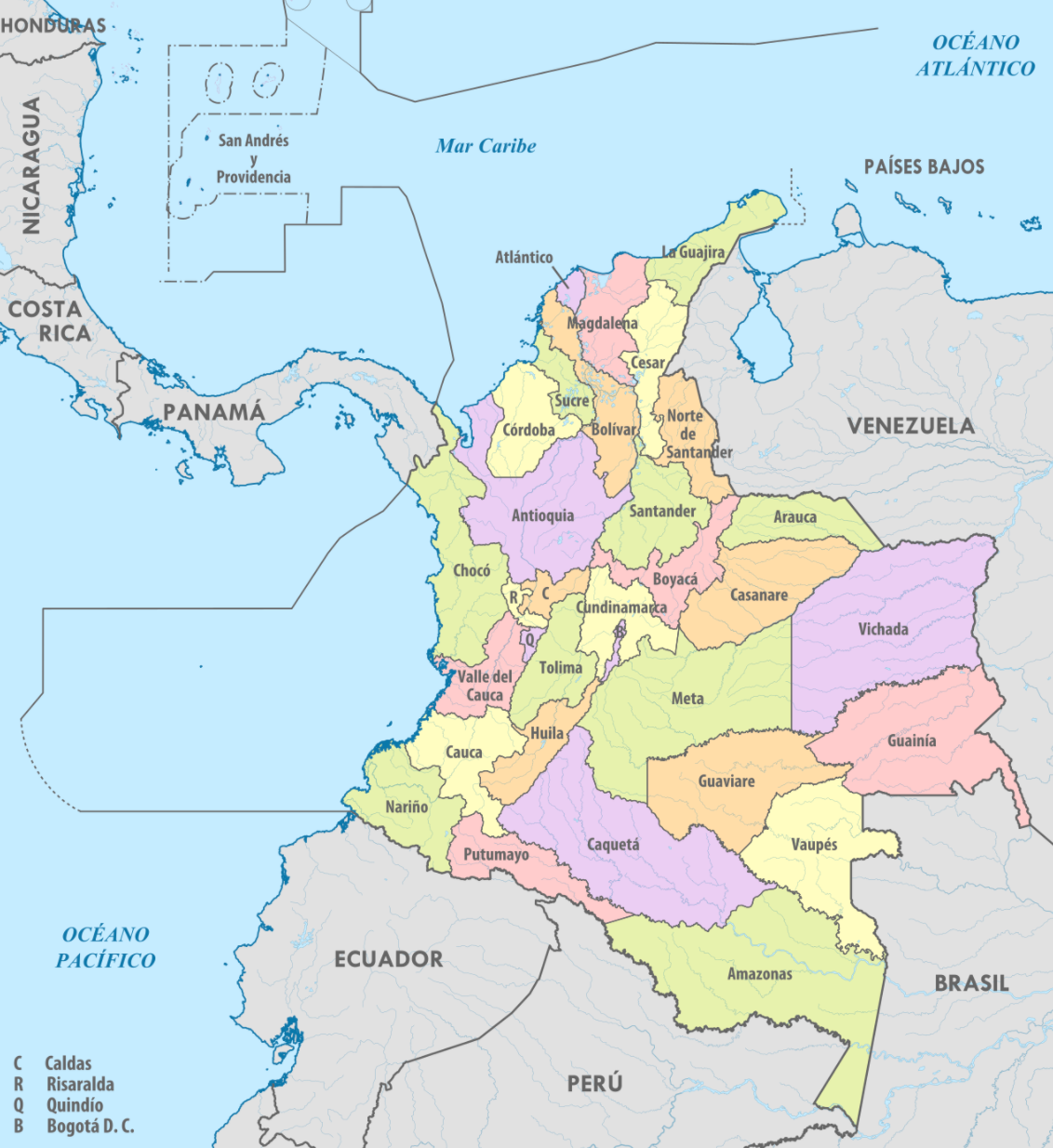 According to reporting from Yasha Levine, Klein was a former special operations forces (SOF) lieutenant colonel with the Israeli Defense Forces and veteran of both the Six Day and Yom Kippur Wars. In 1972, Klein was part of the elite counterterrorist unit Sayaret Matkal (comparable with U.S. Delta Force) that freed 90 hostages from Sabena Flight 571 at Lod airport in Tel Aviv.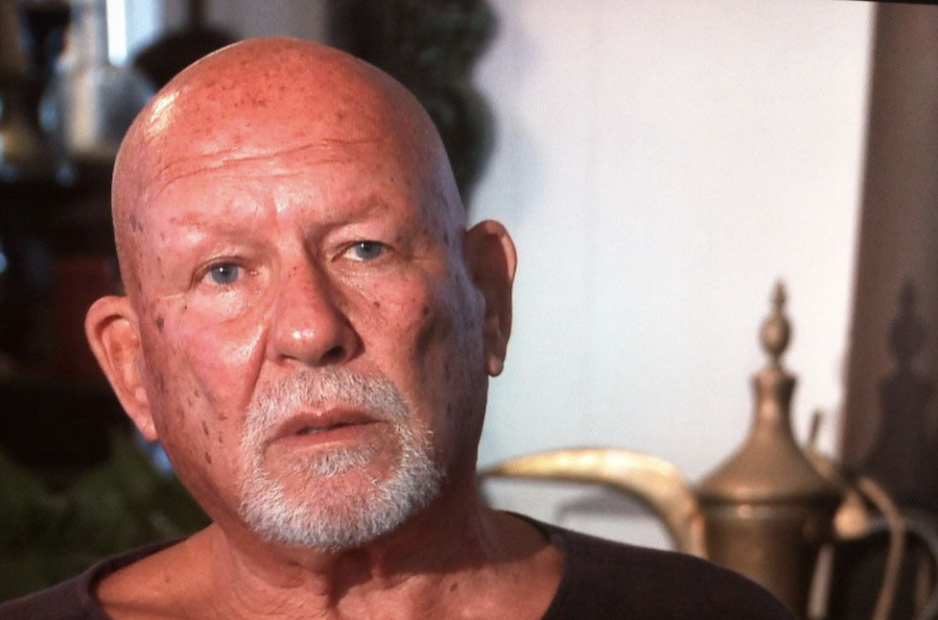 According to Klein's account about his role training drug traffickers and paramilitaries in Colombia based on media interviews and as reported in a book by Colombian Journalist Olga Behar, he was not aware that anything he was doing was illegal. Klein claims he was initially contacted by an Israeli company called Hancal that worked with the Israeli Ministry of Security. According to Klein:
They wanted me to train farmers in the Urabá area. There was a man named Shoshani who was the contact with banana farmers and they decided that he would travel to Colombia and tell them what they had to do to protect themselves. I landed in Colombia and the next day I met with someone from the [Colombian] Armed Forces. Then we went out on the ground with three people from the Army. We met with the farmers, they explained to us about the security situation. I went back to Israel and told them: 'If I don't go out now, there will be no one to give instructions to.'
Klein recounted that officials from Colombia's Department of Administrative Security (DAS), were aware of his company's presence and even greeted him at the airport when he arrived. He also later claimed that the CIA hired him.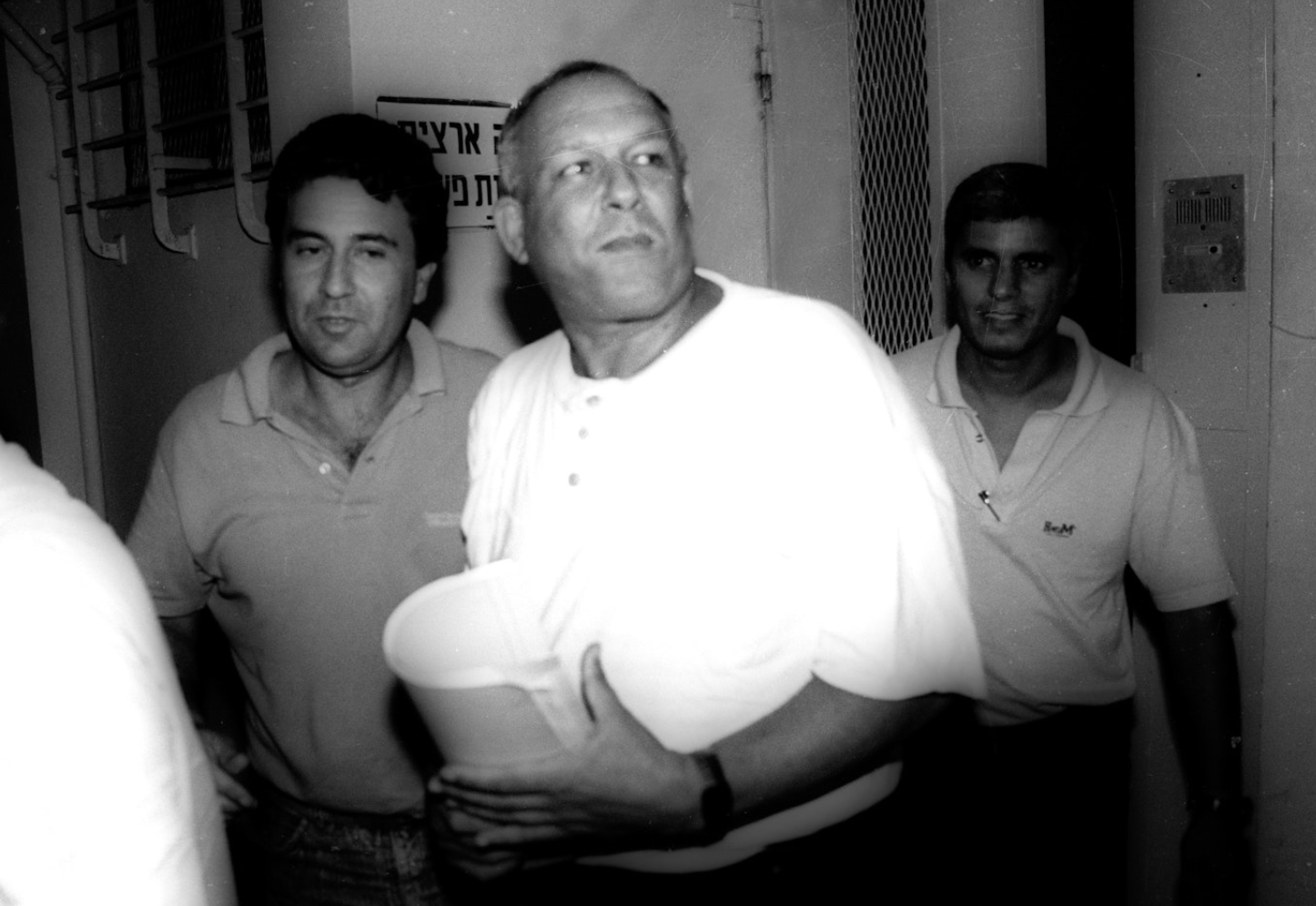 Klein and Spearhead Ltd. were identified when José Gonzalo Rodríguez Gacha, a close associate of the vilified cocaine trafficker Pablo Escobar Gavira, was killed by a joint U.S.-Colombian law enforcement task force. A search of Rodríguez Gacha's property found 178 Israeli Galil assault rifles that were traced back to a shipment of 500 weapons that Klein had arranged in Antigua.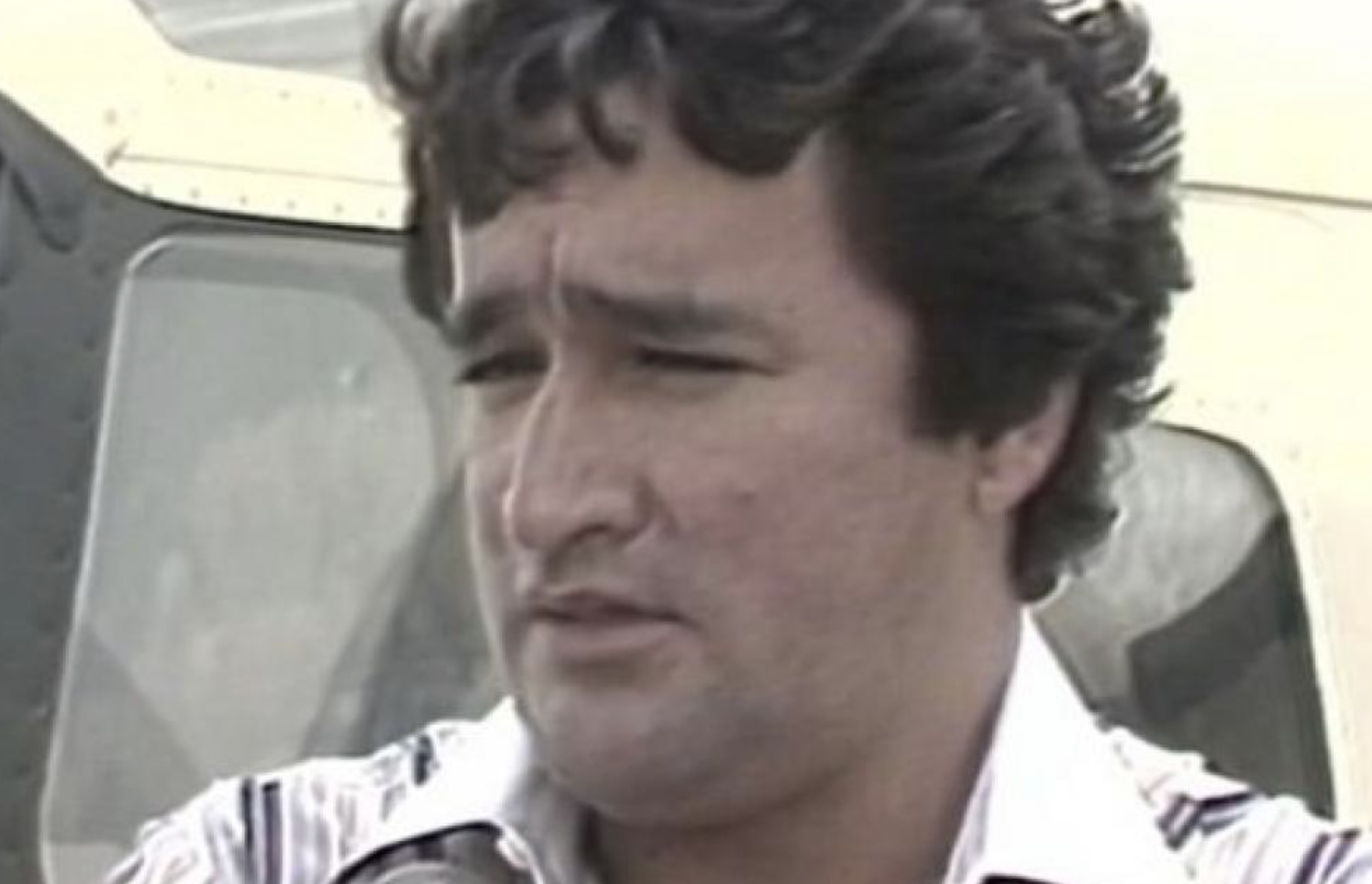 According to an investigation by a U.S. Senate subcommittee, the Antigua arms deal was coordinated by Klein, an Israeli intelligence operative named Pinchas Shahar and an Israeli "businessman" named Maurice Sarfati, who had operations in Miami and Paris. Sarfati had set up a "melon farm" in Antigua in 1983 financed by a U.S. government loan through the Overseas Private Investment Corporation (OPIC) based on references from the Bank of Credit and Commerce International (BCCI).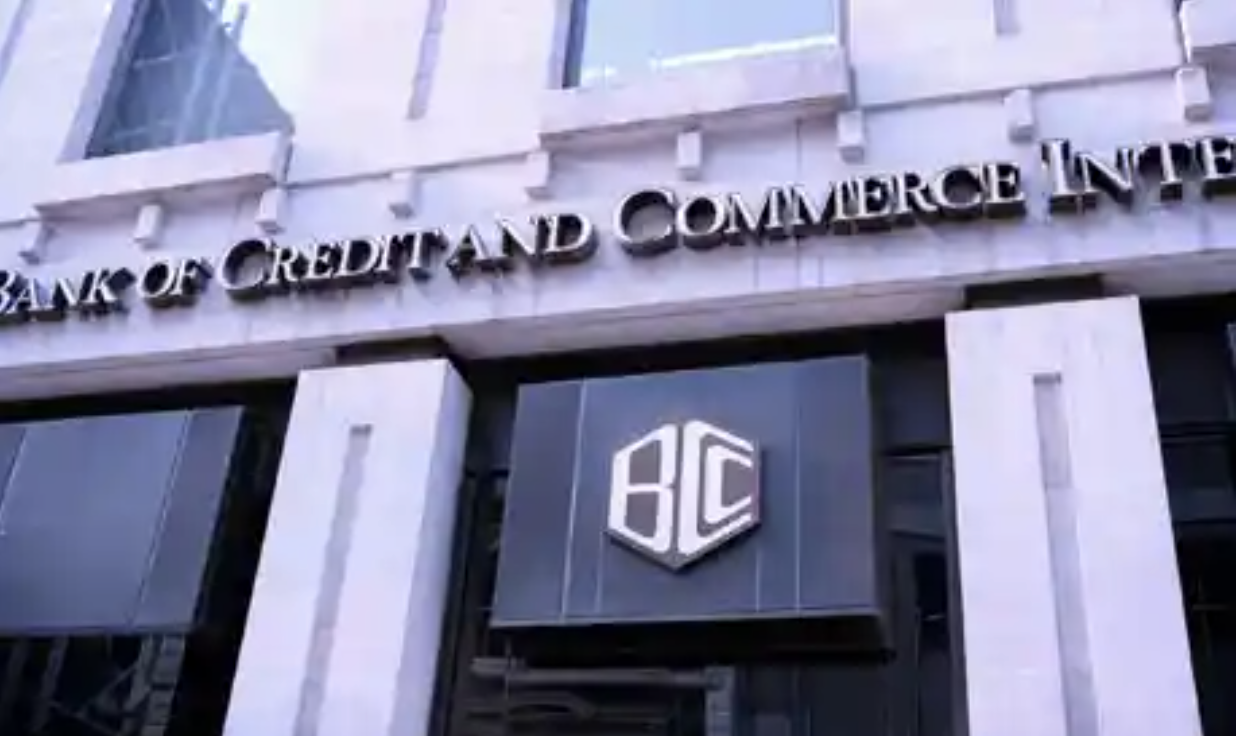 BCCI was synonymous with intrigue and operations involving the movement of dark money all over the world. Both the U.S. Central Intelligence Agency (CIA) and National Security Council (NSC) had accounts with BCCI, which were used to transfer money and weapons during covert operations such as those revealed during the Iran-Contra affair.
The Iran-Contra scandal began in 1983 when the U.S. Congress cut off funding for the reactionary insurgency known as the Contras, who were trained, armed and advised by the CIA to overthrow the leftist Sandinista government that came to power in Nicaragua in 1979. To get around the restrictions imposed by Congress, the Reagan Administration ran operations through the NSC to raise money off-the-books and out of reach of congressional oversight.
In 1985, Robert Parry and Brian Barger of the Associated Press reported that the Contras were trafficking cocaine through Costa Rica to fund their war effort. The story was based on the accounts of multiple anonymous U.S. law enforcement sources and would later be expanded into an explosive scoop connecting the crack cocaine epidemic in Los Angeles in the 1980s to the CIA's irregular forces running cocaine to fund an illegal war in Gary Webb's peerless Dark Alliance series for the San Jose Mercury News.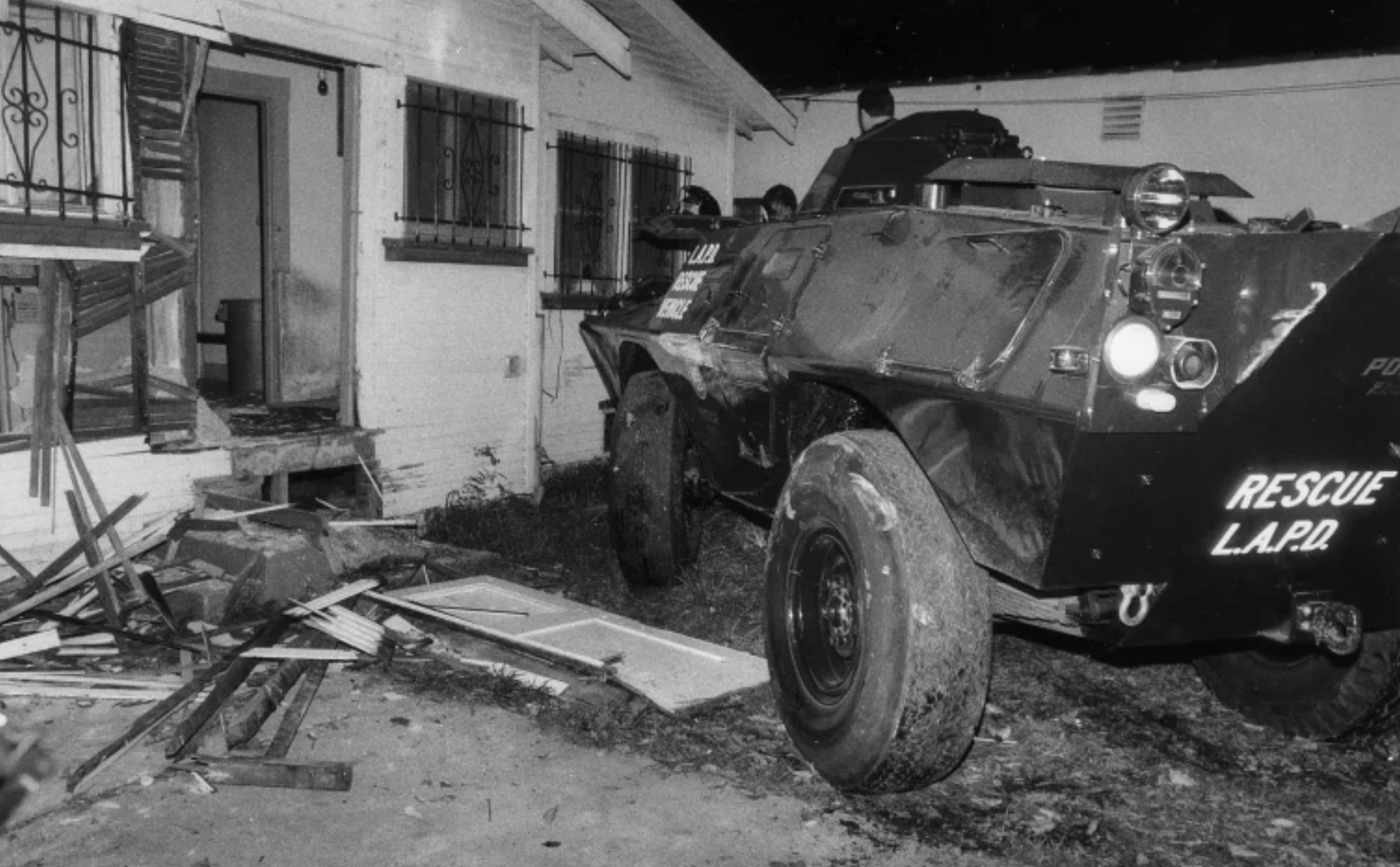 Perry and Barger's 1985 story triggered an investigation by the Senate Foreign Relations Committee's Subcommittee on Terrorism, Narcotics, and International Operations, which held hearings and collected information about the involvement of officials in potentially illegal covert operations. The investigation began in April 1986 and concluded 36 months later with the release of the subcommittee's report in April 1989.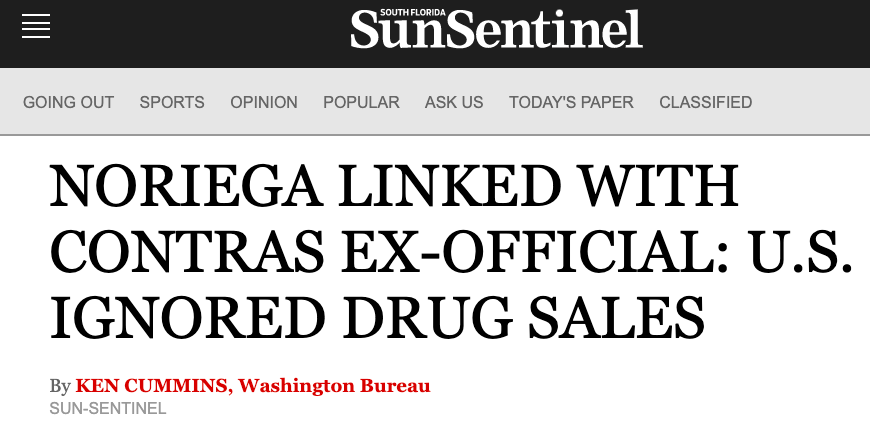 Among other things, the investigation found that Gen. Manuel Noriega, the de facto political leader of Panama who had come to power in 1983, had been involved in trafficking cocaine from Pablo Escobar and the so-called Medellín cartel in Colombia since at least 1983, the same year the Castaño Gil brothers began creating their paramilitary army. According to testimony, top level officials from the Reagan administration knew about Noriega's involvement in drug trafficking but claimed they chose to look the other way because of Noriega's assistance to the Contras.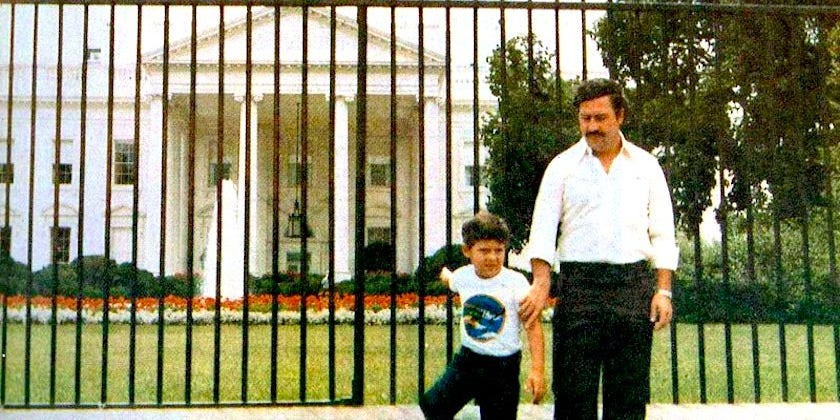 Until 1986, the U.S. worked closely with Noriega. According to reporting, Noriega was recruited as an asset for the CIA sometime between 1958 and 1962 while he was studying at Peru's military academy. In 1967, he received training in intelligence and counterintelligence at the notorious School of the Americas in Panama, and in 1968, he travelled to Fort Bragg, home of the U.S. Army's Special Operations Forces, for training in psychological operations. In 1985, Noriega was even invited to Harvard University to deliver a speech about the role of the military in the turmoil in Central America during the 1980s.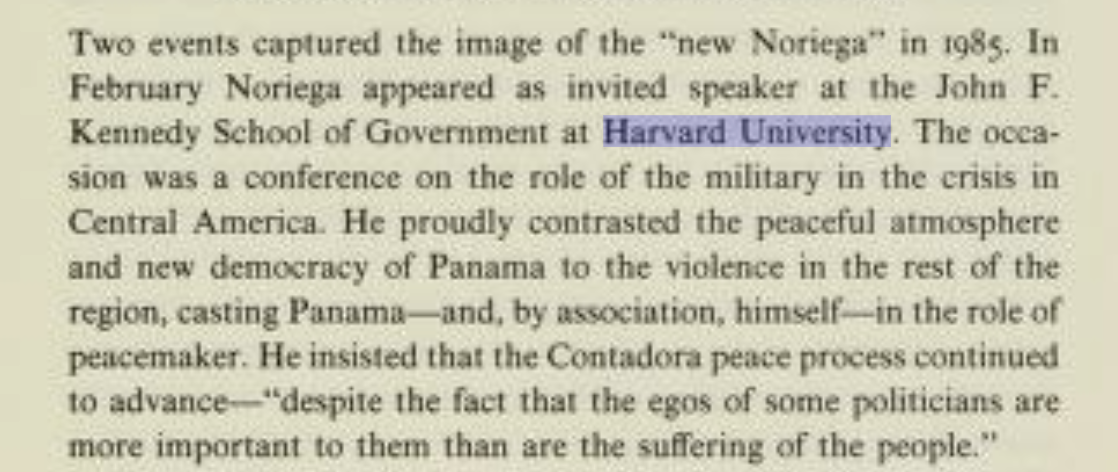 In June 1986, two months after the Senate Subcommittee's investigation began, a front page story in the New York Times alleged Noriega was involved in drug trafficking and sharing information with Cuban leader Fidel Castro.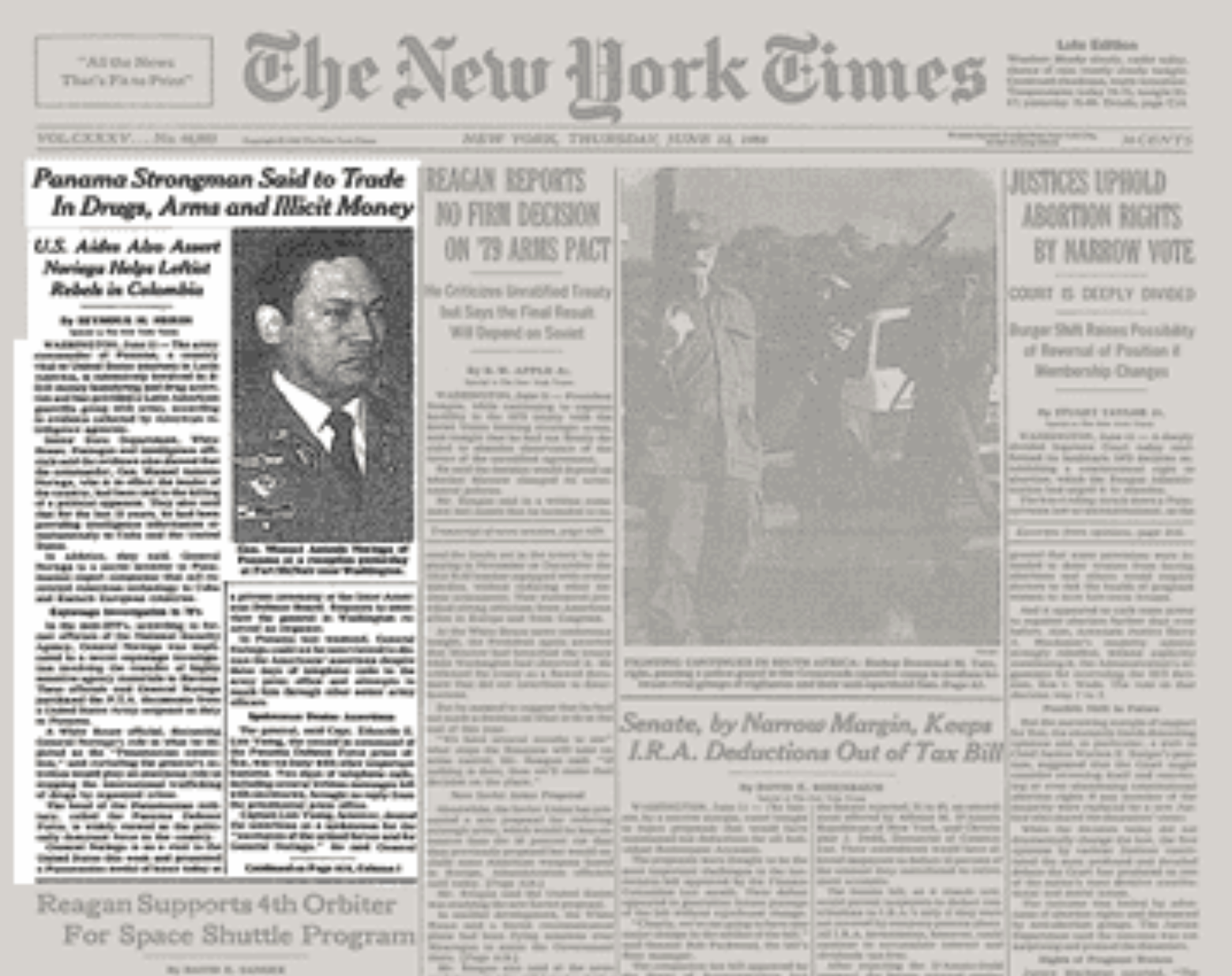 Relations between the U.S. and Noriega deteriorated between 1986 until eventually President George H.W. Bush ordered a military assault of Panama in December 1989 in which Noriega was deposed in a single day. The assault included aerial bombardment and killed 2,000-3,000 people, many of whom were civilians. Over 20,000 people were believed to have lost their homes in the destruction.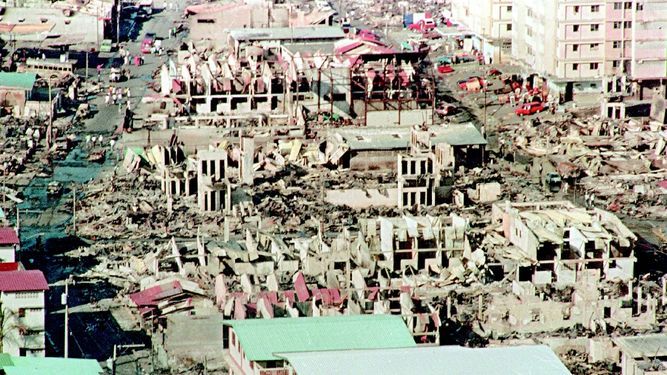 In 1991, a U.S. Senate Subcommittee report found that British mercenaries David Tomkins and Peter MacAleese were hired in 1988 to train a paramilitary force in Colombia with the full support of the Colombian security forces. Analogous to Yair Klein, Tompkins and MacAleese were former members of the British Army's elite Special Air Service (SAS). The report described how the soldiers of fortune were hired by rival drug traffickers from the Cali cartel to hunt down and kill Escobar and his associates. Like the Israelis had done with the Castaño brothers' death squads, Tomkins and MacAleese reportedly provided instruction in close quarters battle, urban combat, kidnapping and bomb-making to the drug trafficking henchmen.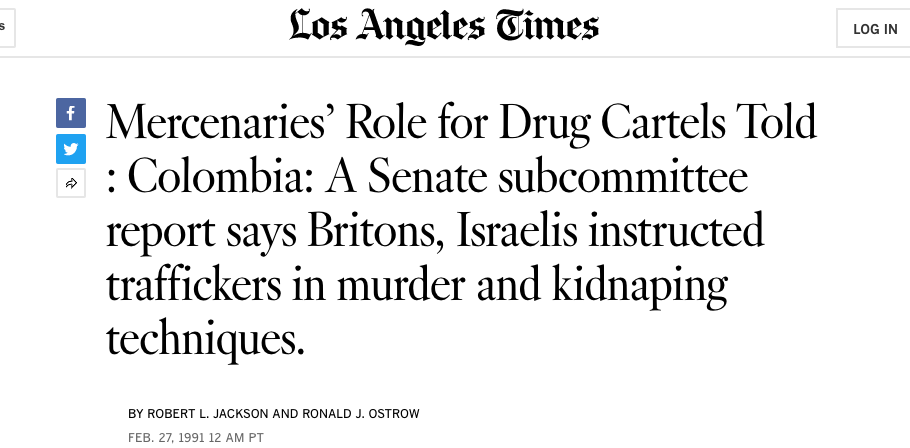 On July 22, 1992, Pablo Escobar's escape from prison triggered a massive response from the Colombian National Police (CNP), who called upon the task force formed supposedly to hunt down Escobar and his associates in 1986, the same year that the Senate subcommittee's investigations began. After Escobar's escape, the Bloque de Busqueda (Search Bloc) initiated a brutal campaign with the objective of killing Pablo Escobar. The Search Bloc was coordinated and led by Col. Óscar Naranjo Trujillo and Gen. Luis Enrique Montenegro Rinco of the Central Directorate of the Judicial Police and Intelligence (Dijin).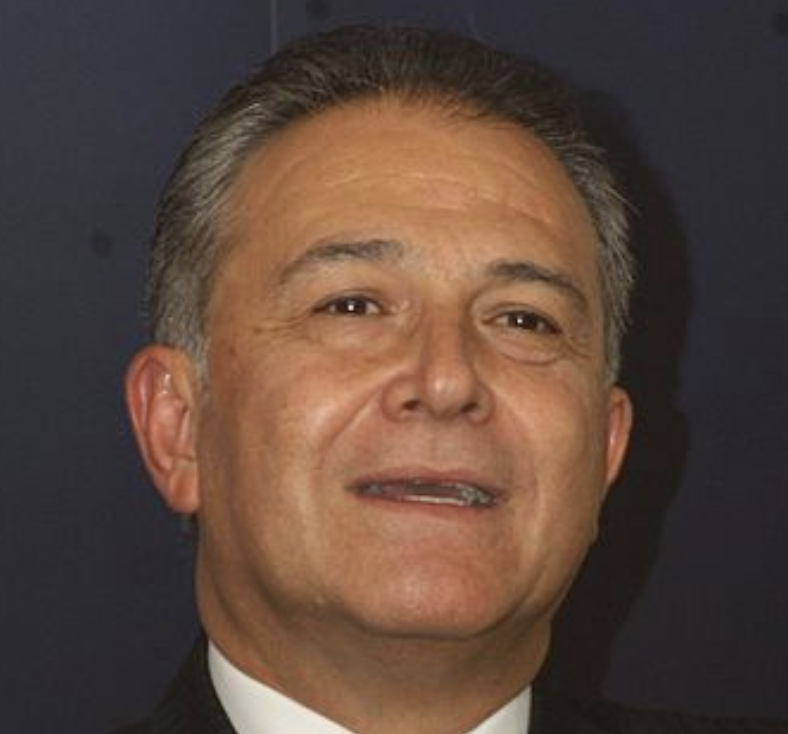 The Bloc coordinated with a collective of paramilitary forces known as "Los Pepes" (Los Perseguidos por Pablo Escobar, Those Persecuted by Pablo Escobar). According to a declassified Defense Intelligence Agency (DIA) information paper from April 1993 (approximately), "Los Pepes" included Fidel Castaño Gil's forces trained by Yair Klein, as well as defectors and rivals of Escobar's network trained by the British mercenaries. The DIA reported that "Los Pepes" also called themselves Colombia Libre.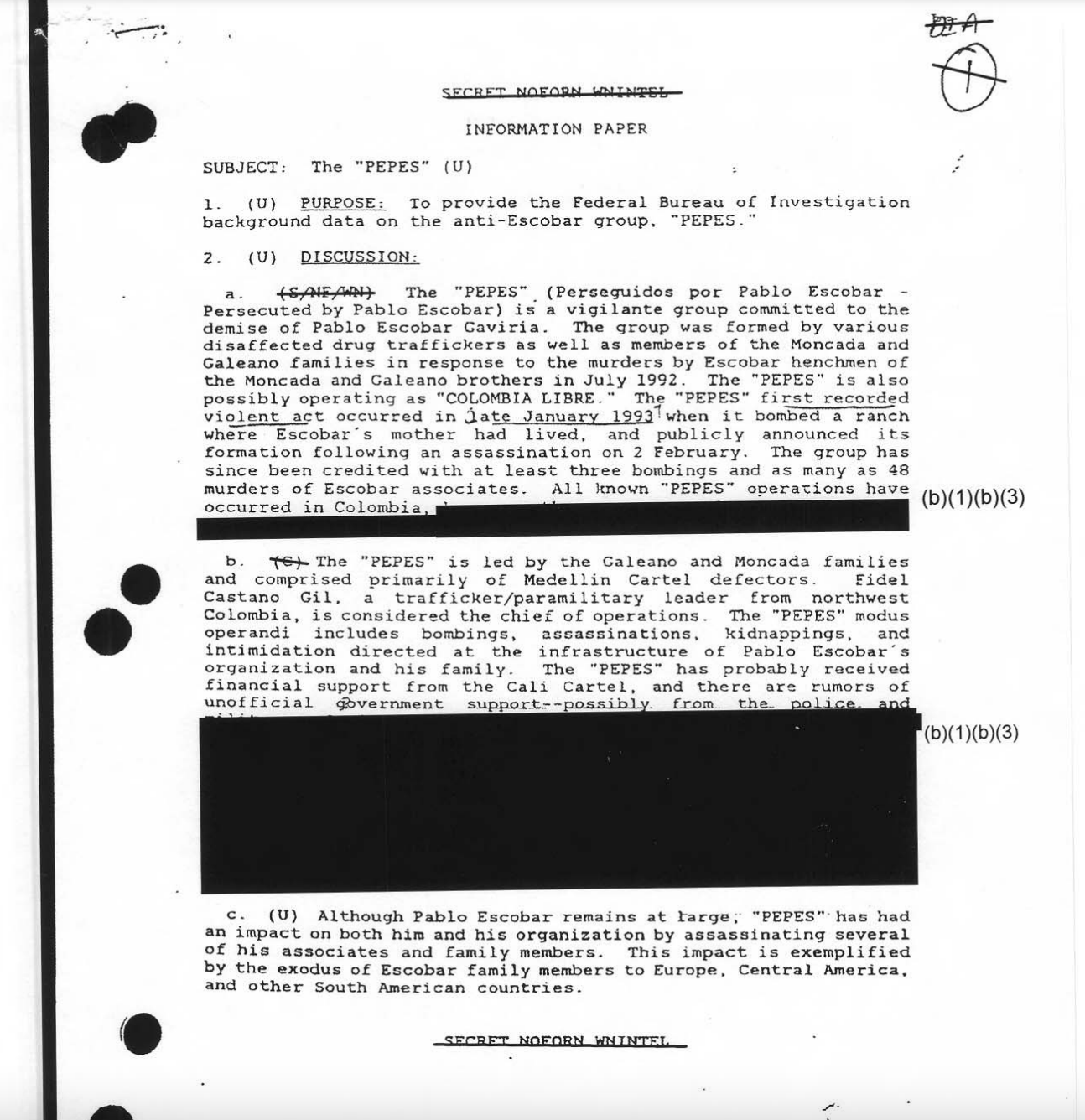 Between July 1992 and Escobar's eventual violent demise on a rooftop in the Los Olivos neighborhood in Medellín in December 1993, the Search Bloc along with a paramilitary force knowns as "Los Pepes" coordinated with the secretive units from the Joint Special Operations Command (JSOC), including the Navy's SEAL Team 6 (now called DEVGRU) and the Army's 1st Special Forces Operational Detachment-Delta (1st SFOD-D, aka Delta Force, Combat Applications Group or Task Force Green) and the even more secretive SOF intelligence support unit known at the time as Centra Spike, (now called Intelligence Support Activity, The Secret Army of Northern Virginia or Task Force Orange).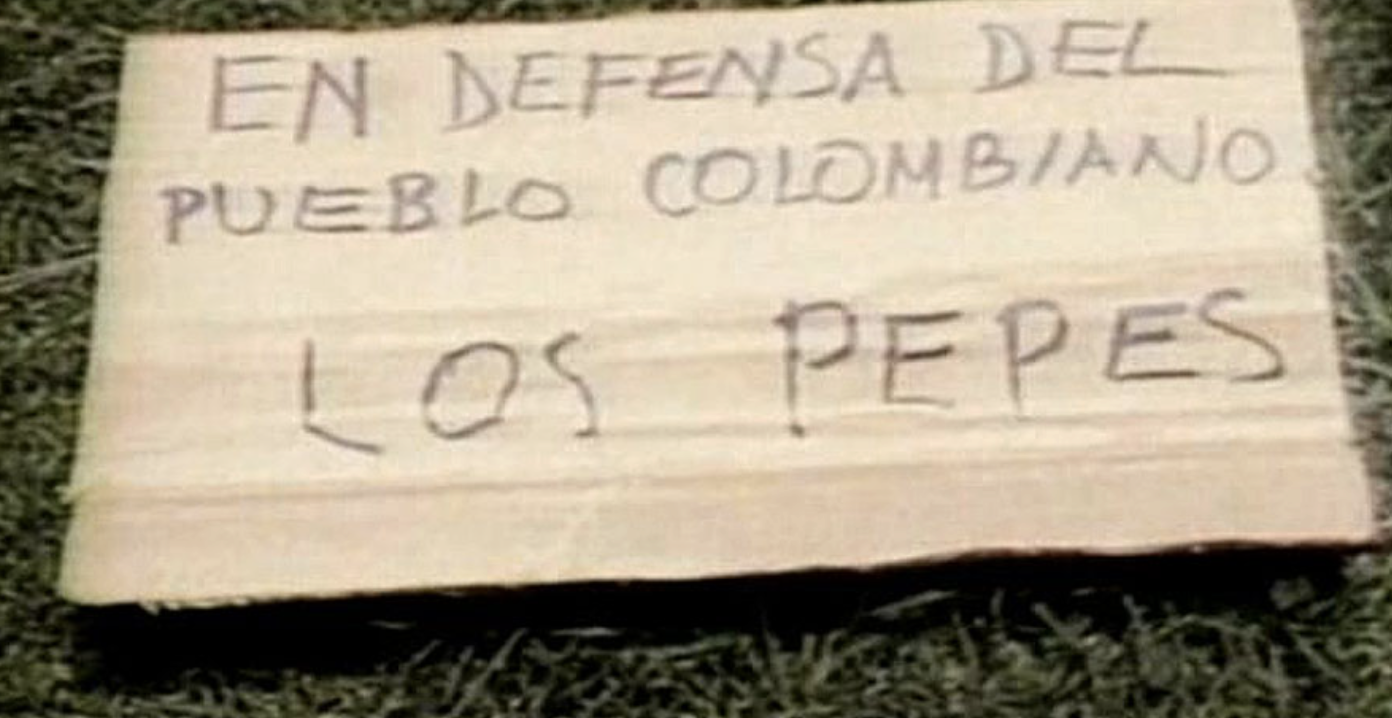 The story of how JSOC became involved in the supposed hunt for Escobar began in 1989 with Operation Heavy Shadow. According to Mark Bowden's factually challenged account in his series for the Philadelphia Enquirer that would later be developed into the 2001 New York Times best-selling book Killing Pablo, Operation Heavy Shadow began after the assassinations of several political leaders in Colombia, including the Liberal Party presidential candidate Luis Carlos Galán Sarmiento, who was assassinated on August 18, 1989. The killing was originally—and according to some sources, like Wikipedia, still is—attributed to Escobar.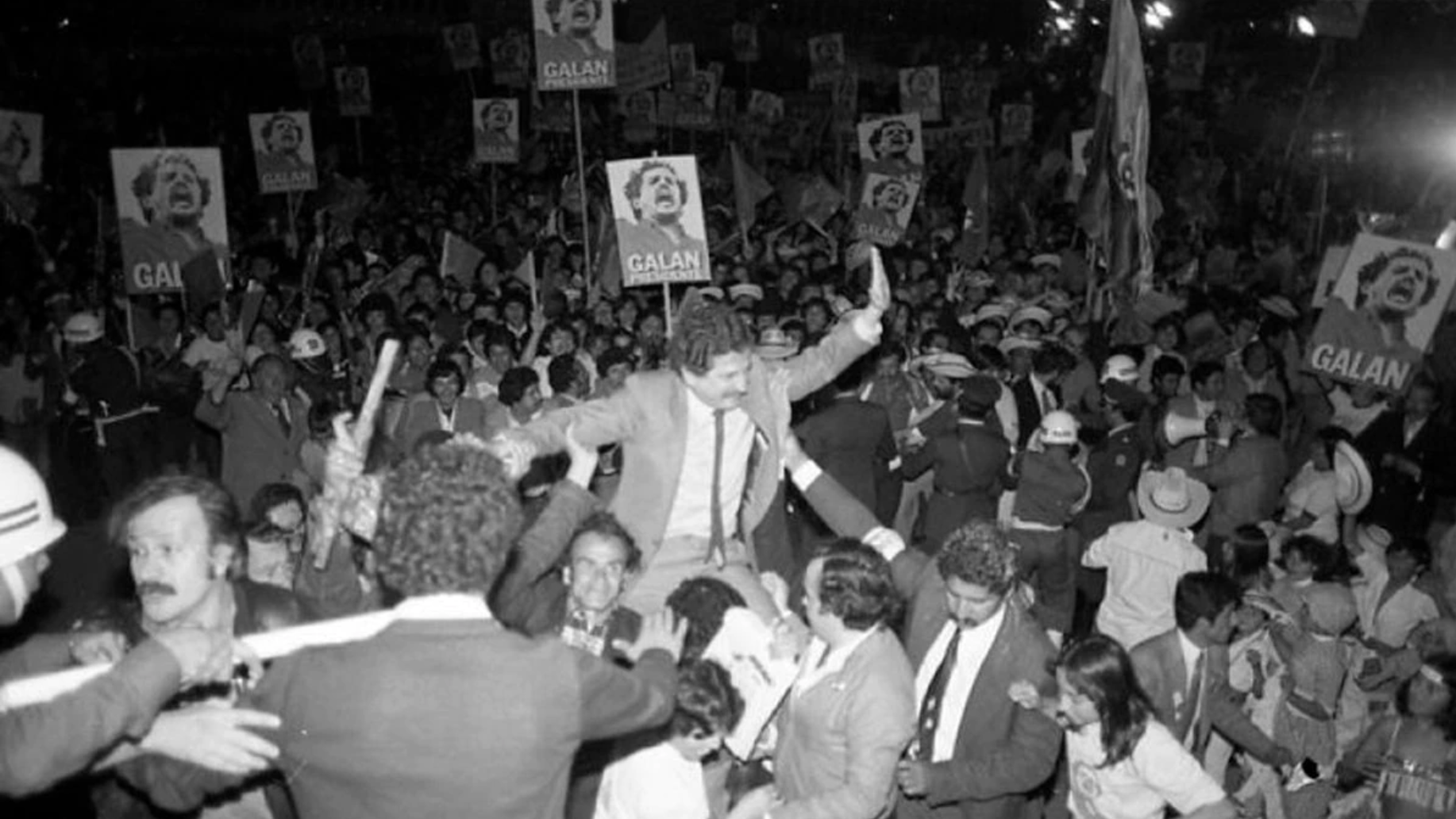 In an April 29, 1993 letter to Colombia's Attorney General translated by the U.S. Embassy in Bogota in a cable to Washington, Escobar claimed that he was not responsible for the killing of Galán and that, in fact, Fidel Castaño was responsible for the killing "in a right-wing plot," which Escobar claimed he could readily prove. The U.S. Embassy informed Washington that the existence and gist of Escobar's letter were publicly known but that, as far as they knew, the specifics were not in the public domain.

It was eventually acknowledged that Escobar's role in the assassination of Galán was as a patsy while the people responsible for planning and executing the assassination were (supposedly) Henry de Jesús Pérez, Jaime Eduardo Ruiz Rocha and Carlos Castaño Gil (all of which are either dead or unaccounted for in Castaño's case) in coordination with Colombian intelligence and military officials and politicians, who in some cases enjoyed years of impunity afterwards.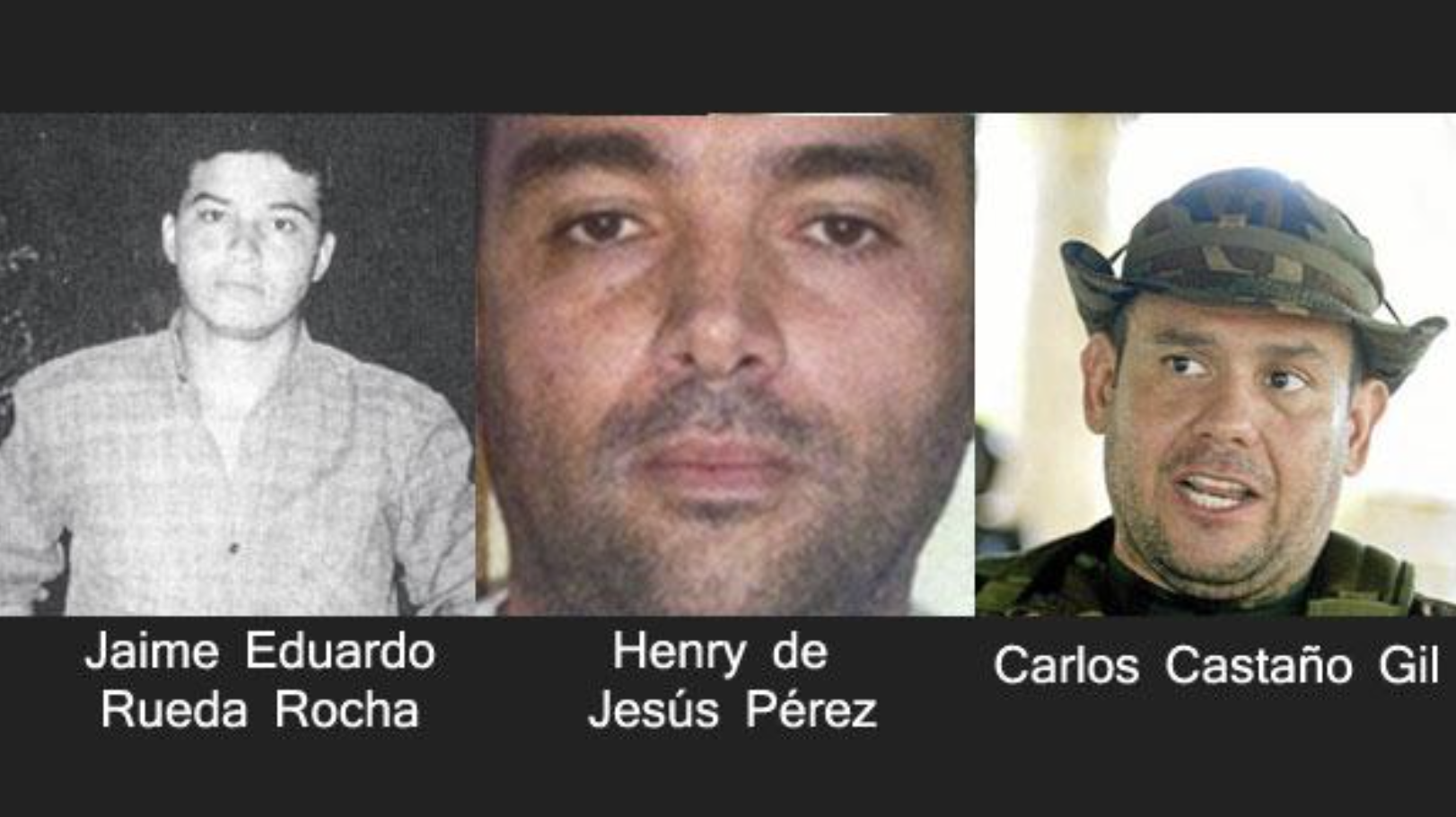 In 2007, a demobilized member of the rightwing death squad and drug trafficking organization started by the Castaño Gil brothers testified that the assassination of Galán was planned by the DAS along with the former military intelligence service known as the B-2. According to the former paramilitary member's testimony, the Director of the DAS, General Miguel Maza Márquez and an unspecified Army general plotted the assassination with Henry de Jesús Pérez and Carlos Castaño Gil. The assassination, he claimed, was carried out by Jaime Eduardo Rueda Rocha.
For years before the Castaño brothers and Henry Pérez took over, a community defense force in Magdalena Medio worked alongside the Colombian military fighting the FARC guerrillas from 1978 until 1984, when collaboration between the military and paramilitaries was outlawed.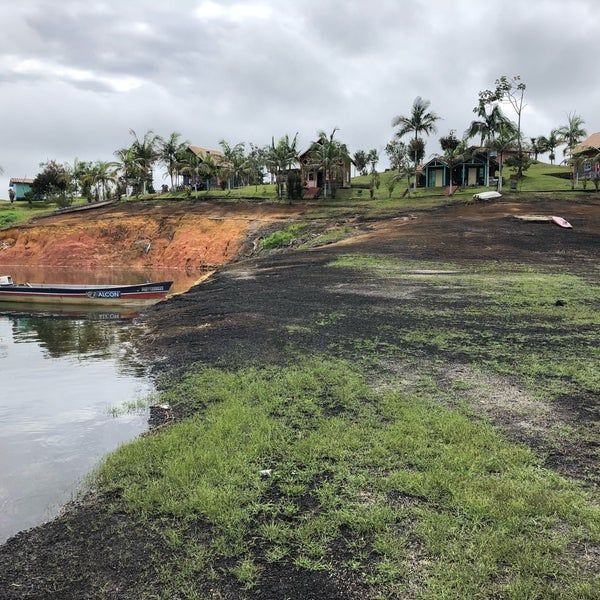 In 1984, Henry Pérez began working with the paramilitary forces in Magdalena Medio after his father was kidnapped by the FARC, a partnership that would change how the paramilitary operated. After the arrival of Pérez, the autodefensas started recruiting through deception, and recruits (including minors) were coerced into indentured servitude under the threat of torture and / or death. Indoctrination and tactical instruction was done at La Isla de Fantasia in Puerto Boyaca, where Yair Klein conducted training.
---
According to a memoir by former Delta Force operator Jerry Boykin who participated in Operation Heavy Shadow, 16 men from 1st SFOD-D gave a three week training course for a team of 100 Colombians from the Search Bloc at the Tolemaida military base.
A declassified DEA cable from February 1993 described the emergence of a new paramilitary force calling itself Colombia Libre, which consisted of approximately 150 members who purported to be "lawyers, accountants and a number of intelligence experts." Colombia Libre claimed to oppose terrorism and assured that they abstained from violent methods such as kidnapping, assassinations and bombings, unlike Los Pepes. A DIA information report from April 1993 (approximately) reported that Los Pepes also called themselves Colombia Libre.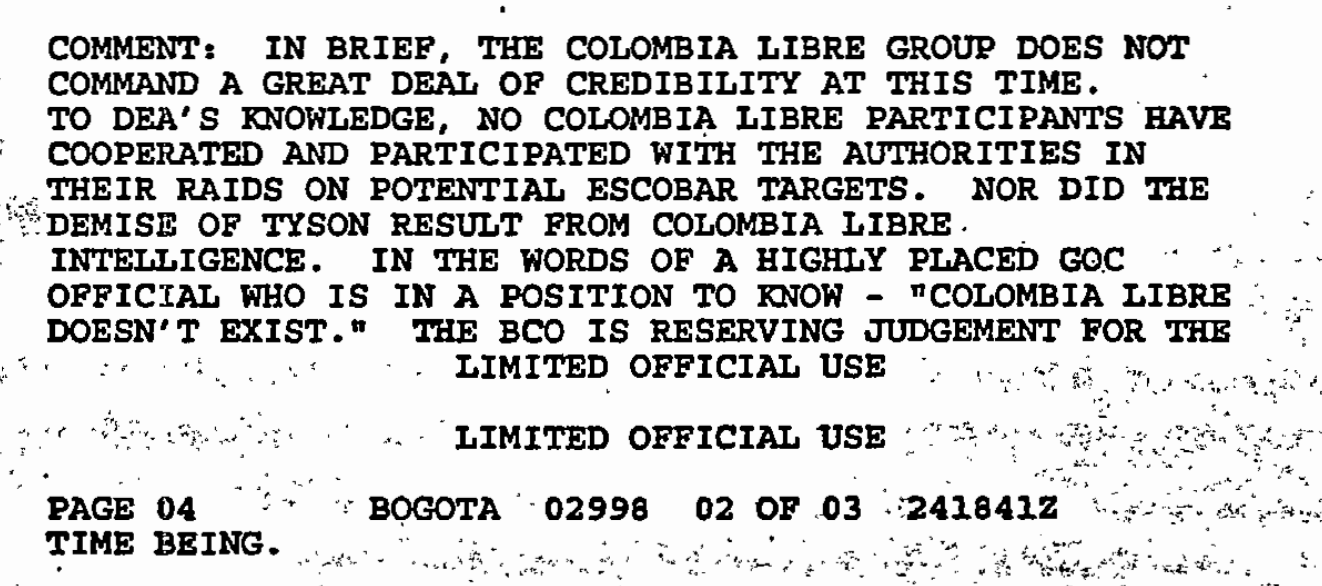 According to Mark Bowden's series in the Philadelphia Enquirer, "Los Pepes" emerged in February 1993 and began a brutal campaign of bombings, assassinations, kidnappings and terror against lawyers, bankers, money-launderers, assassins and relatives of Escobar, as well as trade unionists.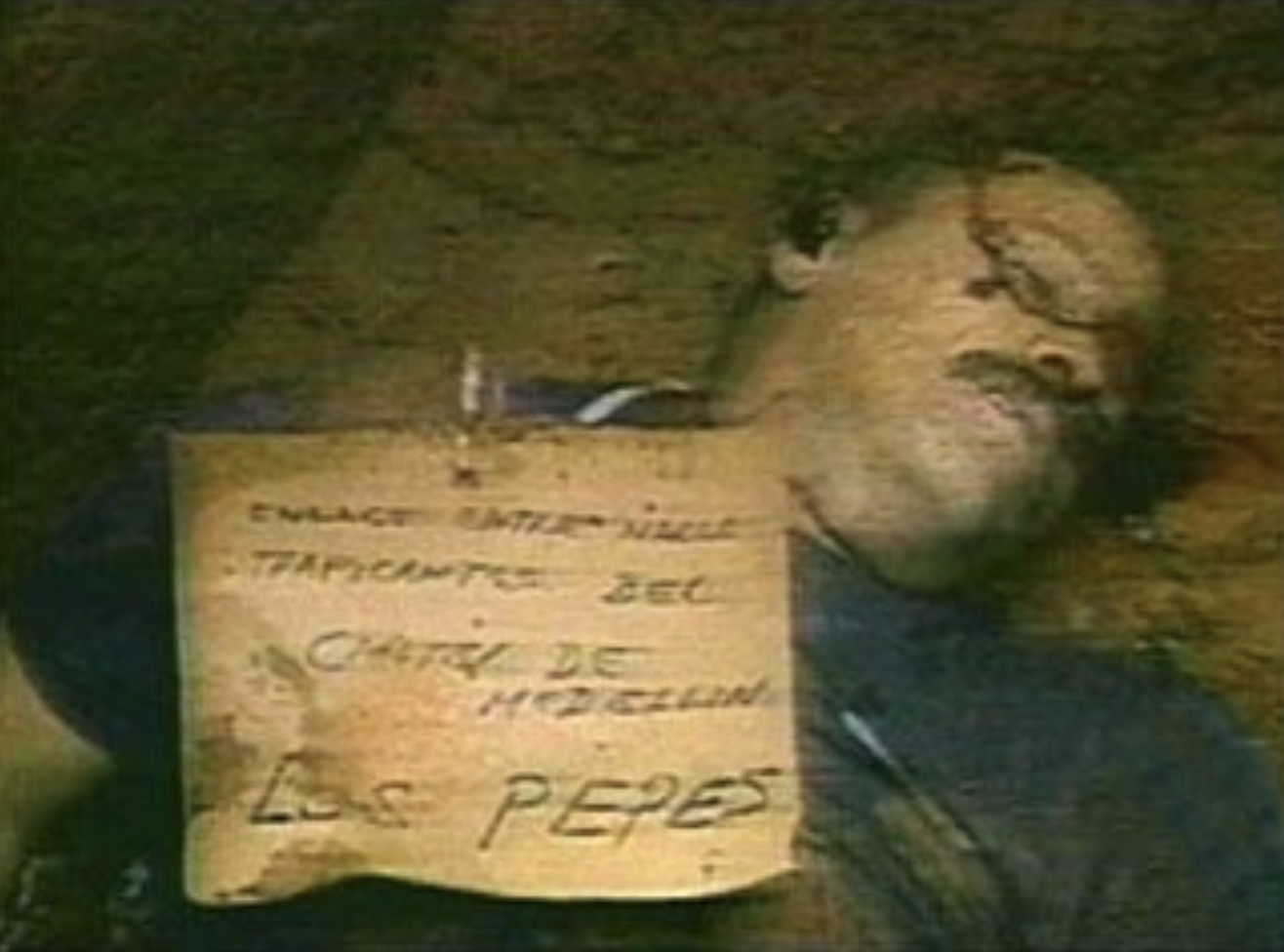 According to both Bowden's account and declassified documents from the National Security Archive, it became clear that there was cooperation between "Los Pepes" and the Search Bloc. Bowden recounts how Lt. Gen. Jack Sheehan of the Joint Chiefs of Staff began to have concerns after a briefing by two CIA officers about the links between Los Pepes, the Search Bloc and U.S. forces. Sheehan claimed the CIA officers noted similarities of the tactics employed by "Los Pepes" with what Delta Force was teaching the Search Bloc, as well as U.S. intelligence which was apparently shared with "Los Pepes" and reports of Delta Force operators accompanying the Search Bloc on raids. In other words, the distinction between the Search Bloc, "Los Pepes" and Delta Force was almost nonexistent.
Sheehan prudently recommended in November 1993 withdrawing all U.S. forces from Colombia over supposed concerns about violations of an executive order for U.S. personnel not to participate in assassinations. Serendipitously, the Search Bloc got their man a month later on December 2, 1993. Mission accomplished.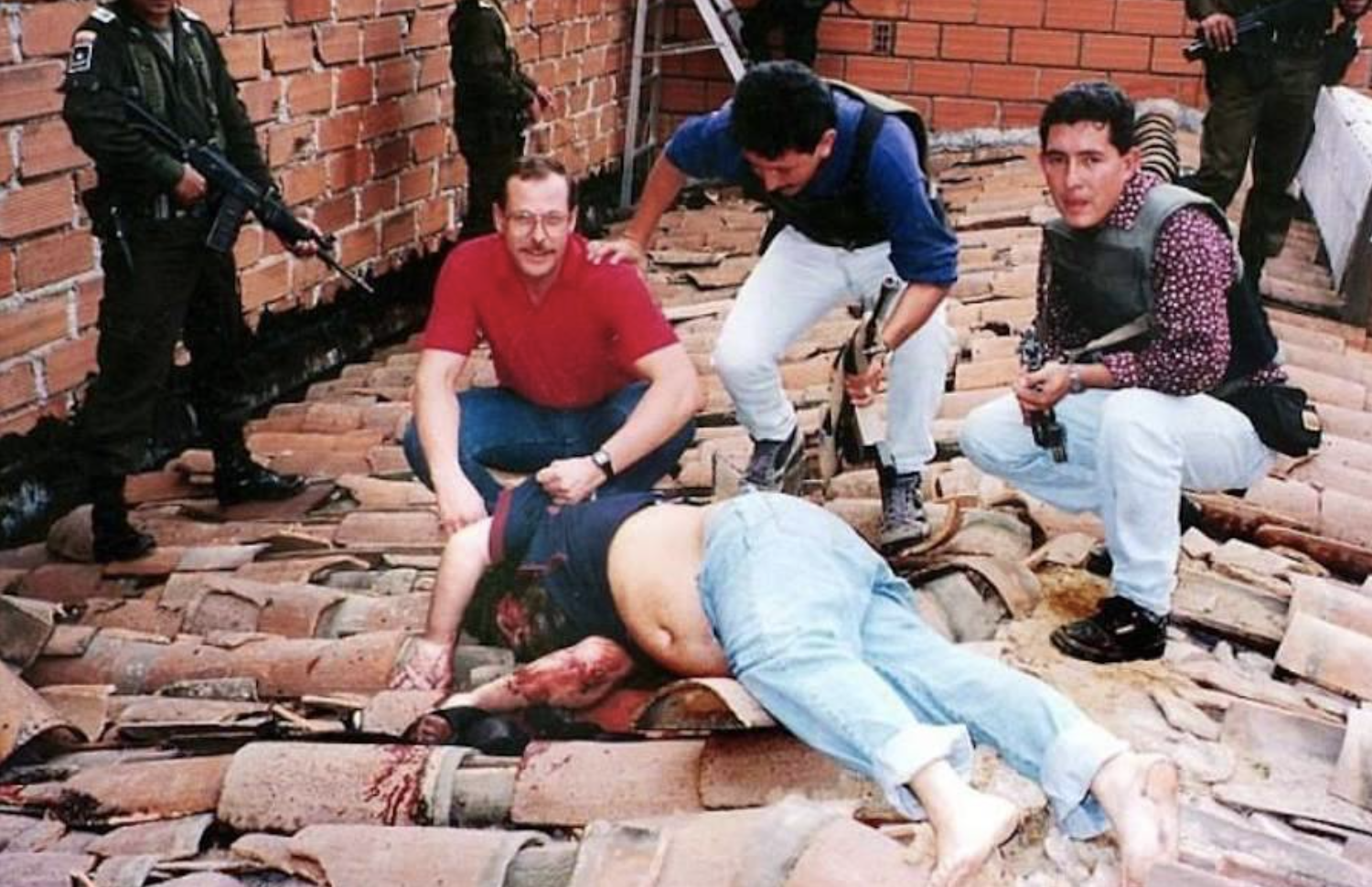 In a declassified cable from U.S. Embassy in Bogota from August 6, 1993, Ambassador Morris Busby relayed that an intelligence source reported that after meeting with his advisers on April 16, Colombian President César Gaviria Trujillo personally ordered Gen. Luis Enrique Montenegro Rinco to pass the word that "Los Pepes" must be dissolved immediately. The cable assured that in the opinion of the intelligence source that Enrique Montenegro was not a member of Los Pepes but was probably aware of what they did.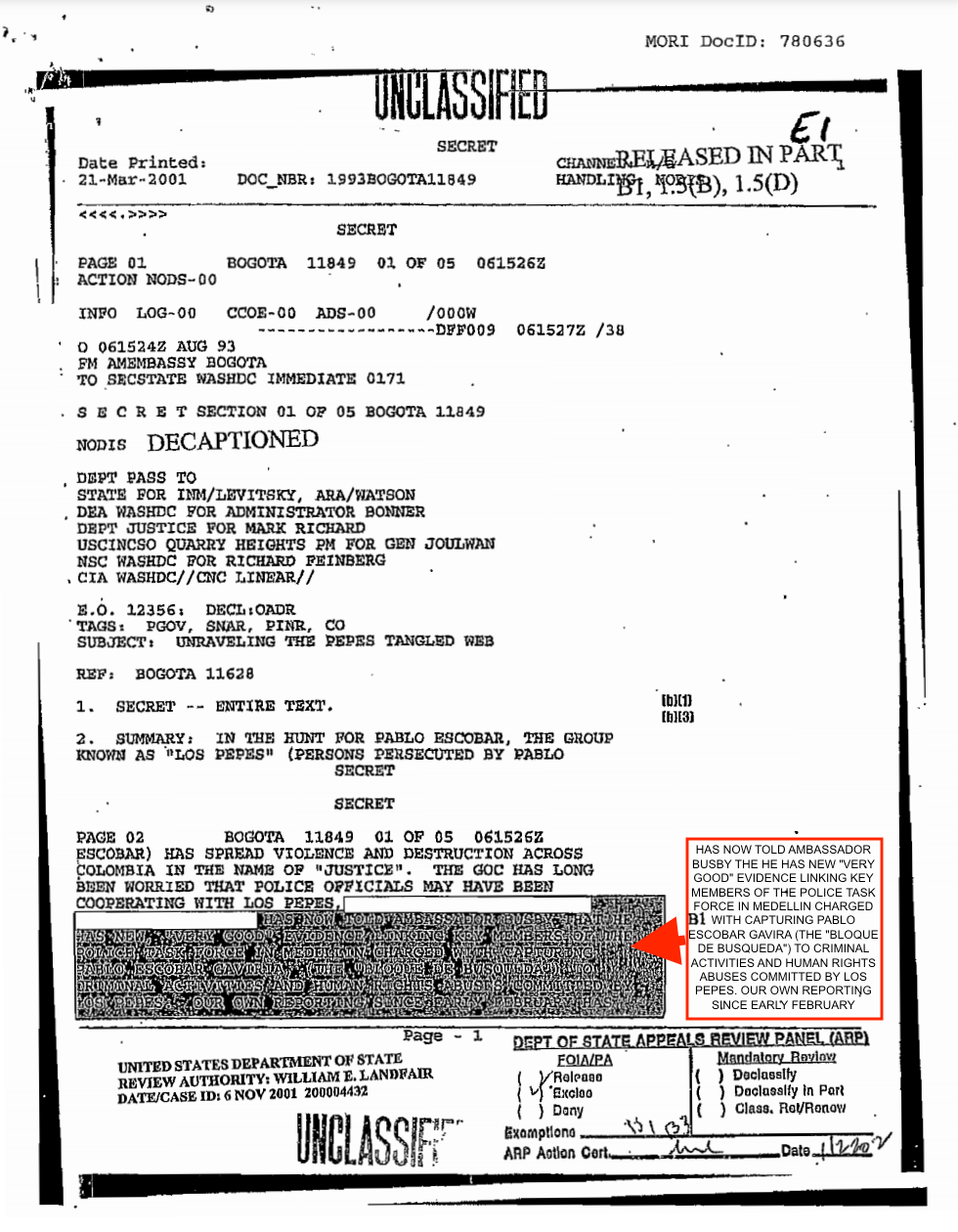 ---
To be continued…