---
This is Carlos Domínguez Rodríguez, 77, a freelance journalist from Nuevo Laredo that was stabbed to death in front of family members on January 13, 2018. What happened after is somehow even worse.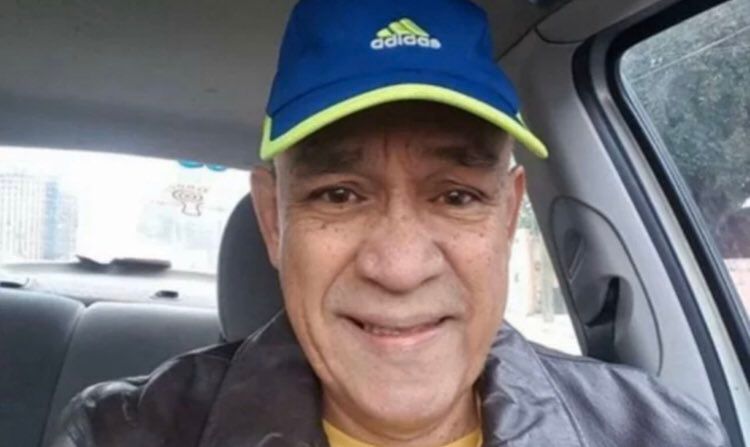 It's worth mentioning that the weapon used in the fatal attack was a knife rather than a gun, thus guaranteeing that the crime would be investigated exclusively by authorities within the state. If the homicide had been committed with a firearm, the federal authorities would have gotten involved.
According to testimony from Domínguez Rodríguez's daughter-in-law, Rosa Nohemí "N" ("N" as in "Nombre", a designation often given to suspects and witnesses in criminal cases to protect their identities), the journalist was supposedly killed in retaliation for speaking out against Carlos Cantúrosas, the former mayor of Nuevo Laredo. Cantúrosas is a former ally and friend of the man who is currently governor of Tamaulipas, Francisco Garcia Cabeza de Vaca. Here they are holding hands.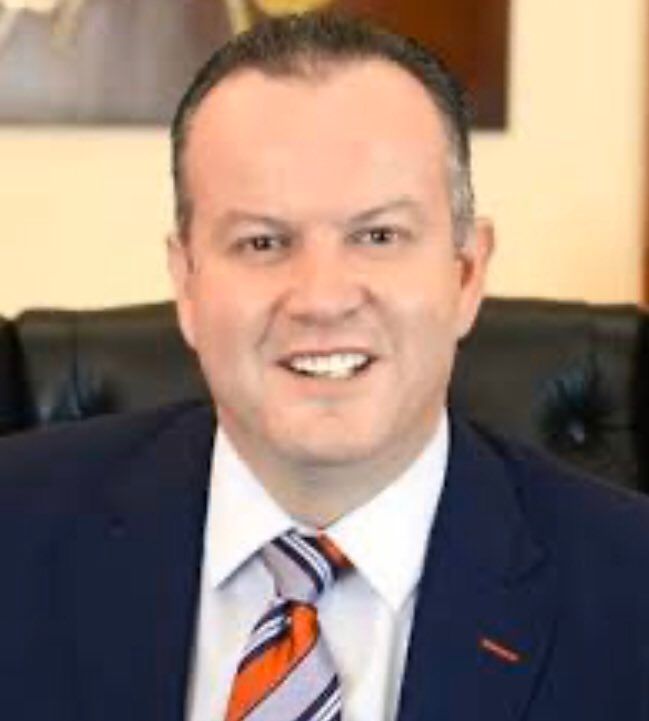 That friendship has since ended when Cantúrosas expressed interest in running for mayor of Nuevo Laredo on the MORENA party ticket, a party politically opposed to the PAN governor's own political party. There's more to it than that, but we'll keep it as simple as possible for our purposes.
After the murder of Carlos Dominguez, two former federal police, David Mejía Bravo and Adrian Montes Fernández, confessed to their involvement as the material authors of the murder.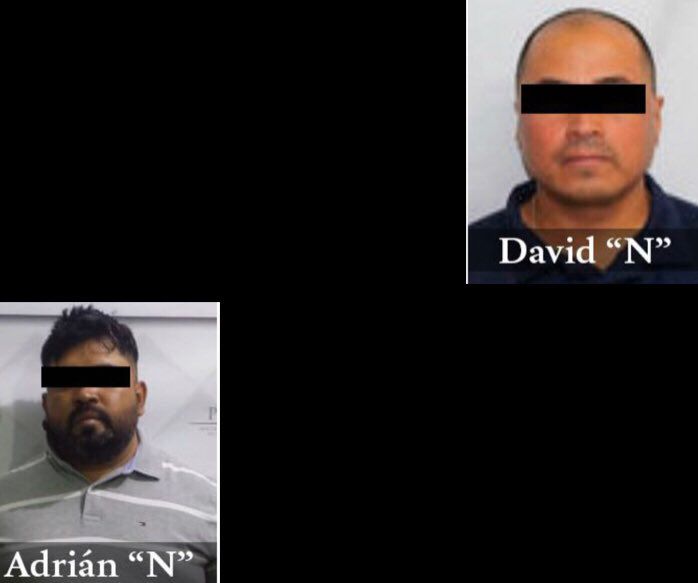 In their initial version of the events leading up to the murder, they claimed they were also accompanied by three other journalists from Nuevo Laredo: Gabriel Garza, Jesús Zuñiga, and Luis Valtierra, as well as Cantúrosas' nephew, Rodolfo Cantú García.
David and Adrián initially claimed that the assassination plot had been orchestrated on behalf of Carlos Cantúrosas in retaliation for Domínguez Rodríguez's work had supposedly been critical of Cantúrosas. All 6 subjects were taken into custody and charged for their supposed involvement in the murder.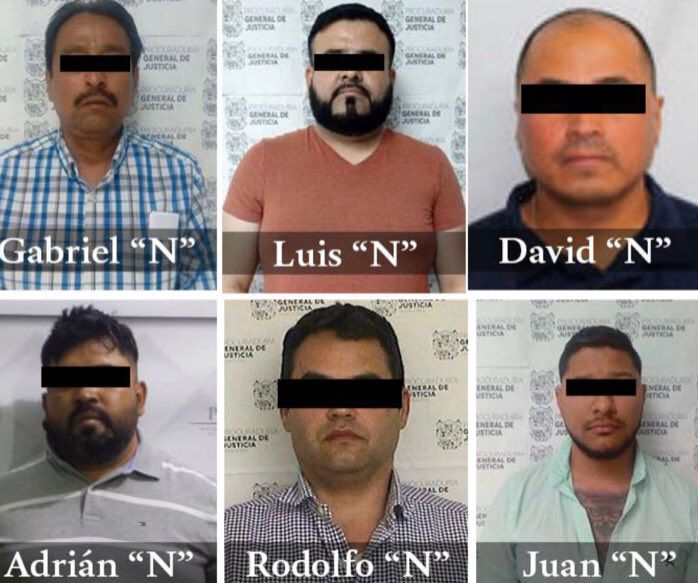 As is unfortunately common in Tamaulipas, at least one of the journalists that was initially implicated in the plot, Jesús Zuñiga, was reportedly tortured by the state police while in custody during an interrogation in which he was beaten and suffocated with a plastic bag. It was also revealed that the journalists were reportedly raped while in state custody. Gabriel Garza ultimately died during their imprisonment in April of 2018.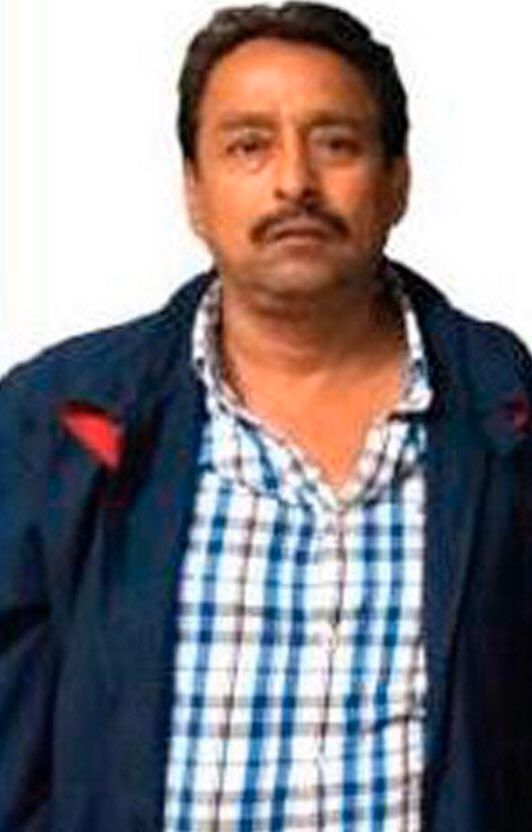 ---
The murder of a journalist brought with it a strong response from officials, including an offer from the State Attorney General, Irving Barrios Mójica, for a reward of $2 million for information leading to the arrest of those responsible.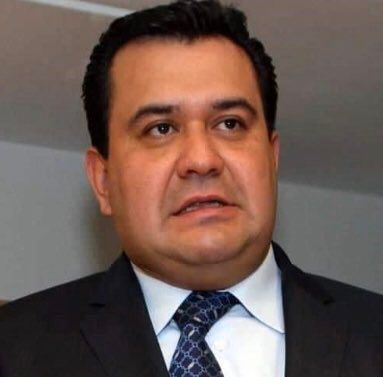 Ultimately, this reward money was given to the Director of Operation of Criminal Procedure for the Attorney General's office, Natanael Castelán Iturria.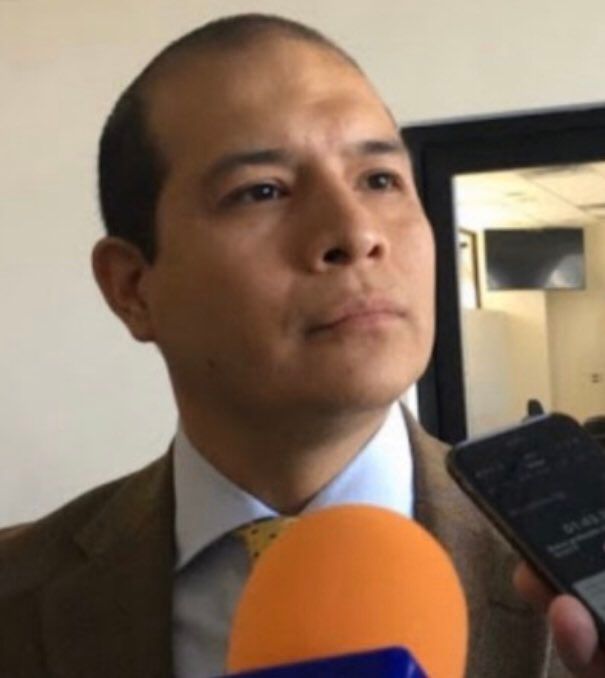 But the story doesn't end there. It was subsequently revealed by David Mejía Bravo—who initially had confessed to the murder—that Castelán Iturria had broken his end of a bargain in which he had promised Mejía Bravo $500,000 in exchange for a confession implicating the journalists and Cantúrosas' nephew. According to David Mejía Bravo, Castelán Iturria had also told him he would be released 6 days later. Castelán Iturria instead had reneged on his end of the deal by pocketing the money and leaving David Mejía Bravo to rot in jail. David Mejía Bravo subsequently recanted his confession.
Two articles detailing the plot which was eventually uncovered:
Ultimately, the others who had survived being in custody for over 18 months had their charges vacated and were released. The whole sordid plot, which had been assisted by several state officials, appears to have been a smear campaign arranged by the political rivals of Carlos Cantúrosas. While Cantúrosas may not be an angel himself, no human being deserves to be treated the way that these journalists were while in custody for a crime they had been falsely accused of.
In January 2020, several officials, including Natanael Castelán Iturria, tendered letters of resignation to the State Attorney General, Irving Barrios Mójica. Refusing to admit culpability, their resignations were refused.
---
One of the most perplexing aspects of this case is that the Committee for the Protection of Journalists (CPJ)  and Articulo 19, NGOs that work to protect journalists, never so much as contacted journalists Jesús Zuñiga or Luis Valtierra, even following reports of torture, rape and the death of journalist Gabriel Garza while in police custody. In the article about Carlos Domínguez Rodríguez's murder on CPJ's website, Tamaulipas Attorney General Irving Barrios Mójica was interviewed by CPJ about the events surrounding the murder.
To date, killing journalists in Tamaulipas has a 100% rate of impunity.
---
An update: as of July 8, 2020, journalists Jesús Zuñiga and Luis Valtierra have been accepted into the federal protection mechanism for journalists in Mexico.