Announced this morning were the results of three operations that took place in the municipality of Santa Ana in the Beni department of Bolivia. In total five single-prop light aircrafts were seized, along with fuel, ammunition and the apprehension of four people.
The first of the operations was entitled Beehive and started off with an "armed confrontation with drug traffickers" stated interior minister Arturo Murillo during the press conference. It was in this operation that the discovery of 288 kilos of cocaine was made.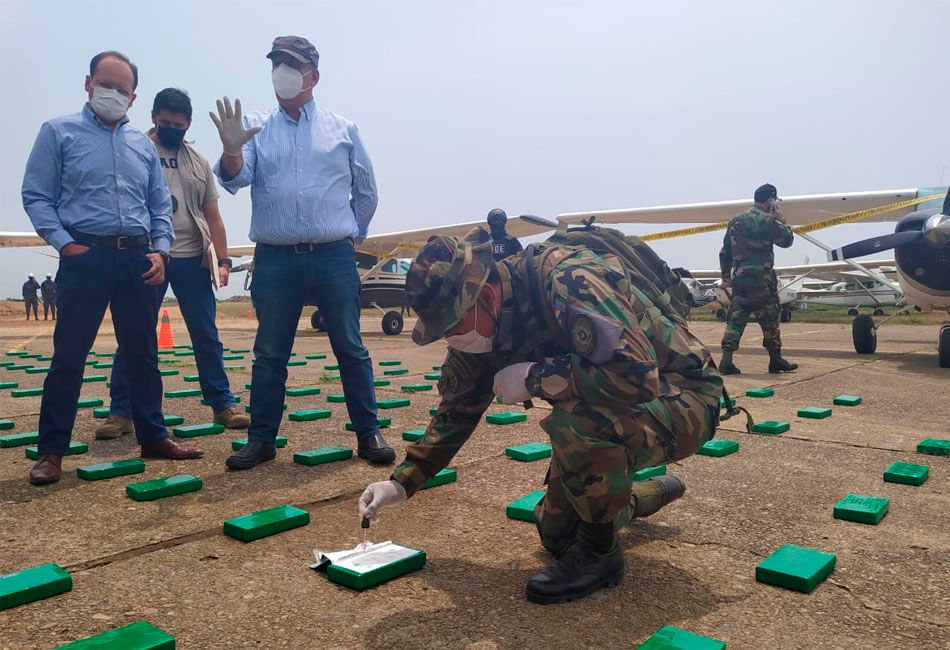 In addition they found an aircraft with what I presume is the registration number, CP-2846. But it is difficult to say, Aviation Safety Network lists a Cessna U206G with that registration number crashing in May 2017. The narrative listed as "The airplane crashed when the pilot attempted a forced landing in poor weather condition after suffering a mechanical failure in the engine. Both occupants died in the crash." It is very possible that number was recycled either legitimately or not, but I don't have enough information at the moment to say either way.
Also in the first operation was seized an AK-47, a pistol and a 22 caliber rifle.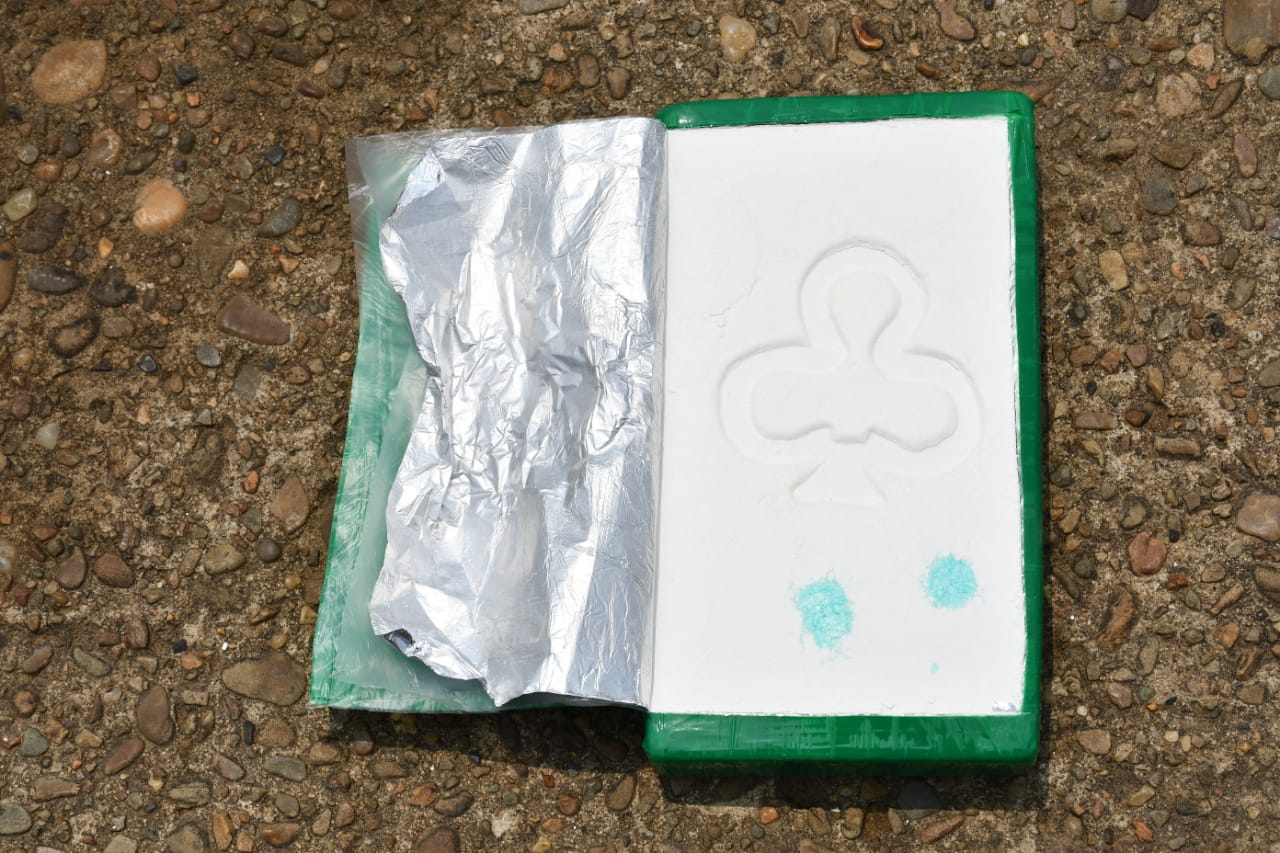 The second operation, titled Blizzard, recovered two "cloned" planes and the apprehension of three suspects. I'm unsure what is meant by the planes being "cloned," my only guess is that they had fake registrations. But that could also be way off. It was an interesting detail listed in that operation but not the others. If someone has any idea please let me know on Twitter! The third and final operation, titled Wings of the East yielded two planes for a total of five planes from the three operations.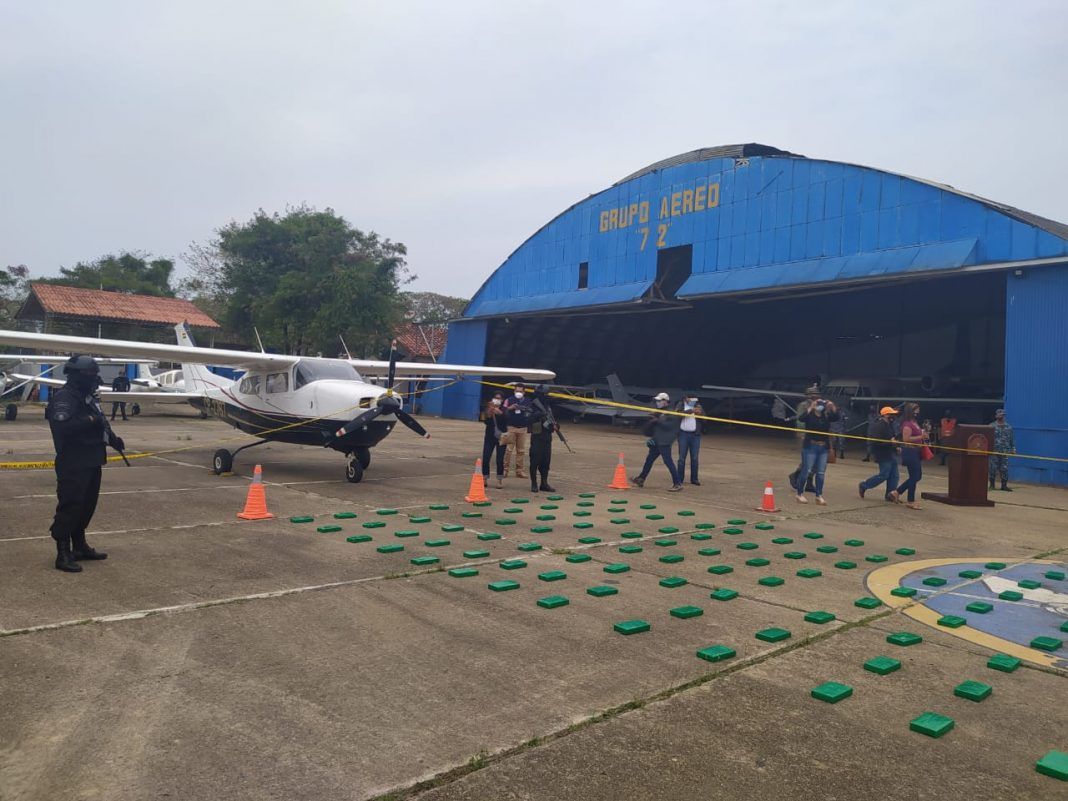 The minister added that this was a significant blow to drug trafficking in the region as the majority of it is happening by air. It was just the other day on September 16 that the United States government via the Presidential Determination on Major Drug Transit or Major Illicit Drug Producing Countries for Fiscal Year 2021 included Bolivia on it's list. Stating about the country,
Since the resignation of former President Evo Morales in November 2019, U.S.-Bolivian cooperation against drug trafficking networks has increased under Bolivia's transitional government.  The transitional government made important strides in drug interdiction and resumed processing extradition requests of drug traffickers by the United States.  Nevertheless, coca cultivation continues to exceed legal limits under Bolivia's own domestic laws for medicinal and traditional use, and the Bolivian state has taken insufficient measures to safeguard the country's licit coca markets from criminal exploitation.  If the Bolivian government, including its Legislative Assembly, takes sufficient steps in the year ahead to remedy these shortcomings and continues the progress made over the past 10 months under the transitional government, I will consider removing Bolivia from next year's list of countries that have failed demonstrably to uphold their drug control responsibilities.
I'll be the first to admit that I am in no position to adequately scrutinize this statement for its accuracy. It more or less seems like a copy paste from whatever they wrote last year and probably the year before that. Written in the International Narcotics Control Strategy Report for 2020 about Bolivia, it says
Bolivia is the third largest source country of coca globally and is a major transit zone for Peruvian cocaine. The U.S. government estimated 2018 coca cultivation totaled 32,900 hectares (ha), and the UN Office on Drugs and Crime (UNODC) estimated cultivation totaled 23,100 ha, both in excess of the limits established by the Bolivian government (22,000 ha).

[...]

The UNODC calculated an estimated 27-42 percent of the coca that was cultivated in 2018 did not go to the two authorized coca markets for sale. The U.S. government estimated potential pure cocaine production to be 254 metric tons (MT) in 2018. Most Bolivian cocaine is exported to other Latin American countries, especially Brazil and Argentina, for domestic consumption, or for onward transit to West Africa and Europe, rather than to the United States
An article from early August says that during the last seven months 374 metric tons of drugs had been "seized, eradicated, and destroyed" by the Bolivian Special Force to Fight Drug Trafficking (FELCN).
From November 13, 2019, to June 22, 2020, agents carried out operations that resulted in the seizure of 8,043 kilograms of cocaine and 366,047 kg of marijuana. Bolivian Minister of the Interior Arturo Murillo announced these results during an event for International Day Against Drug Abuse and Illicit Trafficking, on June 26, at the Government Palace in La Paz.
Deborah Bonello published an article for VICE in late February that gives some more background information about the situation as it relates to cocaine in Bolivia.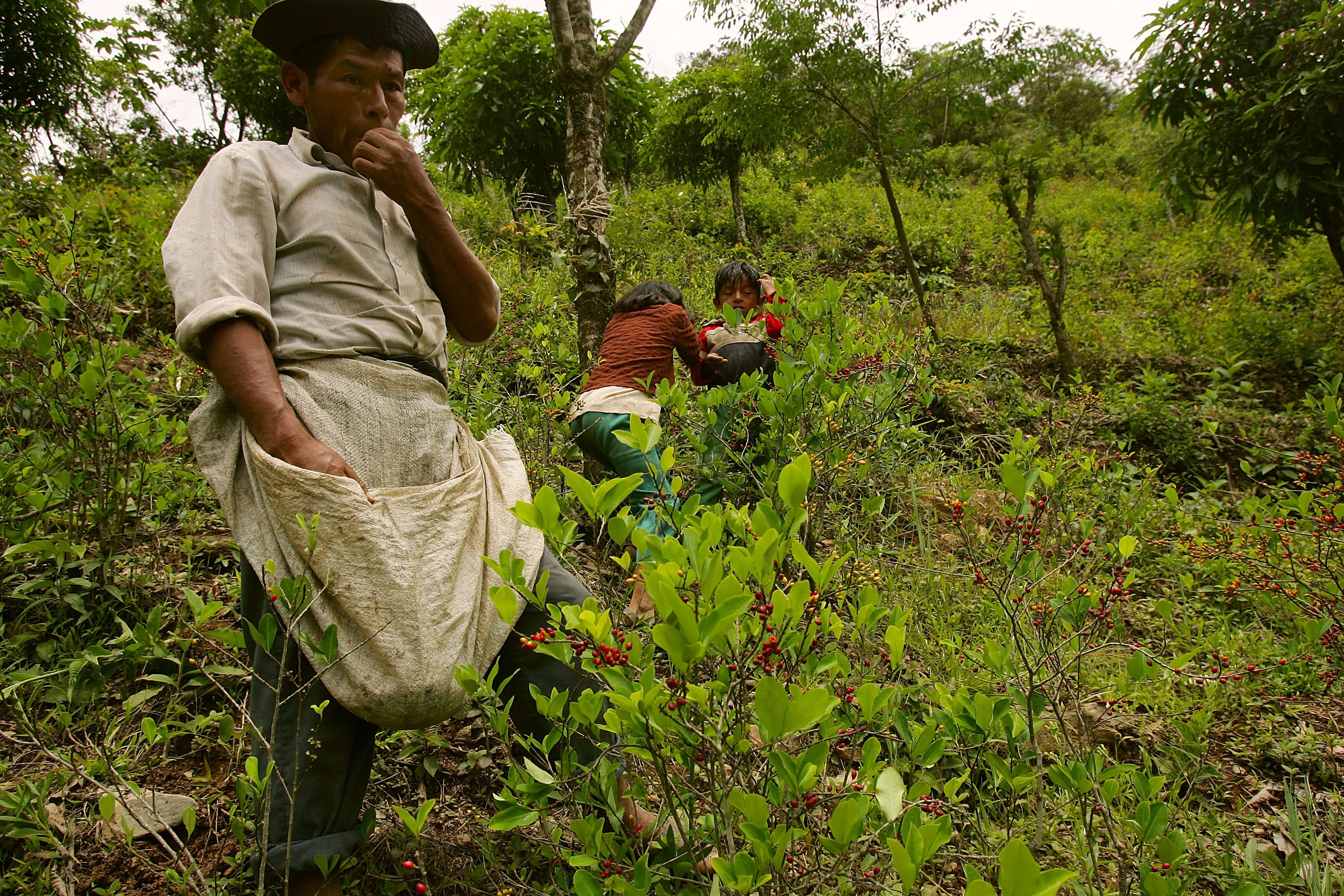 ---
Sources:
[1] https://www.facebook.com/BoliviatvOficial/videos/740538703168734
[2] https://lapalabradelbeni.com.bo/municipal/fuerza-antidroga-aprehende-a-cuatro-personas-y-secuestra-avionetas-armas-y-droga-en-santa-ana/
[3] https://lapatria.bo/2020/09/21/beni-operativos-antinarcoticos-logro-el-secuestro-de-cinco-avionetas-dos-estancias-combustible-armas-y-municiones/