It's that time again, the United States Coast Guard (USCG) has arrived back at port. This time at Port Everglades in Florida with an approximate load of 23,000 pounds of cocaine hydrochloride aka powered cocaine presumably packaged in the traditional kilo bricks. I'll note the distinction from the offloading event which took place today and the actual arrival at port. The ship arrived back into Port Everglades early Sunday morning.

Some bricks and podium arranged for the press conference in front of the USCG Cutter James this morning
Admiral Karl Schultz lead the press conference, saying "It is important to note that our fellow citizens aren't the only ones who benefit from these counter-narcotics efforts. Our Central American neighbors face tremendous strain from drug-fueled violence sparked by transnational criminal organizations. Efforts like this enhanced counter-drug operation significantly disrupt the criminal activity destabilizing the region."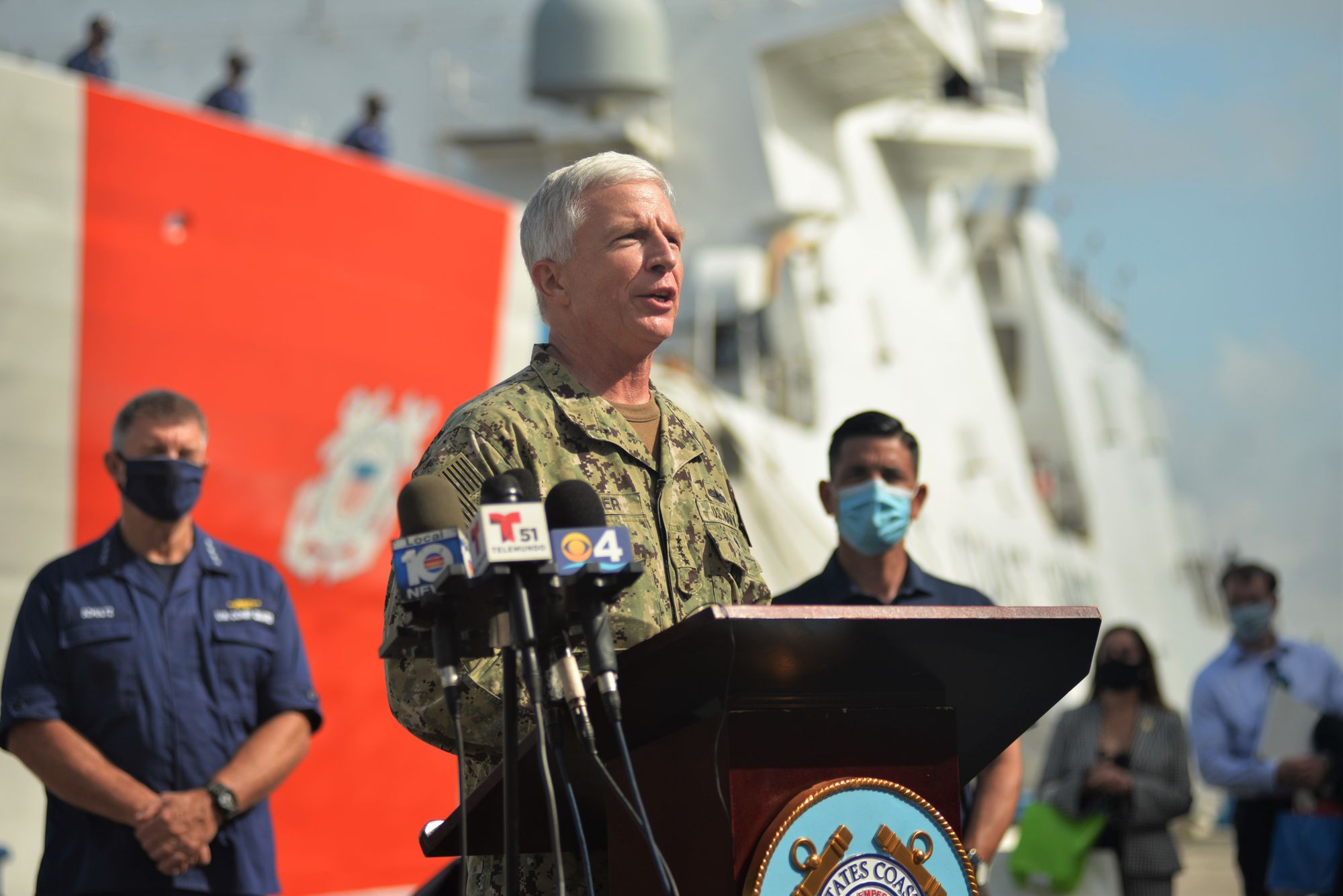 Seen standing in the background above, the acting-Secretary of Homeland Security Chad Wolf was there to offer his wisdom, "By intercepting multi-ton bulk shipments at sea, we're able to remove these deadly illegal narcotics before they're broken down into smaller packages which are inherently more difficult to intercept." Thanks Chad, I would have never guessed.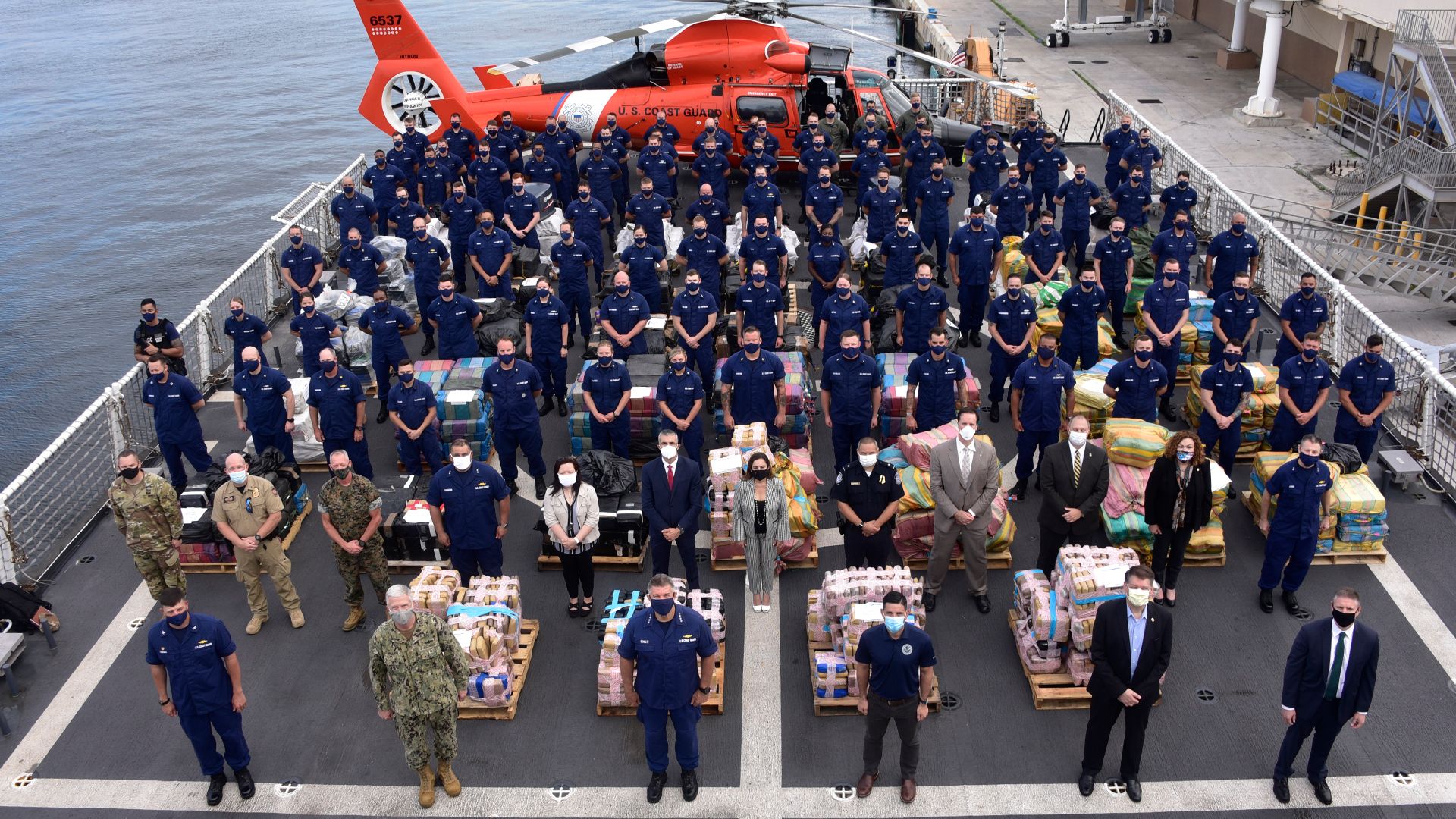 He also went on to say that they "have stopped more than 94,000 pounds of cocaine and 9,200 pounds of marijuana from smugglers attempting to run the loads from South America through Central America and Mexico."
Probably one of the most significant things he revealed was:
Cocaine seizures were up 8% compared to the same time last year.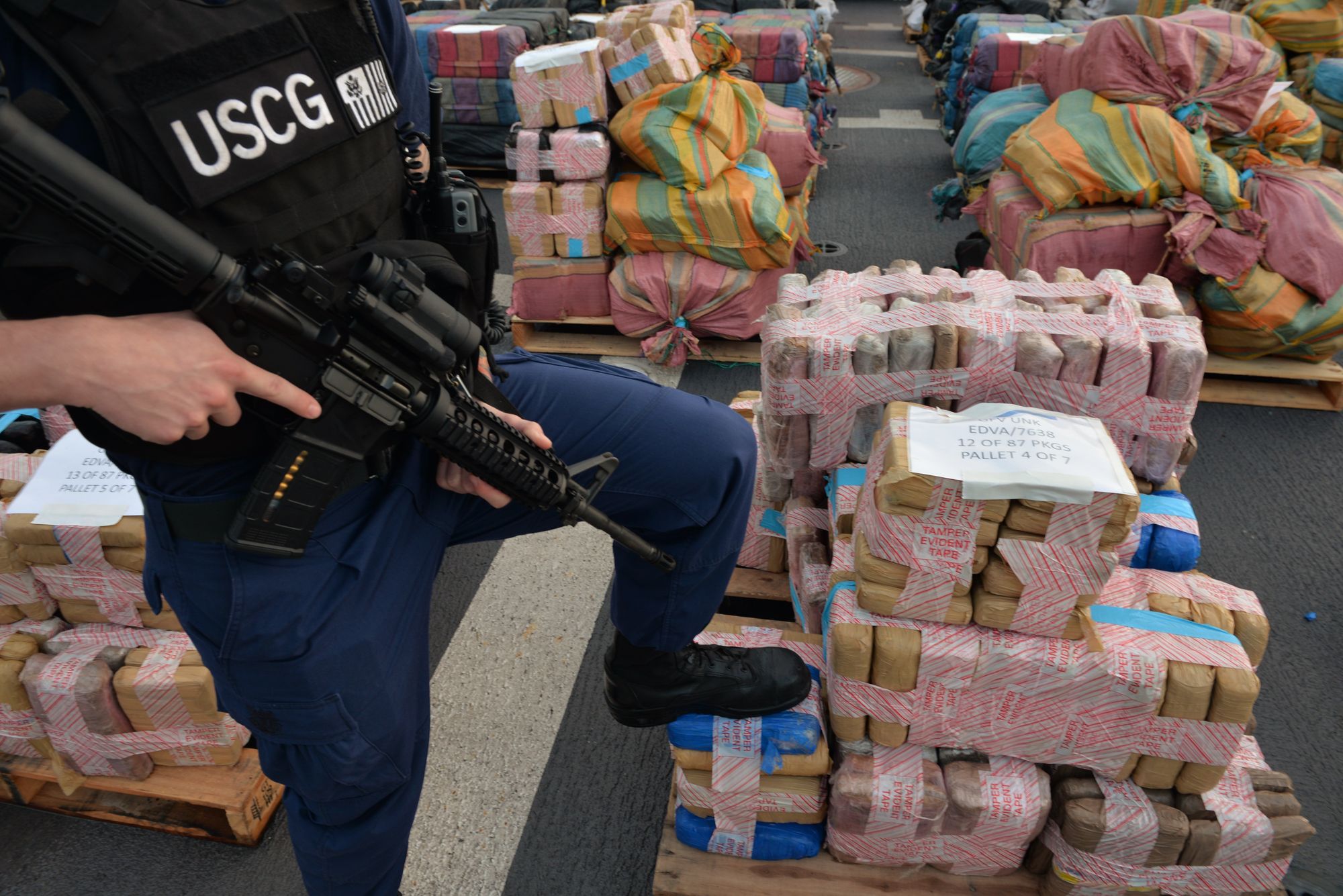 The drugs were interdicted in international waters of the Eastern Pacific Ocean off the coasts of Mexico, Central and South America, and in the Caribbean Sea including contraband seized and recovered during 11 interdictions of suspected drug smuggling vessels by four Coast Guard cutters and two U.S. Navy ships
USCG Mohawk (WMEC-913) yielded approximately 1,700 pounds of cocaine from one interdiction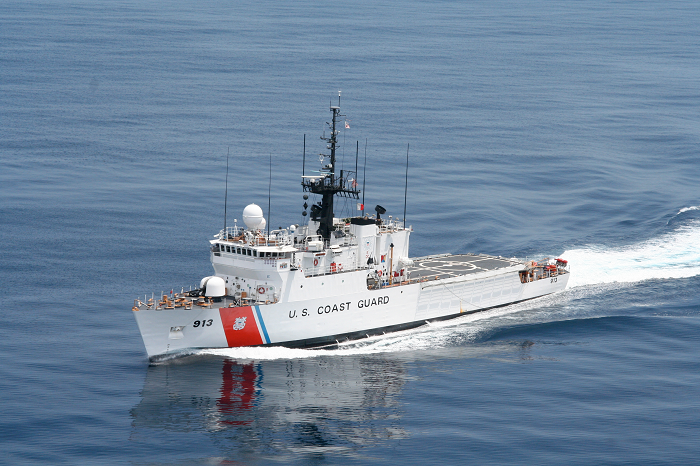 USCG Cutter Confidence (WMEC-619) yielded approximately 1,089 pounds of cocaine from one interdiction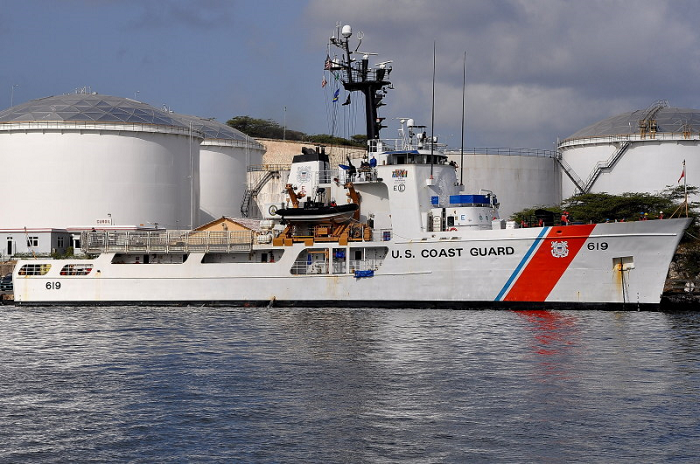 USCG Cutter Escanaba (WMEC-907) yielded approximately 2,200 pounds of cocaine from one interdiction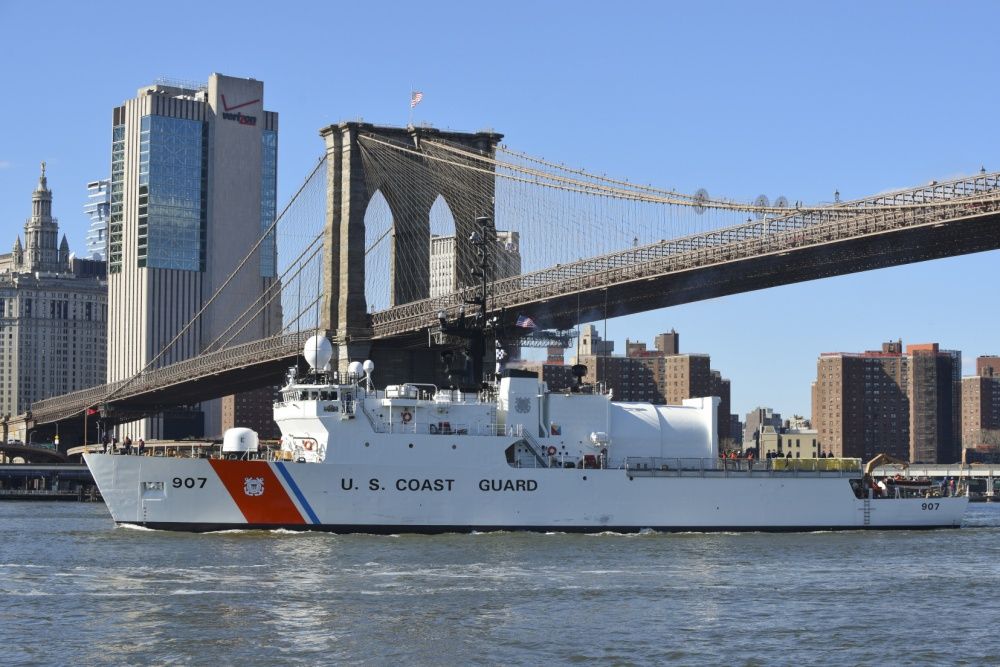 USS Pinckney (DDG-91) yielded approximately 9,050 pounds of cocaine from two interdictions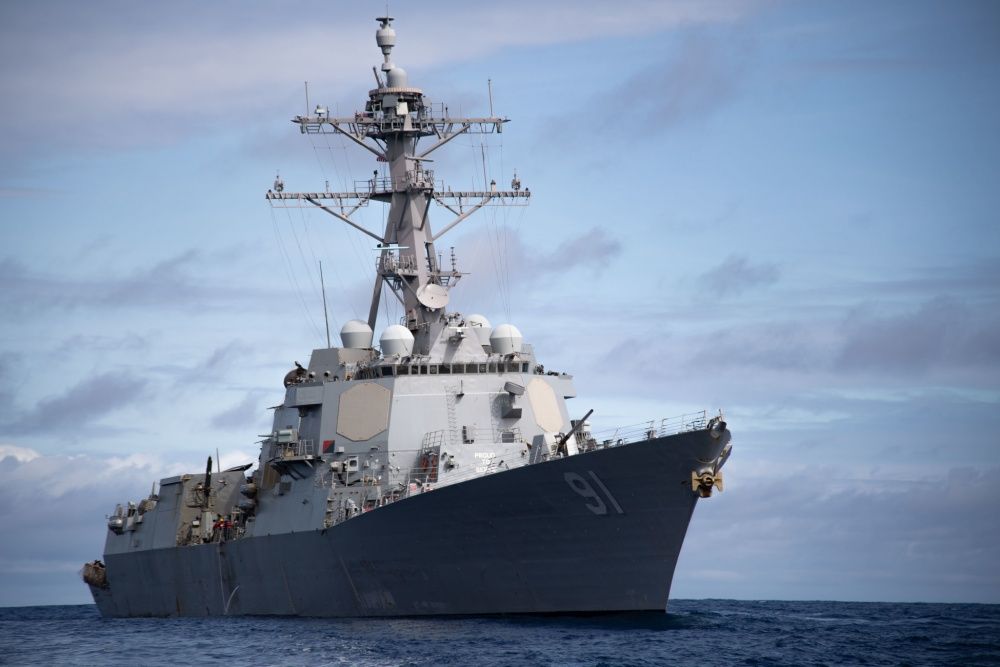 USS Lassen (DDG-82) yielded approximately 575 pounds of cocaine and 3,575 pounds of marijuana from two interdictions