The Navy out with a press release today detailing an operation that took place on June 02, 2020. A Navy patrol aircraft first spotted the vessel which resulted in a call to put the USS Preble in place for a "long-range intercept." Within range a helicopter was put up assigned to HSM-37 'Easyriders' to watch over as the Law Enforcement Detachments did their business and secured the vessel.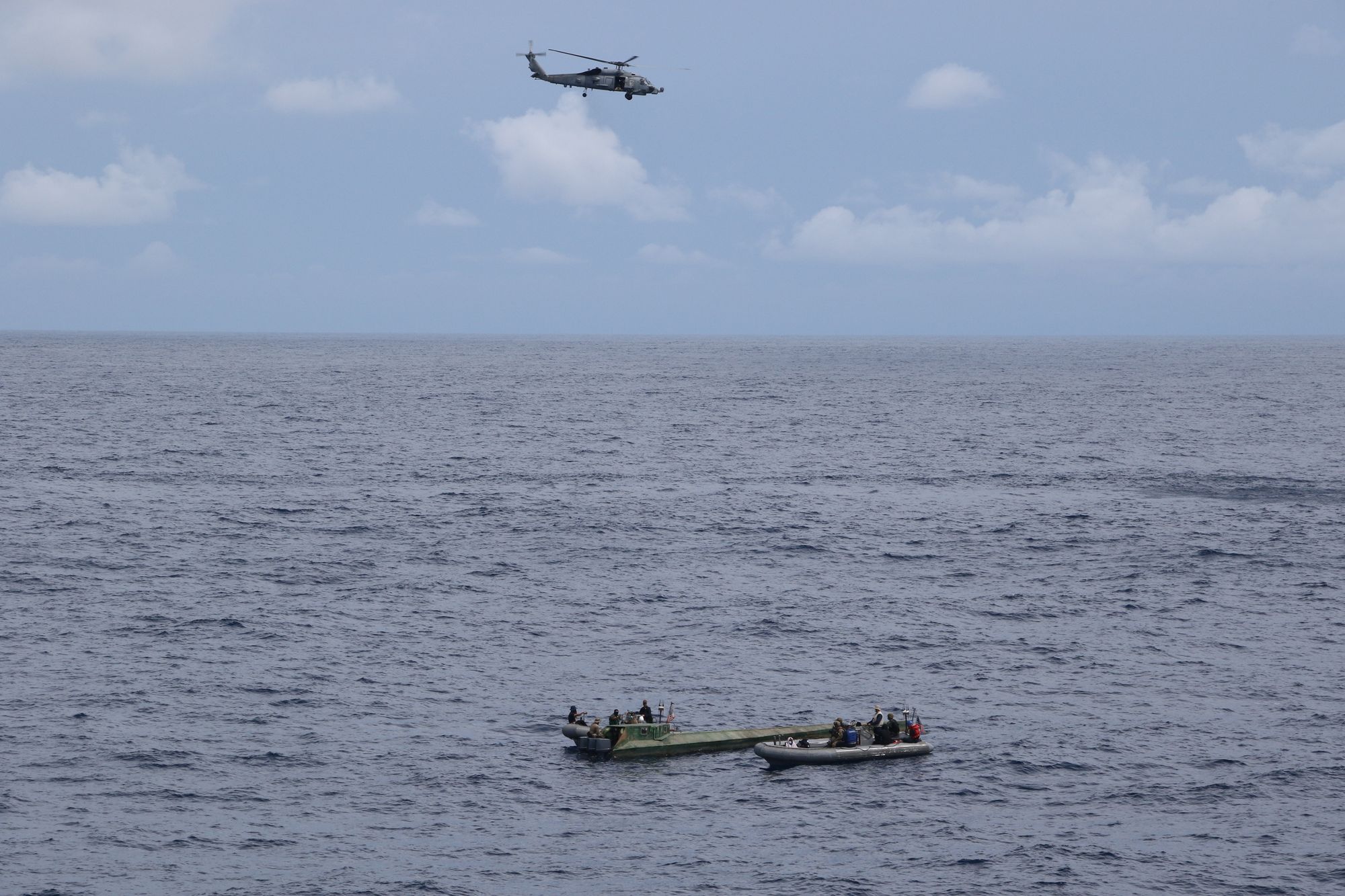 Commanding Officer of the USS Preble stated after "This interdiction and drug seizure was a big win for our Navy and Coast Guard team," also adding "Not only did we flex our sensors and communications suite, but our combat team was able to work across the interagency and contribute directly to a major line of operation with tangible results."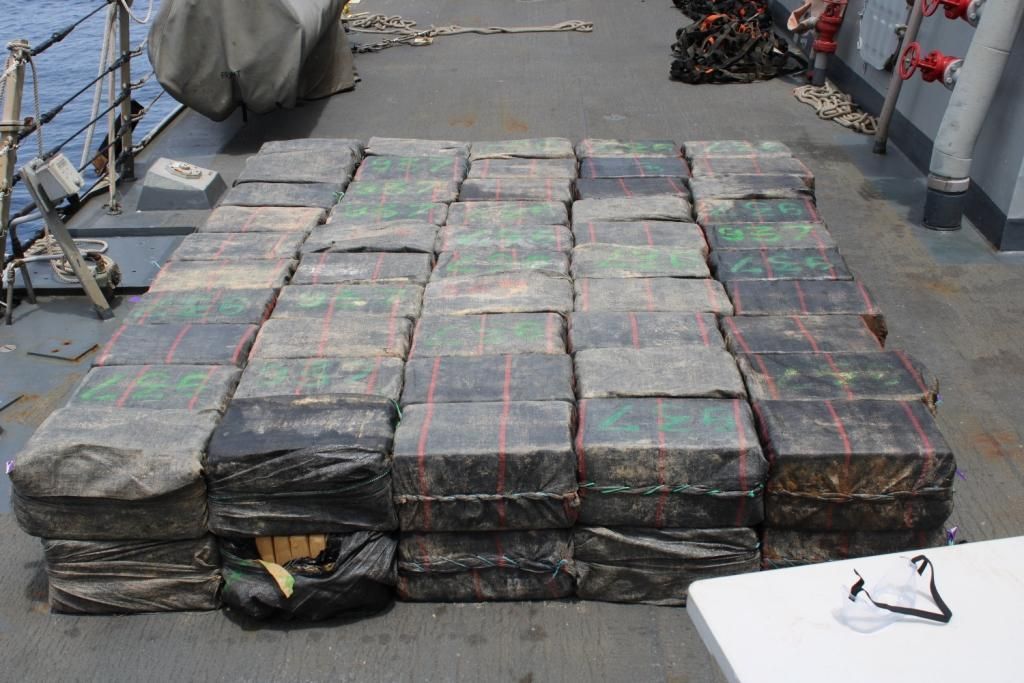 Currently deployed to the U.S. Fourth Fleet, the USS Preble began "enhanced counter-narcotics operations" on April 1st under U.S. Southern Command.